The Kate Bush Fan Podcast – Listen here!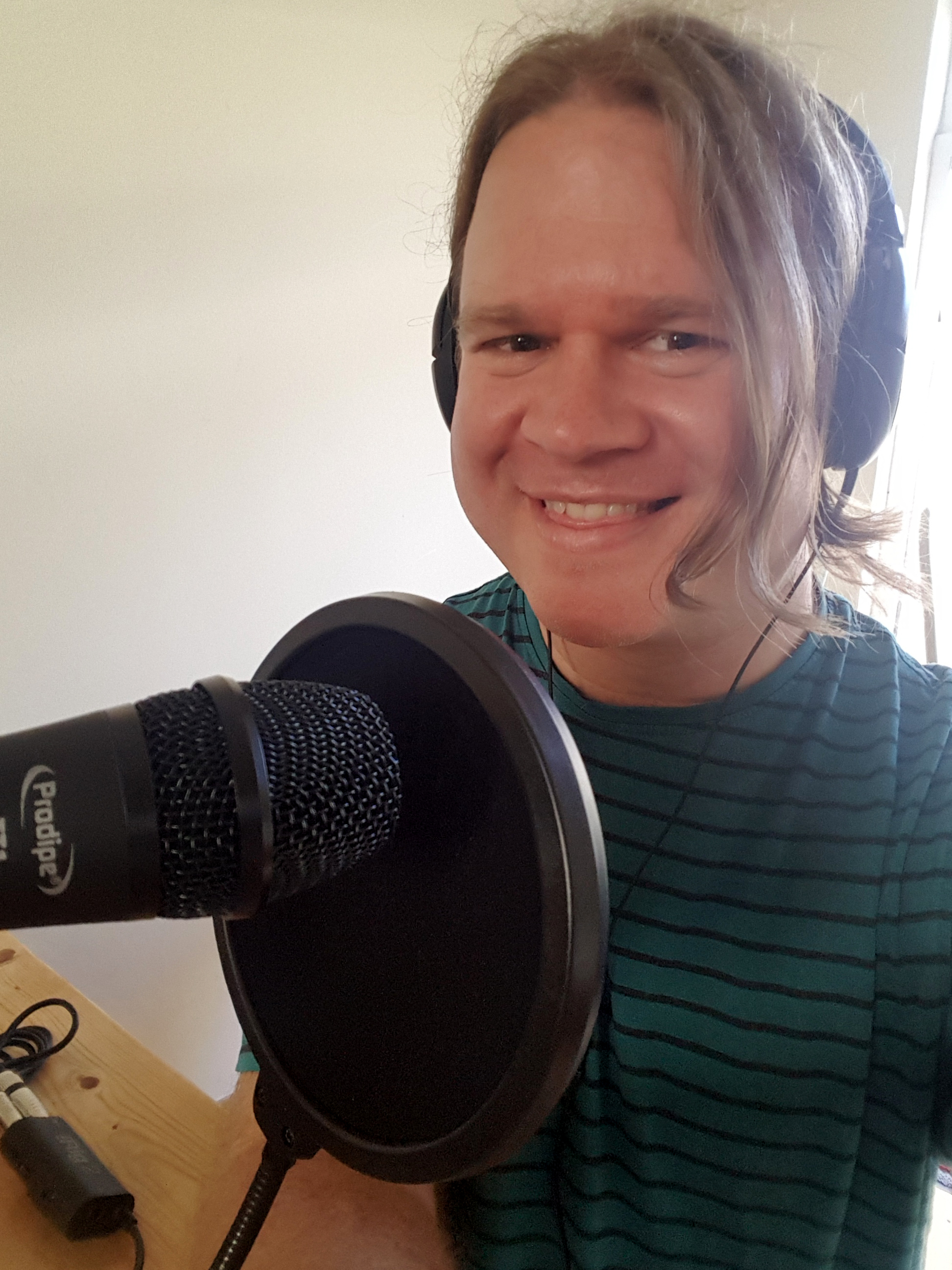 You can subscribe to the Kate Bush Fan Podcast on iTunes or on any podcast app you happen to use, such as Stitcher or Tunein or listen below on Soundcloud.
The RSS feed for the podcast can be found here. Email us at podcast@katebushnews.com
---
Episode 6: Wuthering Heights 40 Year Anniversary Special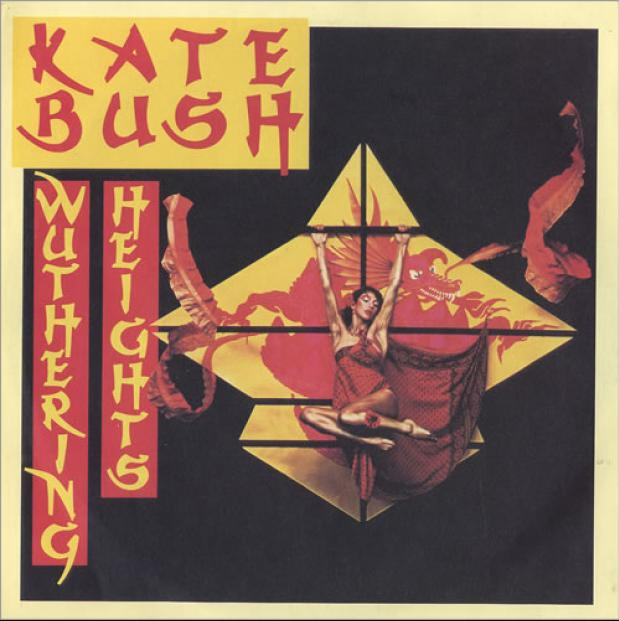 Kate released her extraordinary debut single, Wuthering Heights, on 20th January 1978 – which means the song celebrates it's 40th anniversary today! The impact that the song and Kate's subsequent career has had on all our lives is very hard to put into words. I've done a bit of a "Director's Cut" on the podcast I did last year all about the song, it's origins and it's lasting influence out there. So be sure to play the song loud today!
---
Episode 5: A very KT party in London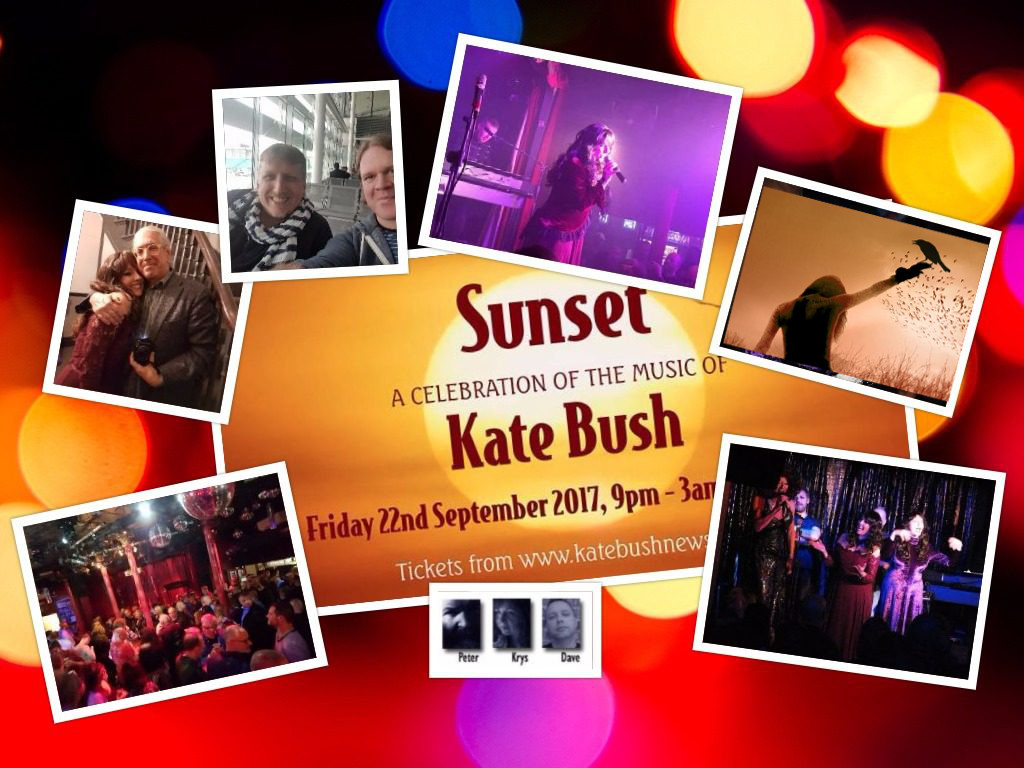 In this episode, Seán is joined by Thomas Dunning as they travel from Dublin to London to attend the HomeGround party in the RVT. We talk Kate at the airport, meet up with the Homeground gang, talk to DJ Paul Thomas and photographer Guido Harari and hear some terrific Kate Bush music played live. And we remembered to record much of it!
---
Minisode 2: The Sensual World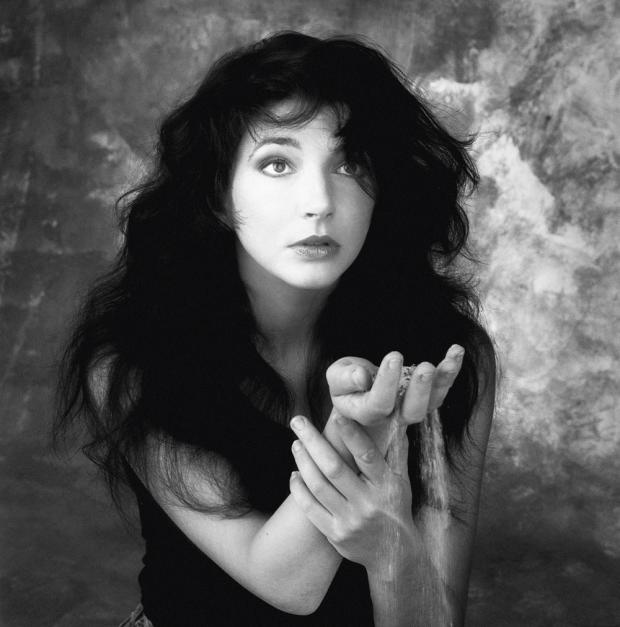 In another shorter minisode, Seán looks at the story of how Kate slowly (and at times painfully) pieced together what would become one of her most celebrated works – her stunning 1989 masterpiece, The Sensual World!
---
Minisode 1: Coffee Homeground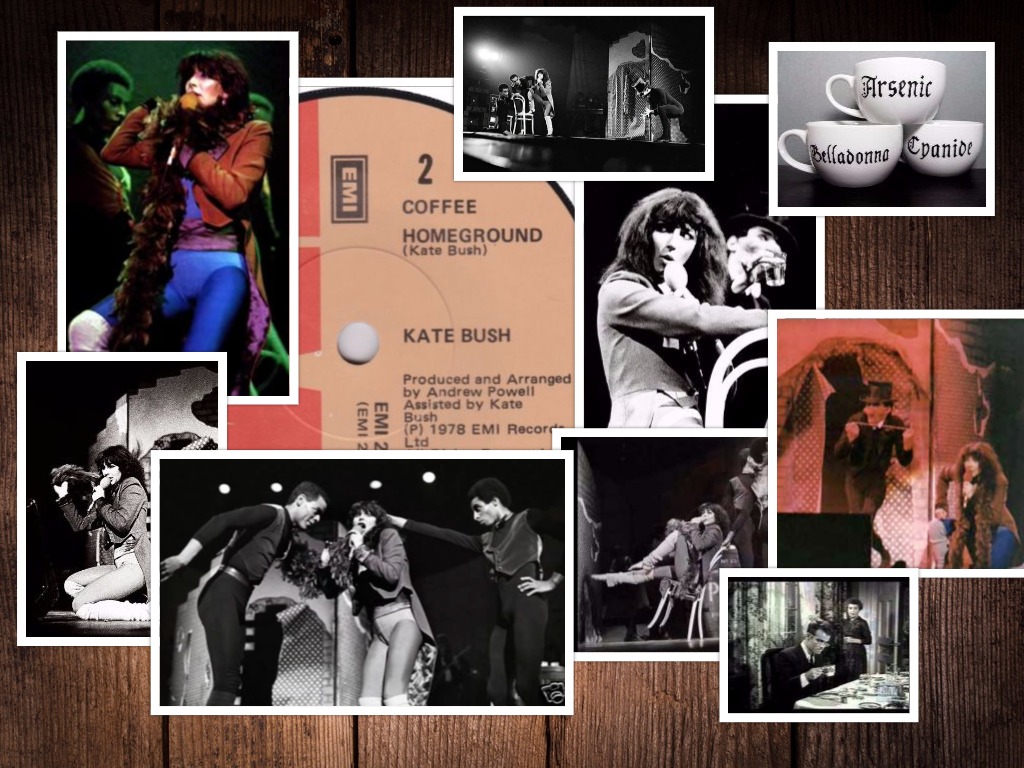 In the first of our shorter "minisode" podcasts we (randomly) throw the spotlight on one particular song – this time it's Coffee Homeground! Seán discusses the tracks origins, it's distinctive Brechtian feel, the possible influence of a very creepy short story by Roald Dahl and he also looks at how the song was realised on the live stage by Kate back in 1979.
---
Episode 4: Des gemmes cachées du Kate Bush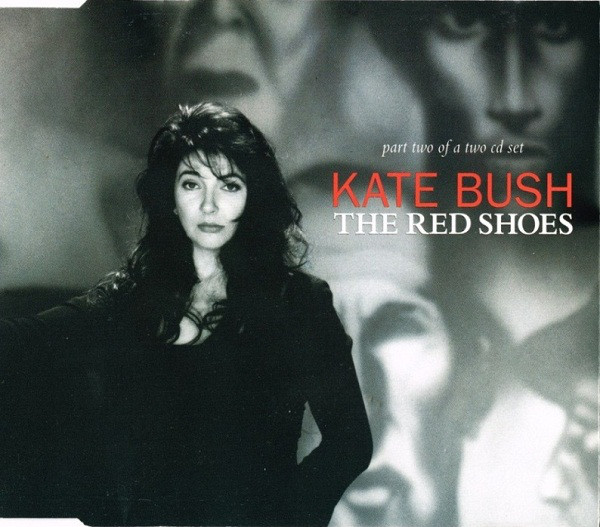 In this episode Seán is joined on the phone by Tristan in France and they discuss a selection of Kate's less well-known but nevertheless interesting b-sides and rarer tracks. We also indulge in some very geeky collectors chat. Kate's French and Irish language recordings are chewed over, her earliest recorded work to be officially released gets due praise and we get to grips with everyone's favourite 1994 10-minute dance remix – Shoedance! Enjoy.
---
Episode 3: The Most Wuthering Heights Podcast Ever!
This episode is a celebration of Kate's debut single, the classic song Wuthering Heights! Seán chats to participants at the Most Wuthering Heights Day Ever in Dublin and he explores the story of the song and the Emily Brönte novel; how it immediately thrust Kate into international stardom. It's our tribute to the lasting legacy of this truly remarkable recording.
---
Episode 2: My Life as a Fan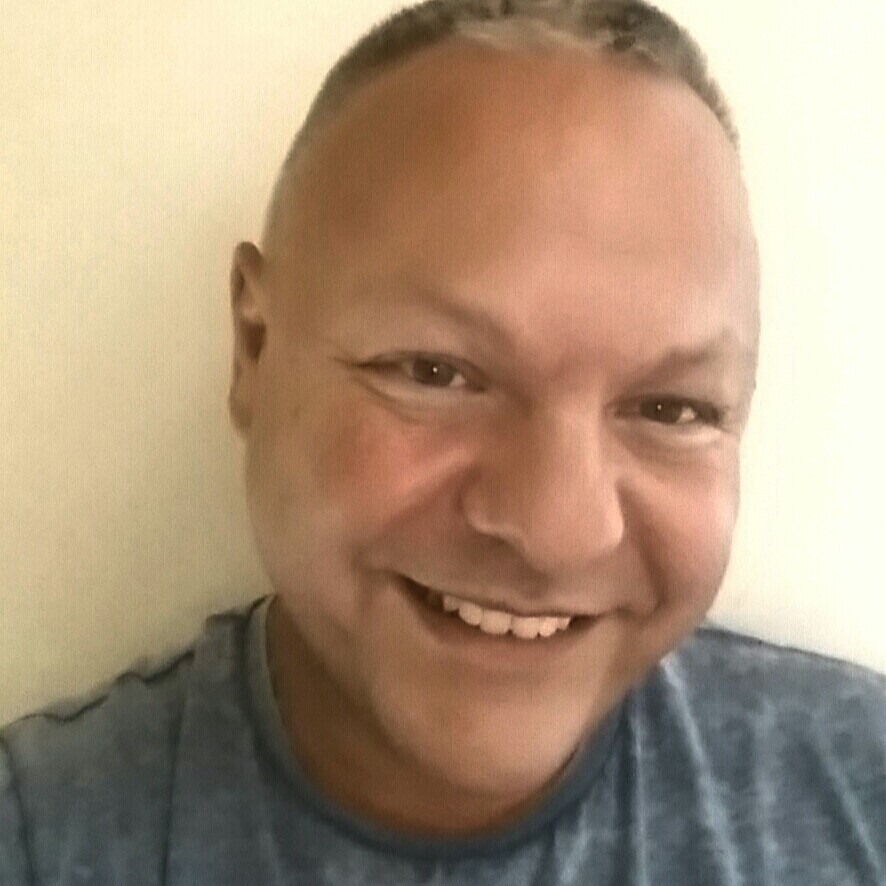 Our second episode is an excuse to take a look at the chronology of Kate's career through the eyes of a fan who was there from the start – Paul Thomas. Paul chats on the phone to Seán about the early days of KB fandom, meeting Kate, the thrill of each new release and what the music means to him. PLUS an inside look at the making of the cult classic parody film, The Pink Mules!
---
Episode 1: A Kate Miscellany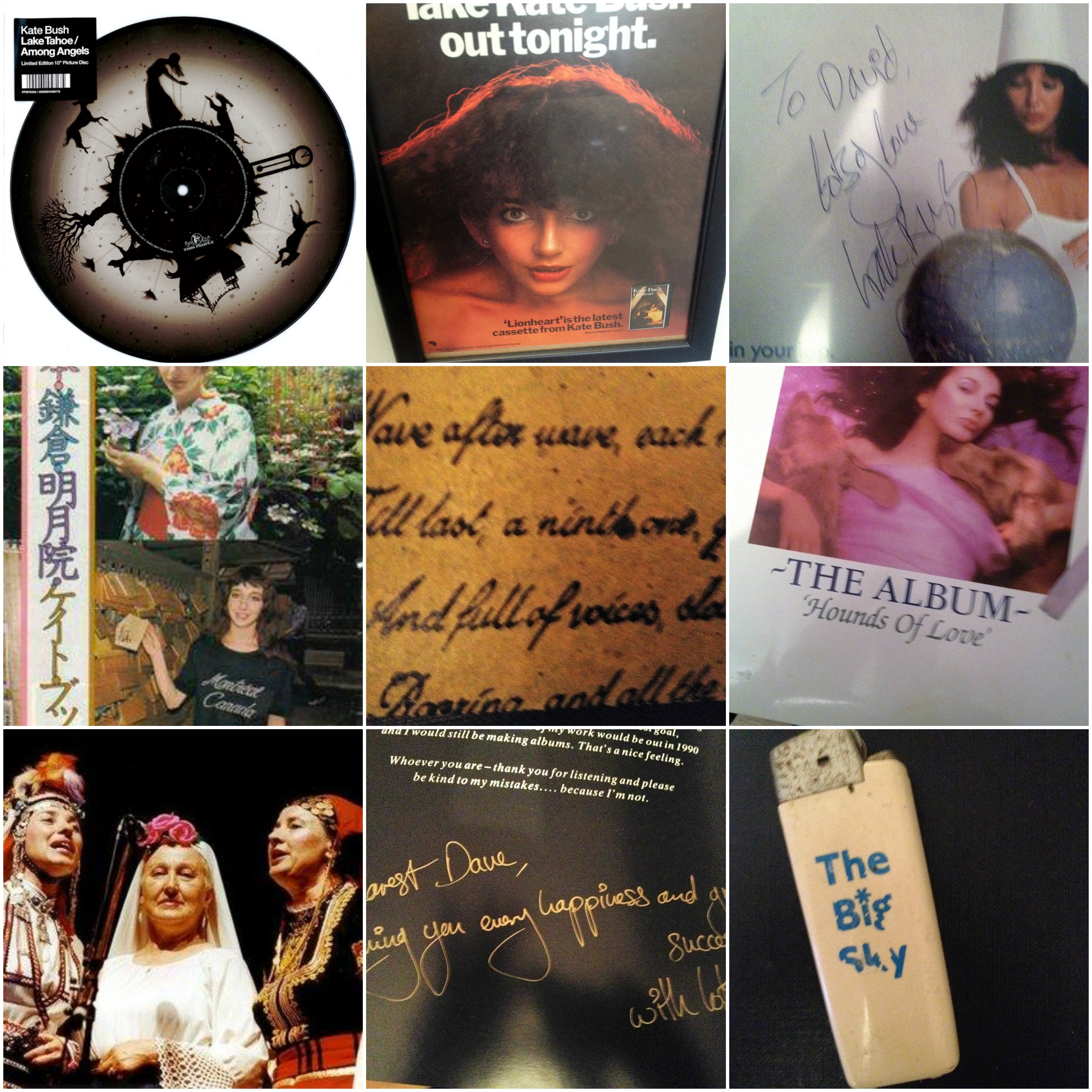 For our first full podcast episode, Seán and Dave Cross of HomeGround Magazine present each other with a selection of random artefacts and moments from Kate's almost 40 year career and chat briefly about each one. Just a small dip into the vast ocean of Kate's work, before we get more specific in future episodes!
---
Teaser Episode: Mandy Watson interview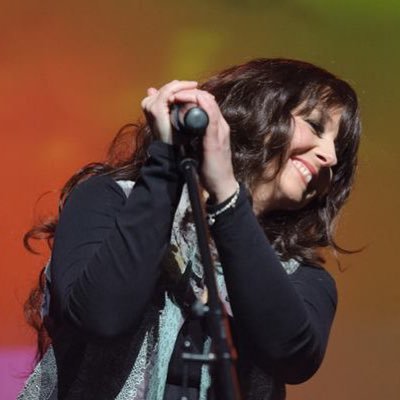 In this short intro episode, Seán Twomey announces the podcast and we include an interview Seán did with Mandy Watson, backstage in the Sugar Club in Dublin, where she was performing with Michael Mayell as the "Kate Bush Songbook" aka the acclaimed Kate Bush tribute band, Cloudbusting.