Steven Brown hails from Coleraine in Northern Ireland. He has illustrated books & cards and had his work printed in HomeGround magazine. This is a small gallery of his Kate Bush inspired artwork, including details on how to order his excellent limited edition cards and prints. For details on how to order please contact the artist at: stevenbrown12@btinternet.com 
Before the Dawn print AND HomeGround anthology book cover prints (email Steven for prices and details):
New for 2014!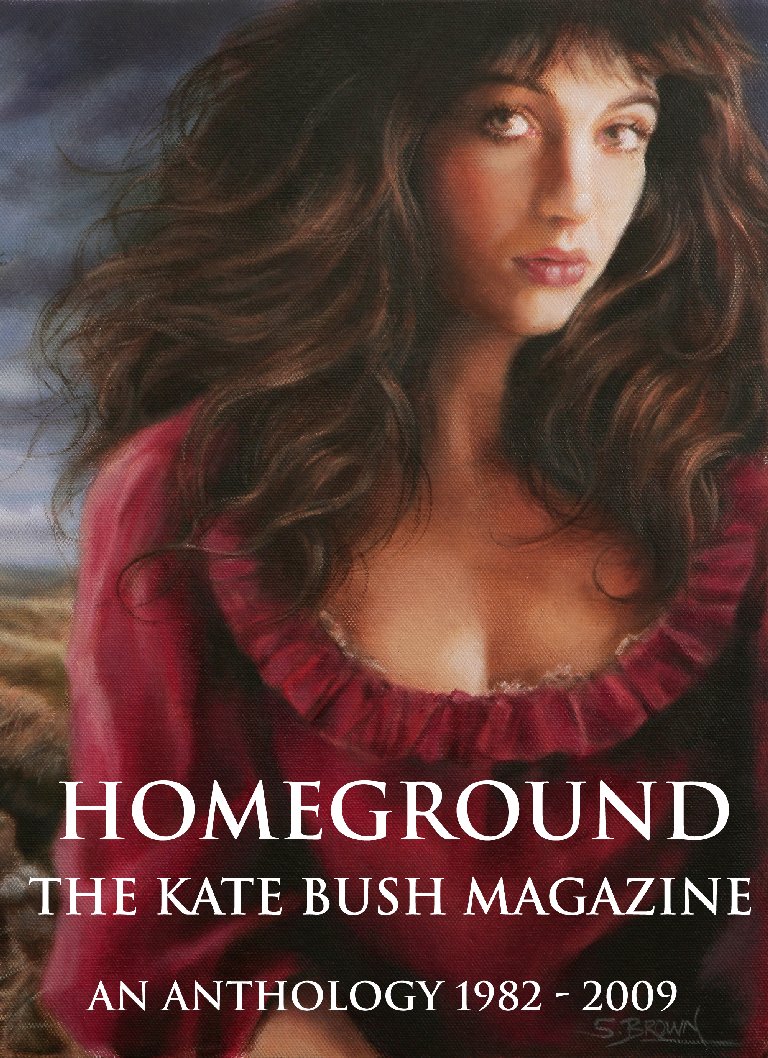 Limited Edition Cards
These full colour cards (with envelopes) cost UK£1.95 each including post & packing.
Limited Edition Art Prints (A3 size)
Due to the size of these prints my scanner could not do them justice. They are beautiful. The images below are just details of the larger print. They are printed on stiff high quality off-white card and cost UK£12.50 each including post & packing.
Selected Paintings & Drawings
Book Illustrations