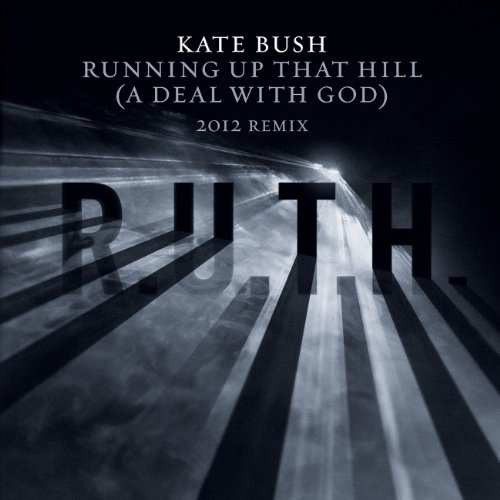 A listing (with the above artwork) has briefly appeared on Amazon indicating that On 12th August 2012, the date of the closing ceremony of the London Olympic Games, Kate would release a 2012 remix of one of her greatest tracks, Running Up That Hill (A Deal with God). This listing was removed. However, the track has now been released in the UK and worldwide. Clip here
There is no official news regarding this release.
However the rumour mill is in full operation:
| NME | Slicing Up Eyeballs | Consequence of Sound | FactMag | Gigwise | Tumblr | T-Fight | Holy Moly! | Entertainmentwise | Daily Telegraph | Digital Spy | Uncut | LittleGreen | OMG-Yahoo | Independent.ie | Hollywood Reporter | Scotsman | Billboard | Jakarta Globe | Washington Post | MusicRooms | Inquisitr | The Sun | Channel 4 News | PolicyMic | ClashMusic | Music News |
Sunday Telegraph guide to the closing ceremony.
There seems to be no doubt that any degree of participation by Kate in the Olympic Closing Ceremony would be a very popular thing.