Some ingenious fans on our site forum have meticulously researched, using mapping software and guesswork, the exact location of Kate's 1978 red dress video for Wuthering Heights! While the studio "white dress" version of the promotional video is more widely known, the red dress video has now become iconic AND the go-to template for choreographed re-enactments of Kate's dance moves ever since – as seen in "Most Wuthering Heights Day Ever" reports on this site!
Initially thought to have been filmed in Surrey, or even Germany or Holland, the breakthrough came when a fan contacted the director of the clip, Nick Abson, who revealed: "It was the artillery range at Salisbury Plain. We couldn't do better as we only had the morning due to filming "If it Ain't Stiff it Ain't Worth a F***.", referring to an Elvis Costello video he was also shooting. Comparisons using Google Earth software convincingly confirmed a location which matched the hill seen in the distance behind Kate.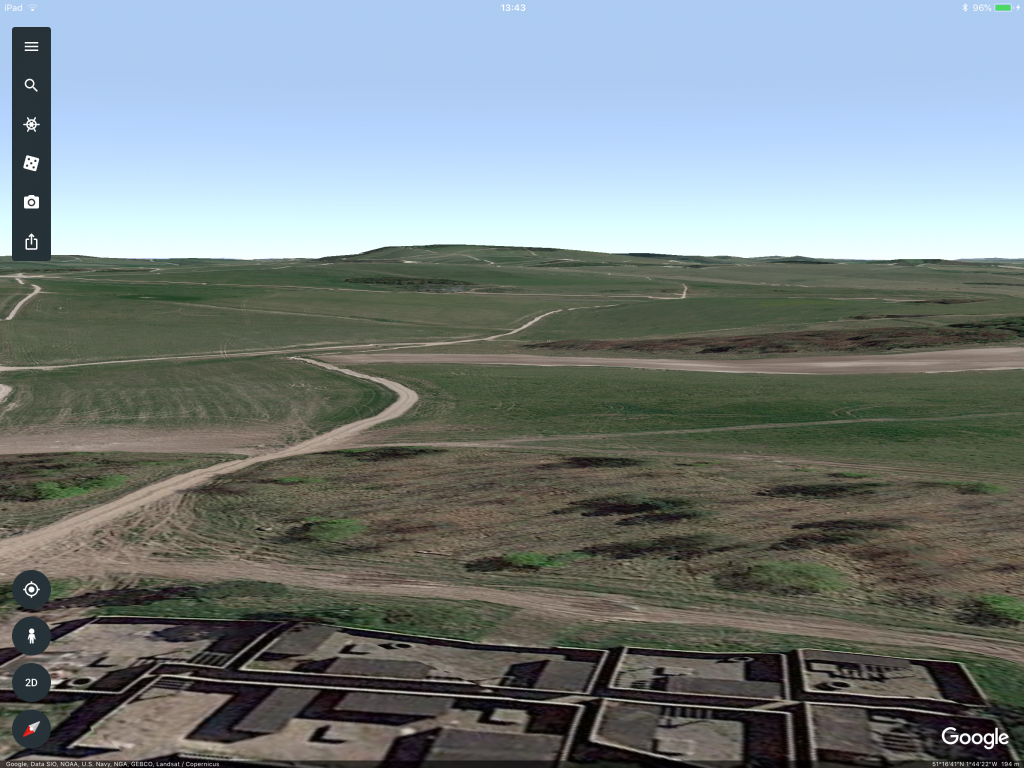 The location is called "Baden's Clump" near Sidbury Hill, close to the town of  Tidworth in Wiltshire. The exact latitude/longitude co-ordinates of where Kate is standing for most of the video is (51.2775278,-1.7398628)
Update & Warning: This location is on UK Ministry of Defence (MOD) lands, and despite being by a public road, there are signs in the area for the public to avoid touching anything (military debris) they see on the ground. See this page here, and watch this safety video. If in any doubt, contact the MOD for advice.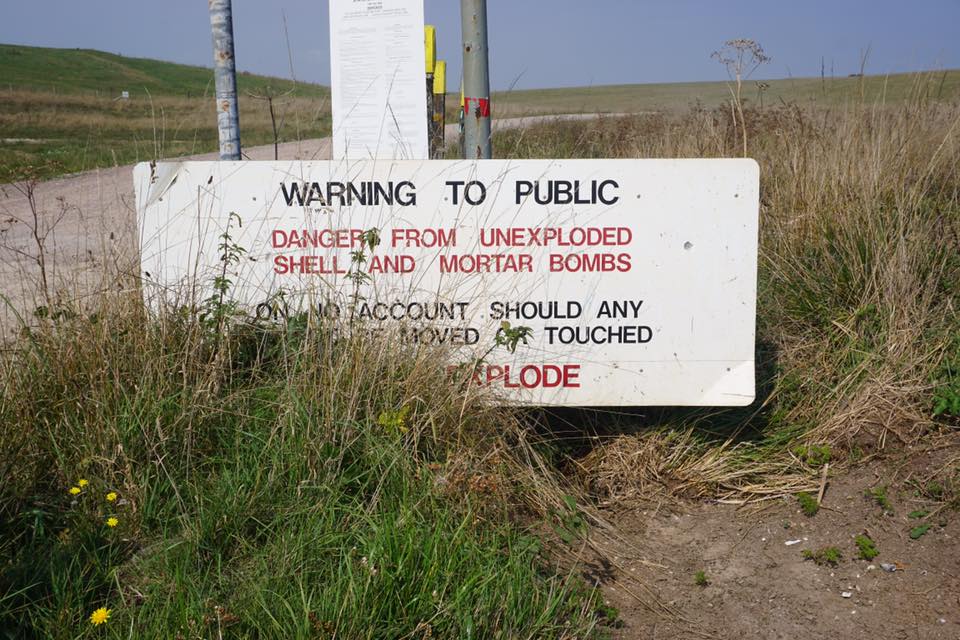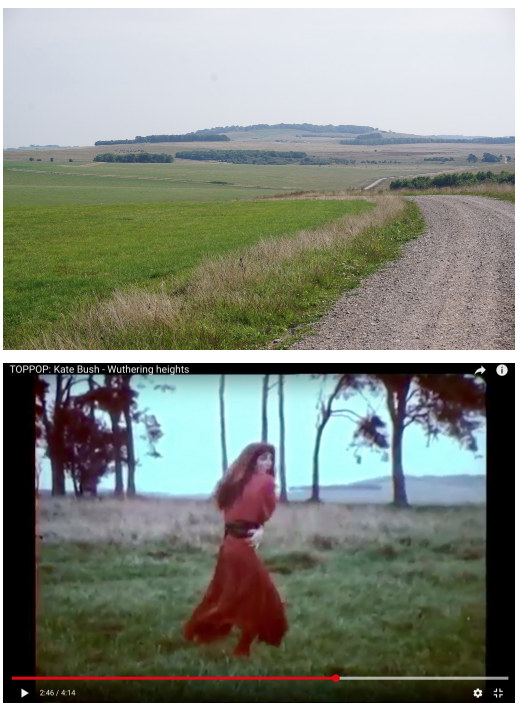 To prove it once and for all, two fans headed out to the area this week to get photographic proof!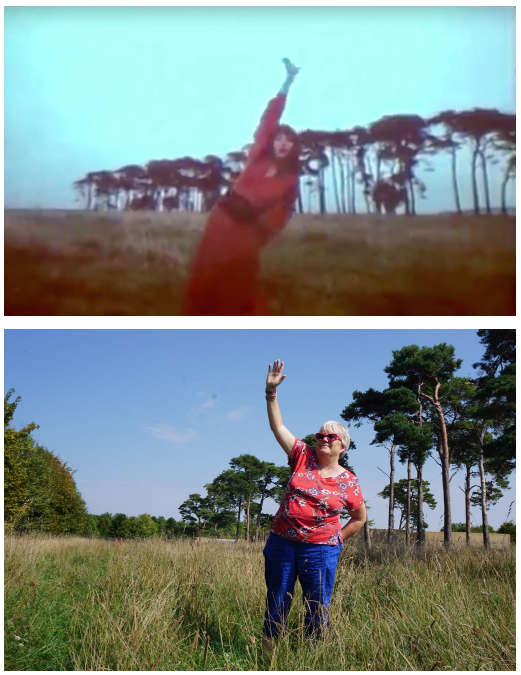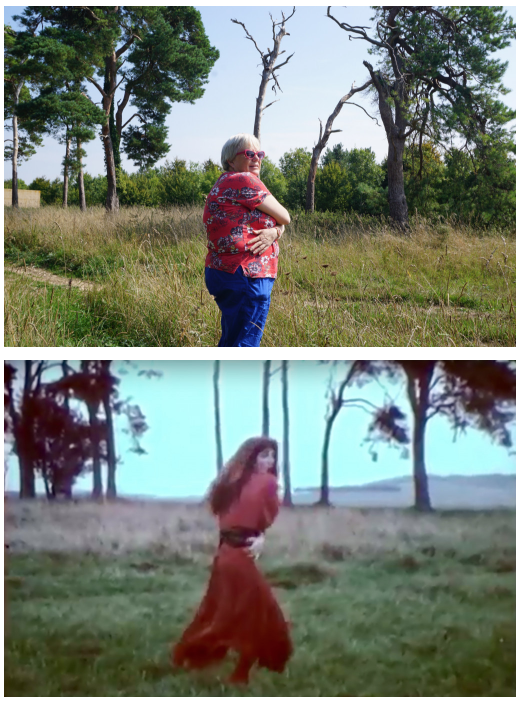 Special mention to Richard (photos) and Vron (model) who ventured out to report for fans! Read more at the forum thread here. Here's the video: