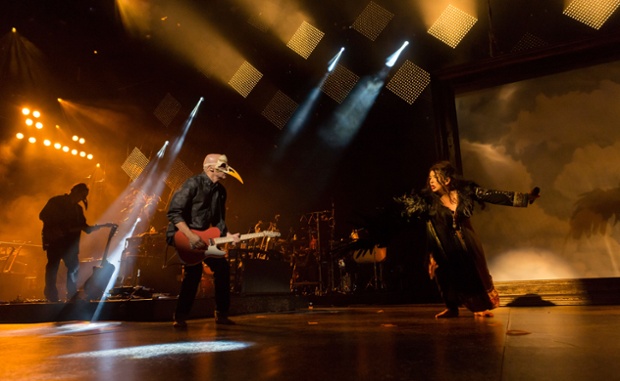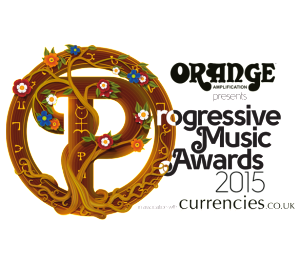 The Orange Progressive Music Awards take place on Thursday September 3rd at Underglobe, beneath Shakespeare's Globe Theatre on London's Southbank. They will be presented by Matthew Wright.
From the awards site: "It's the night when the glitterati of the prog world gather to honour talent old and new, from those acts making their first tentative forays into the wider musical world, to the prog overlords who have been there, done it and are now receiving a well-deserved slap on the back for their endeavours."
We can all vote for Kate in two categories: Artist of the Year and Live Event of the Year. Click here to register and vote!