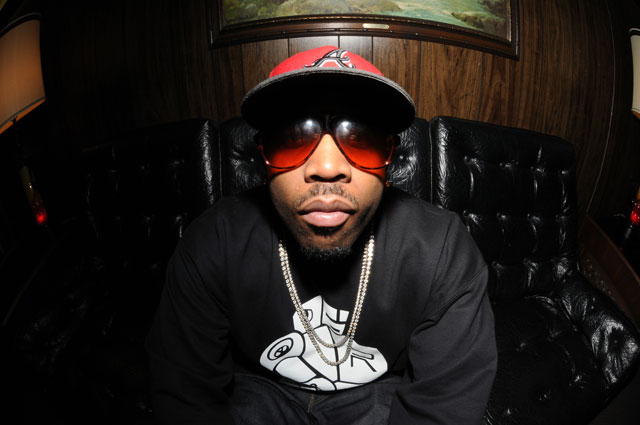 Big Boi from OutKast has long made it clear that he is determined to work with Kate. While his recent solo album, Vicious Lies and Dangerous Rumors, didn't ultimately include any work between the two, he remains optimistic. Here's this excerpt from an interview on the Creative Loafing site:
Obviously a lot of rumored collaborators made the final record, but what happened with Kate Bush? Did anything ever come to light with that?

Actually, I sent Kate Bush "Tremendous Damage" and another song called "Green Grass," which was probably going to be on my next album. She loves them, and we're just waiting for a chance to go to London and have a sit down with her and have crumpets and tea so we can kind of get more familiar with each other. Hopefully in the near future that can happen — we're just looking for that little tea date.

Are there any others artists out there that you still haven't worked with that you would like to, besides Kate?

Shit, only Kate. Only Kate.