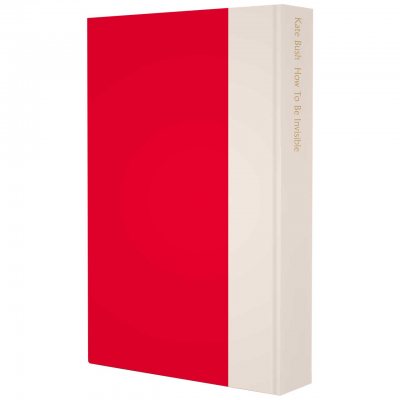 UPDATE Nov 22nd: The 500 signed copies of this limited edition book sold out in less than 15 minutes.
From today's Faber press release: On 6th December we will be publishing a limited edition (500 copies) of How To Be Invisible: Selected Lyrics by Kate Bush. Each numbered edition is signed by Kate – RRP £150
The book will be available to pre-order from Waterstones (online only) from 10 a.m. on Thursday 22 November AT THIS LINK HERE.
The online product page is now live but you will not be able to pre-order the book until tomorrow morning. Copies will be limited to one per customer. Waterstones can ship overseas. Please note that the copy is not secure until you have gone through the checkout process and completed the purchase (i.e. simply putting the book in your basket is not enough, you need to have paid for the item for the order to be completed).
The limited edition of How To Be Invisible will be published alongside the standard hardback edition, which you can pre-order now from all good book retailers.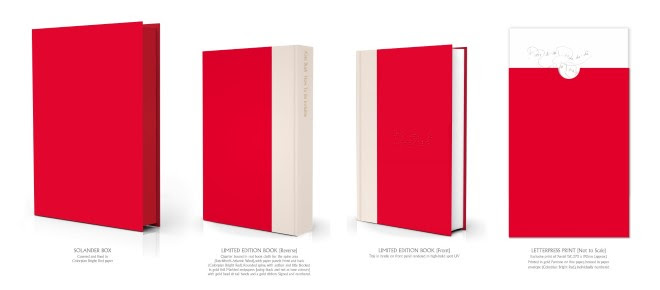 How To Be Invisible: Selected Lyrics by Kate Bush (limited edition)
Book: Quarter bound in real book cloth (spine area) and paper panels (front and back), blocked in gold foil with author and title (on spine only), title in braille on front panel, text printed on 90gsm Munken Premium Cream woodfree paper, marbled endpapers, gold head and tail bands, gold ribbon. Each copy is signed by the author and numbered and presented in a solander box.
Facsimile handwritten lyrics: Exclusive letterpress print 'Aerial Tal'. 272x192mm (approx), printed in gold on Canaletto Velino 300gsm paper, housed in a paper envelope. Each print is numbered (not signed).
Please note that the spec of this limited edition may be subject to slight change due to manufacturing processes and availability of materials.