Happy UK release day! It's finally here, Director's Cut is out in Kate's home territory today. News from EMI: they will be running TV ads in the UK from today to support the release of Director's Cut. Ads will be on Sky One, Sky Atlantic and Sky News, Channel 4 and More 4. We do not have a schedule but they will be running from Sunday 15th through the week of release. There will also be press ads, in yesterday's Sunday Times Culture magazine, and more papers during the week.
In fact, if you count the two CD versions of Director's Cut along with the four new reissues of The Dreaming, Hounds of Love, The Sensual World and a remastered The Red Shoes, there are 6 new Fish People releases in UK record shops today. I've heard the new remaster of The Red Shoes and it sounds excellent; warmer, fuller and the 'edgy' sound Kate talks about in this album's sleeve-notes is now gone. The reissued albums contain some new photos when compared to previous EMI releases and the booklets and packaging are crisply produced and presented. Interestingly, Hounds of Love now has the 'Single Mix' of The Big Sky. The Red Shoes has a charming new dedication to Lindsay Kemp.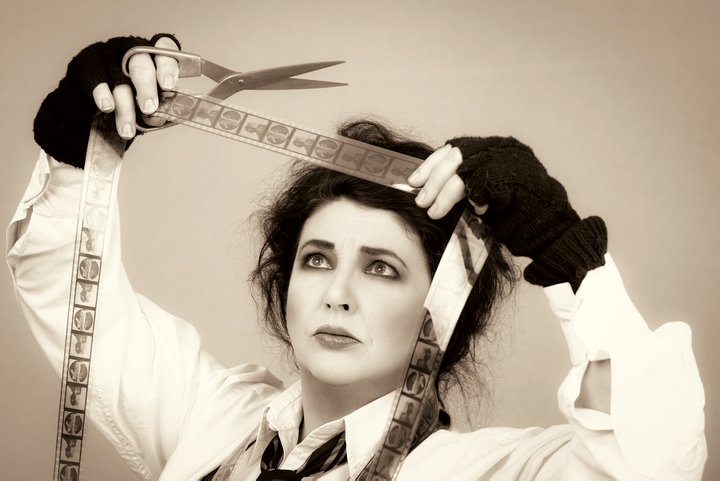 Speaking of packaging, the 3-disc Director's Cut set is utterly beautiful, and so carefully thought out. I love the different shape and colour grading of the cover artwork of the two versions of Director's Cut. In the Collector's Edition version it's like the inner sleeves are giving the two original albums a big hug, keeping them safe – there's so much respectful love for the originals side by side with the high drama of the way Director's Cut is presented visually. Such a strong sense throughout the new album's artwork of Kate, in Sergei Eisenstein mode, directing each intriguing scene and then running the finished product by her inner circle at the end. The iTunes digital booklet reveals much more of the written lyrics in the "nest" and "Marion" scenes, and I'm thinking the vinyl artwork will bring that out more. I can't see how this could have been done better, and am looking forward to the vinyl to arrive in a week's time. What a Kate year!