We can confirm that 50 Words For Snow has charted in the UK official album charts at no 5, as announced on BBC Radio 1, this is Kate's 10th top 5 album, out of 11 releases.
As long time HomeGround reader Paul Thomas has pointed out, "this makes her the only female artist to have top 5 albums across 5 decades..70s, 80s, 90s, 00s and this new decade (whatever this decade is called..) – I am very proud to be a fan and so pleased she is still makimg exceptional music – and she hasn't done any tv to promote the album; the record sales are down to her loyal fanbase and her reputation as the best and most original female artist of all time..shall I stop banging on about her now??"
Big congratulations to Kate, Del and everyone else involved.
Dave, Krys, Peter and Seán. xxxx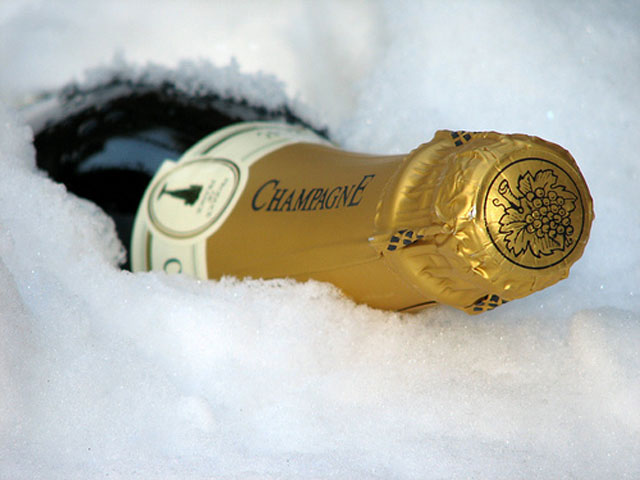 UPDATE: We hear that 50 Words has entered the German charts at #7, Netherlands Album chart at no. 10, and the Norweigen album chart at no. 18, Ireland at no.12, Belgium at no.27, Australia at no. 22 and Finland at no. 11. The album has entered the Billboard charts in the US at number 83 (and a number 7 entry in the US Independent album chart). More as we get them.