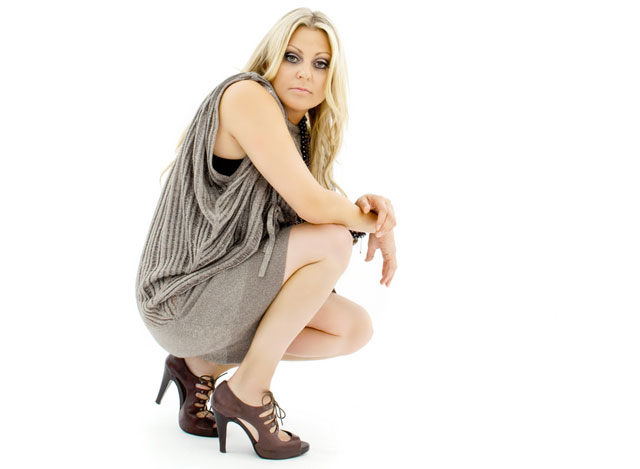 Update: 8th December: Carol has hit her target with just one day to go! Thanks for indulging my effort here on the site. I hope you all check out her music and her new album when it's ready next year. Seán.
Hello everyone, Seán here with a sincere appeal to you to consider helping out an exceptional female artist. You may have noticed the banner I have placed at the top of the site for Carol Keogh's Fundit campaign to have her debut solo album made. I have been mesmerised by Carol's lyrics and by her voice since the mid 1990s when she sang with a band called The Plague Monkeys. It's been my pleasure to introduce people to her work with bands like The Tycho Brahe, Autamata and The Natural History Museum over the years. The most common reaction from new listeners has been: "Why have I never heard of this woman before?!" A genius lyricist, she has written the words to just about everything she has sang over the past two decades. Well, just take a listen:
[soundcloud url="http://api.soundcloud.com/tracks/14462343″ iframe="true" /]
[soundcloud url="http://api.soundcloud.com/tracks/14463578″ iframe="true" /]
[soundcloud url="http://api.soundcloud.com/tracks/14463576″ iframe="true" /]
[soundcloud url="http://api.soundcloud.com/tracks/14457288″ iframe="true" /]
She's world-class and seems to have that knack of producing utterly stunning work every time she's involved in a project. I was thrilled when she agreed to appear at two of our past Kate Bush gatherings for The Sensual Walk in Dublin – her covers of Babooshka and Wow were heart-stopping and brought the house down. Yes, she can hit all those notes! The Carol Keogh fan *and* Kate Bush fan in me was pinching himself.
And now she has dedicated herself to making her first solo album, called 'Mongrel City'. Without any industry funds she's taking the nerve-shredding option of looking for pledges of money from those who sign up to the Fundit website. As I write there are 19 days to go and she's still only halfway funded.
Please remember that it is only a pledge at this juncture. No money will be debited unless Carol reaches or exceeds the target. Also, in case there is anyone who thinks this is a form of charity, even the most basic reward (€10) buys you an MP3 download of the finished album, so no one is being asked to give money for nothing. That's a very important point. As Carol has said this week: "…time is running out and fundamentally, I don't have a plan B. I'm doing this because I have to, so I need everyone's support now."
To find out how to pledge a little (or a lot) go here: http://www.fundit.ie/project/mongrel-city-debut-album-by-carol-keogh
I'll leave you with this gorgeous little video Carol recorded very recently under a bridge in Dublin. I hope you can help spread the word about her campaign as it enters its last couple of weeks. Thanks for letting me share this with you. Normal Kate Bush service will be restored soon!  – Seán.
[youtube width="640″ height="360″]http://www.youtube.com/watch?v=29p5RAd7-Fo[/youtube]