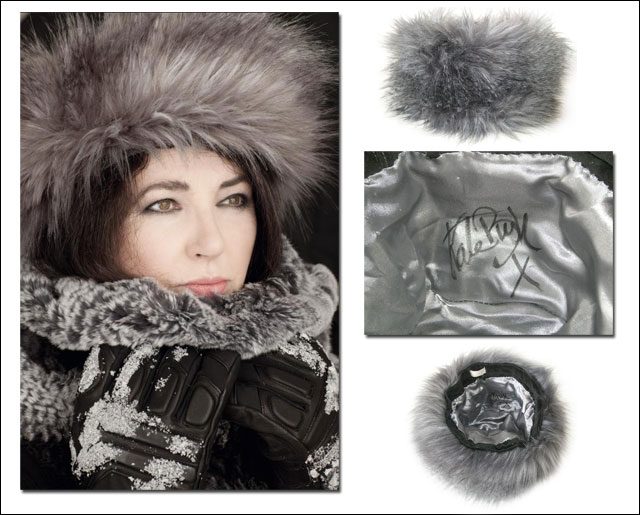 Kate has recently donated a faux fur hat that she wore in publicity photos from the '50 Words For Snow' album campaign to a celebrity auction held on Ebay. After 58 bids, the hat eventually raised £861 for St. Mungo's, an organisation that provides emergency shelter for homeless people in London and the South of England. Other famous people who donated hats to the auction included Annie Lennox, Roger Federer, Kevin Spacey, Ricky Gervais, Hugh Jackman, Daniel Craig, Renée Zellweger, Sir Ben Kingsley and Susan Boyle.
If you would like to help out St. Mungo's this Christmas, please visit their website here or buy one of their special hand-knitted woolly hats here.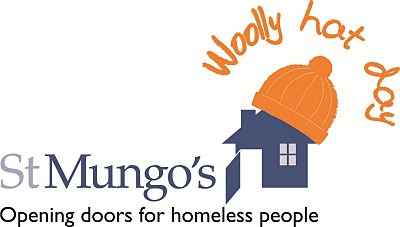 From the auction catalogue: This hat donated by Kate Bush has been crafted from black felted fabric. The details include a soft, domed crown with a two tone grey faux fur trim. This perfect for winter hat has been signed by Kate on the inner silver satin lining. This is the same hat worn on promotional artwork for her critically acclaimed latest album, "50 Words for Snow".