"On this Midsummer night …"
HOMEGROUND MIDSUMMER KATE BUSH PARTY++++SPECIAL LIVE SET BY CLOUDBUSTING++++FRIDAY 21ST JUNE 2013++++ THE ROYAL VAUXHALL TAVERN LONDON++++9PM to 3AM++++FEATURING DJS PAUL BURSTON++++ PHIL MARRIOTT++++ DAVE CROSS++++ PAUL THOMAS++++
Following the success of last year's 30th Anniversary HomeGround party, Editors Peter, Dave and Krys are pleased to confirm that there will be another Kate themed party this year.
This year's event will take place on Friday 21st June ~ the Summer Solstice ~ and will be at the legendary Royal Vauxhall Tavern. The RVT is in Vauxhall, South London, just over the Thames from the West End and is a two minute walk from Vauxhall Underground, main line and bus stations and is two tube stops from the Victoria railway terminus. The RVT is home to award winning club night Duckie as well as the Hot August Fringe Festival and many other top music and cabaret events and performances.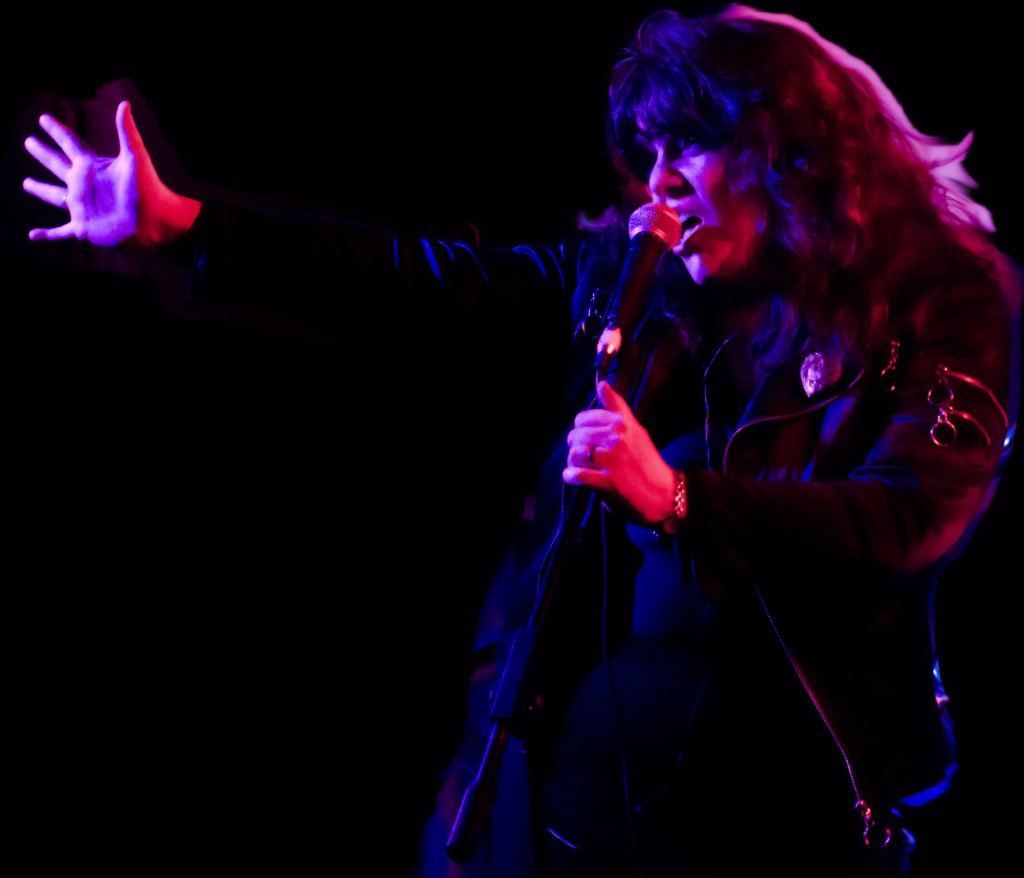 We are very pleased to confirm that the night will feature an exclusive live performance from Kate Bush tribute band Cloudbusting fronted by long time Kate fan and HomeGround reader, Lisa Oliver.
The band will be performing a special set for the HomeGround party and are asking fans to make suggestions for Kate songs they would like to hear on the night, making this a unique event mixing some of Kate's most well-known songs with fan favourites.
You can email your suggestions to: katebushmydreamthree@yahoo.co.uk
The night will also feature DJ sets from Paul Burston, Phil Marriot, HG editor Dave Cross and Paul Thomas.
The RVT is a fantastic venue, celebrating its 150th birthday this year. We are very excited about this party, which will be a great night for Kate fans.
Advance tickets are £8 each available from this pay pal link or the link on the HomeGround page.
There will be tickets on sale on the night for £10.
There will be updates to follow plus more information on Cloudbusting and the DJs.
We are also hoping that this will be the launch party for the HomeGround book, now proceeding to proof, itself taking almost as long to produce as a Kate album!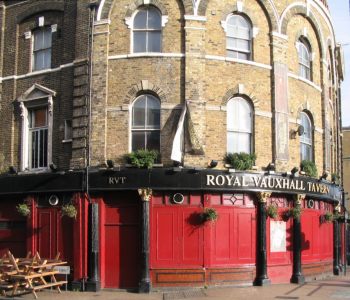 The Royal Vauxhall Tavern
372 Kennington Lane,
Vauxhall,
London SE11 5HY