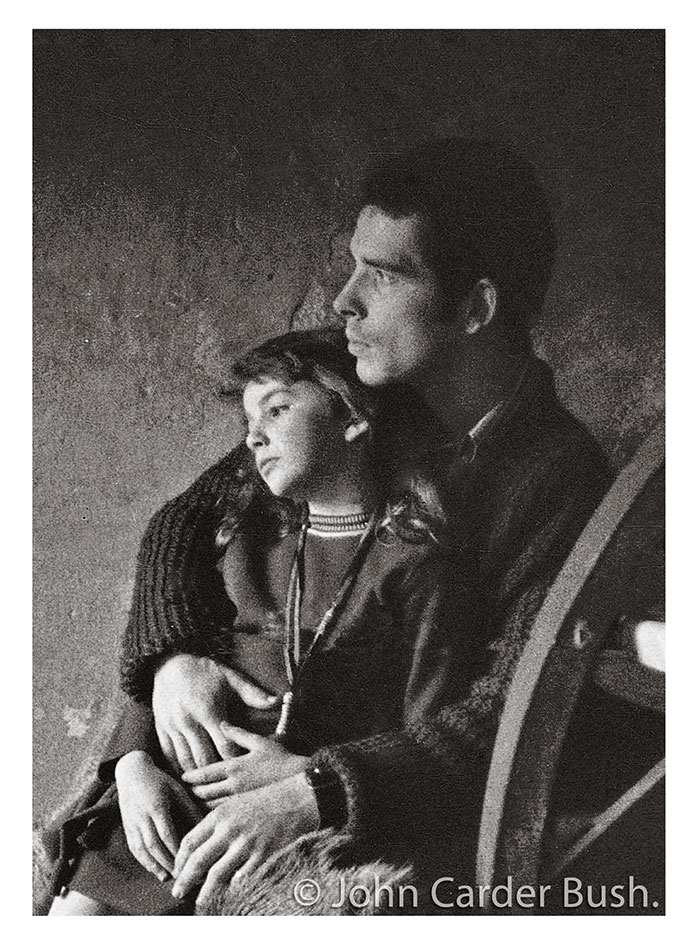 We are delighted to be the first place to tell you about this news.
Sphere are to publish a new edition of Cathy by John Carder Bush, Kate's brother. This is the long-out-of-print iconic collection of John's photographs of Kate as a young girl.
From this morning's press release:
"Little, Brown is very pleased to announce the publication of a new edition of Cathy by John Carder Bush, which will be published on 20th November 2014, hardback price £40.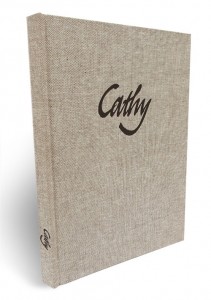 First published as a run of just 500 copies in 1986, Cathy is a collection of photographs by John Carder Bush of his sister Kate as a young girl, with accompanying text. This new edition – the first printing since the original edition – includes a new introduction by John Carder Bush, illustrated with eight previously unpublished photographs.
'The original Cathy book has always been considered by those that own it as a special treasure. I am thrilled that this special treasure will now be available to a much wider audience. The care and attention to detail that has been put into this new edition show that, even in this digital world, beautiful books are still valued' John Carder Bush
There will also be a boxed signature edition available, for further information visit www.cathybook.co.uk
John Carder Bush is a respected photographer and writer. His sister is the composer and musician Kate Bush, and John's poetry narration and backing vocals have been used on several of her albums. He headed the Kate Bush management team for twenty years and since her early childhood, and throughout her career, John has photographed Kate both candidly and professionally. His images have appeared on iconic album, single and
magazine covers worldwide.
John Carder Bush has spoken exclusively to Mary Anne Hobbs about the publication. The interview will be broadcast on BBC 6 Music on Sunday 24th August at 9.00am."