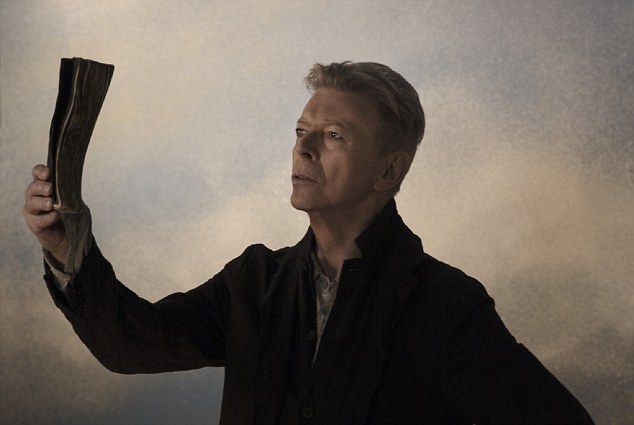 Kate has written a tribute to David Bowie, along with a host of other notable fans and friends, in today's edition of The Observer newspaper. Debbie Harry, Chris Stein, Carlos Alomar, Gail Ann Dorsey, Julien Temple, Sadie Coles, Edwyn Collins, Robert Fox, Nicola Tyson also pay tribute in today's article.
Kate writes:
David Bowie had everything. He was intelligent, imaginative, brave, charismatic, cool, sexy and truly inspirational both visually and musically. He created such staggeringly brilliant work, yes, but so much of it and it was so good. There are great people who make great work but who else has left a mark like his? No one like him.

I'm struck by how the whole country has been flung into mourning and shock. Shock, because someone who had already transcended into immortality could actually die. He was ours. Wonderfully eccentric in a way that only an Englishman could be.

Whatever journey his beautiful soul is now on, I hope he can somehow feel how much we all miss him.