There is a lot of activity at the moment in the UK during Kate's 40th anniversary year as regards tribute shows – with acts presenting their various takes on Kate's music on the live stage – here's a round up of some we've been told about.
The KT Bush Band, which features original members Brian Bath and Vic King, are playing a gig on Friday February 16th at the Hertford Corn Exchange.  Vic tells me it will showcase "many songs from the early days plus great album songs." All info at www.thektbushband.com Cheers, Vic!
Cloudbusting perform at a (now sold-out) gig in Islington Assembly Hall on February 17th (exactly 40 years to the day since The Kick Inside was released) – a very exciting night, the entire album will be performed, with promises of special guests, we can't wait. Cloudbusting have a very busy schedule for 2018, see below and read more at their Facebook page here: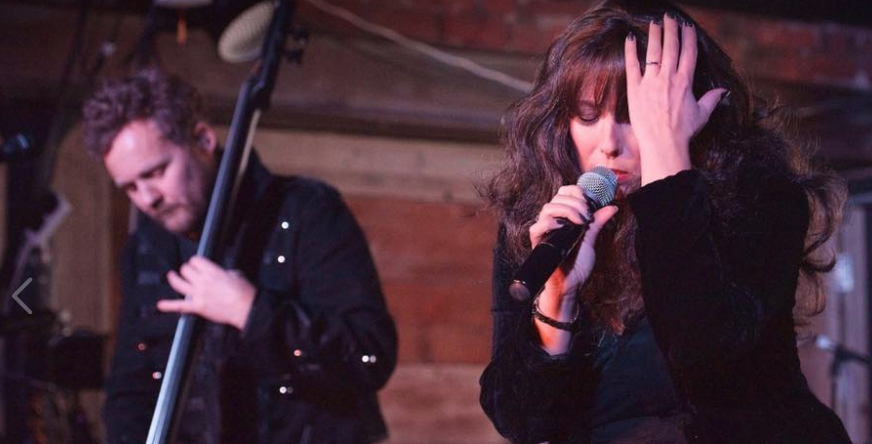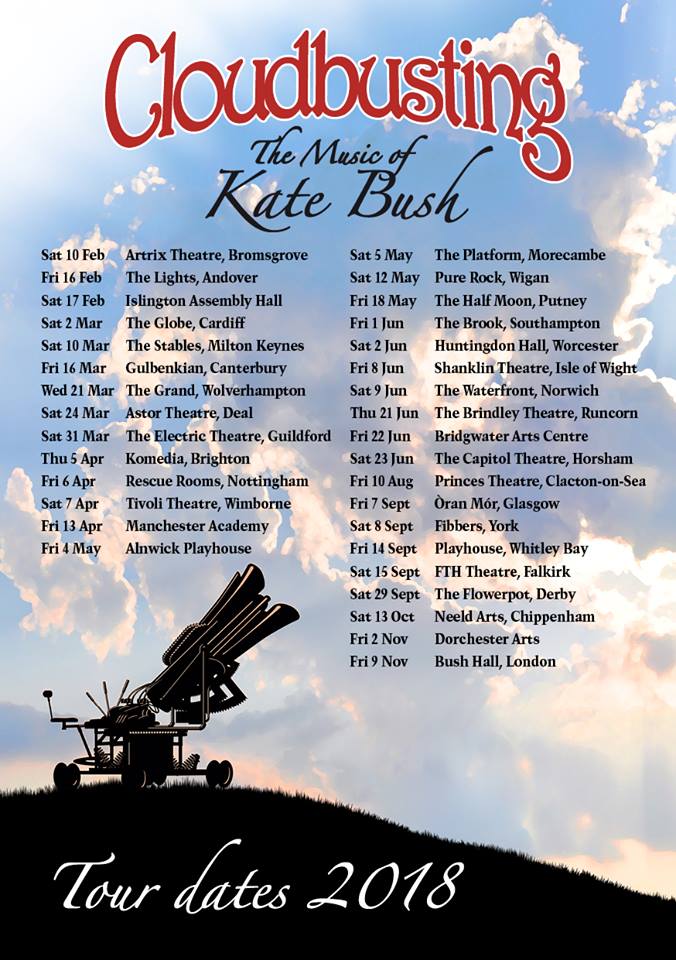 Them Heavy People are an established KB tribute band that you should be aware of, check out their next gig on 13th July in Shrewesbury or see loads more about this hard working band at their site here: https://www.themheavypeoplekatebushtribute.com/
Rachel Sinnetta writes to tell us about a 24-date theatre tour she is embarking on. It is called "Wuthering Heights – The Music of Kate Bush featuring Rachel Sinnetta and her Rubber Band"  – you can read more at their Facebook page here. It is described as "a spectacular show for all Kate Bush enthusiasts including a celebration of the 40th Anniversary of the release of Kate's amazing debut album "The Kick Inside". Wuthering Heights – is the ultimate salute to the widely respected and revered Kate Bush." All tour dates in the UK in April/May and June are here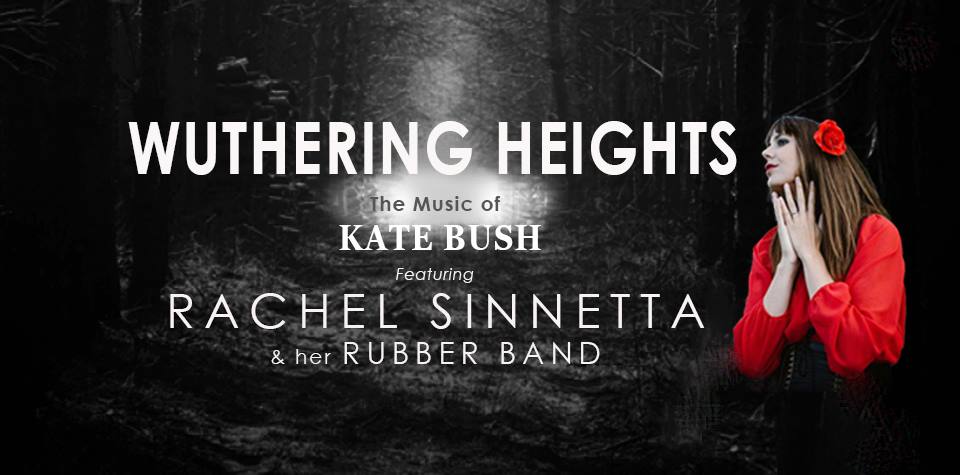 As previously mentioned, The Kick Inside tribute act, celebrating Kate's early career with a piano-centred show, kicks off with a gig in London on February 25th. Read about that at our article here.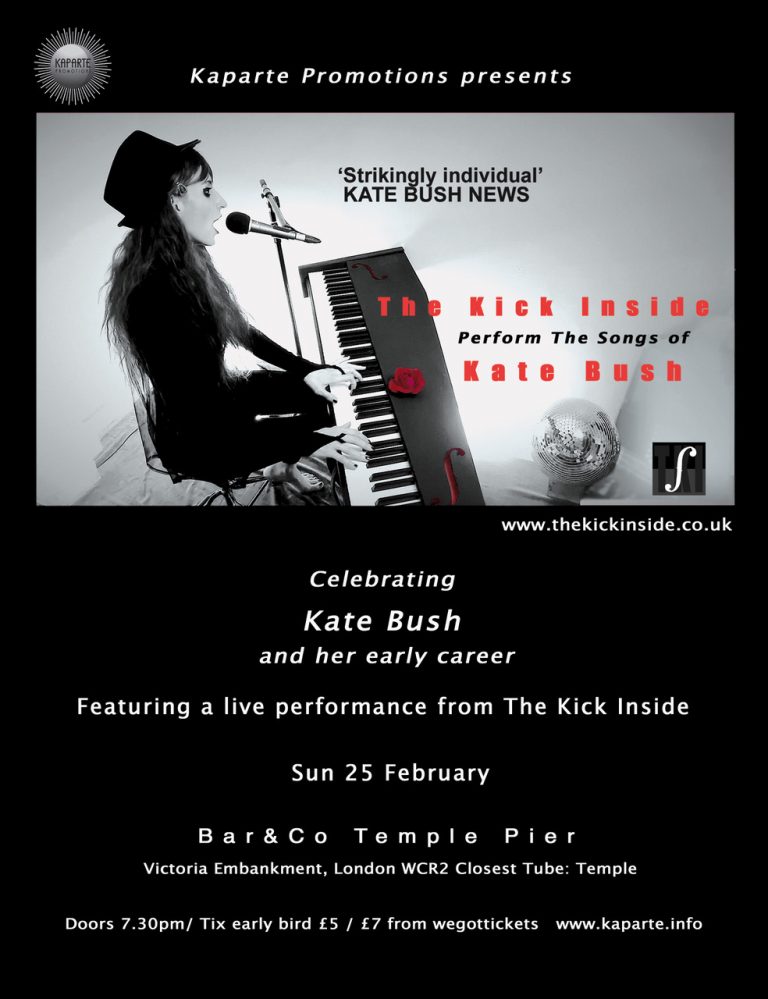 Jennie Abrahamson has posted a video on Facebook of herself rehearsing for two symphonic Kate Bush tribute shows in Gothenberg, Sweden on March 23rd and 24th – more on those at our previous article here.