Opening night of Before the Dawn was utterly unforgettable, this day six years ago on August 26th 2014. I documented Kate's amazing return to the live stage in a three-part podcast series which you can listen to below.
BEFORE THE DAWN Podcast Part 1 – The Dream Begins...
In this first episode, I trace the origins of Kate's live comeback through the initial concept, rehearsals, massive media coverage, ticket frenzy and right up till opening night…
BEFORE THE DAWN Podcast Part 2 – The Show!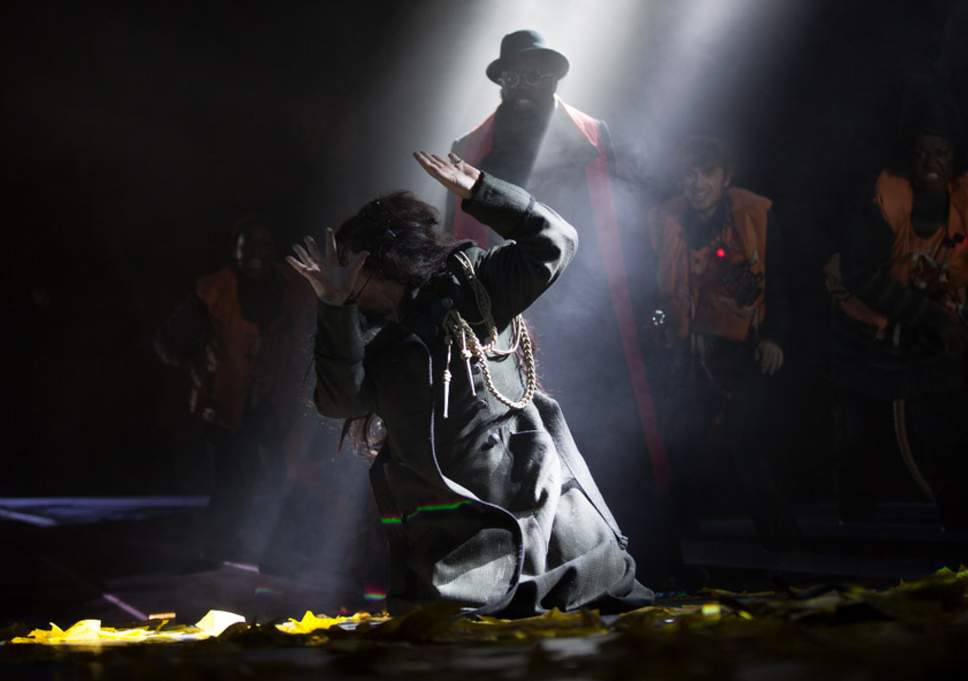 This 90-minute episode takes the listener right through her opening night performance on 26th August 2014, song-by-song, capturing the atmosphere, describing the on-stage action and celebrating one of the greatest returns to live performance in music history!
BEFORE THE DAWN Podcast Part 3 – Kate's Triumph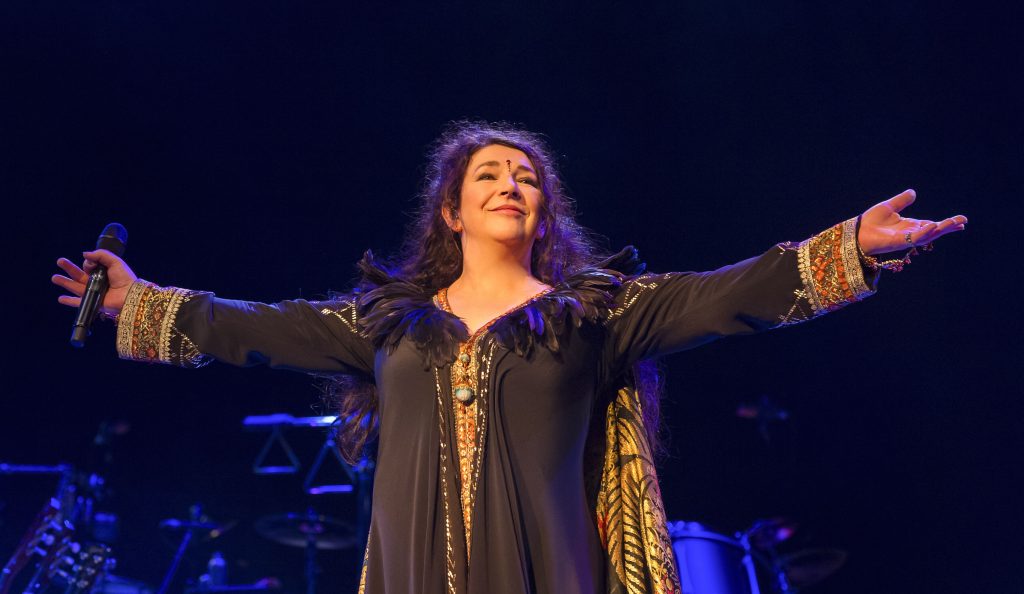 The run of 22 shows begins! In this final Before the Dawn episode – all the excitement, ecstatic reviews, historic album chart success, celebrity attendees, awards, acclaim and the live album are all discussed in detail as Seán revisits the impact and lasting legacy of Before The Dawn….he even takes you for a browse through the merch stall. Enjoy!