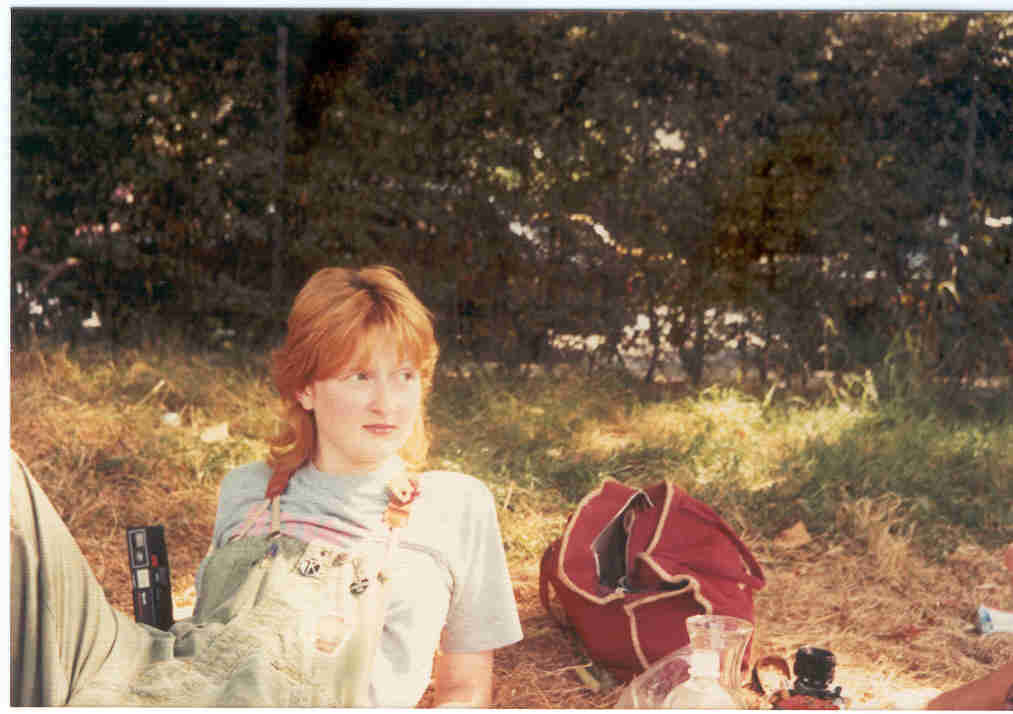 We are all reeling from the news that our friend, Kate Bush fan Lise Gerrard has died. A remarkable person, and passionate fan, Lise coped with mounting health issues for a number of years with great humour and determination. Two of her close friends and fellow Kate Bush fans, Paul and Sky, pay tribute below. We send our sincerest condolences out to her son Noah, her parents, her family and friends.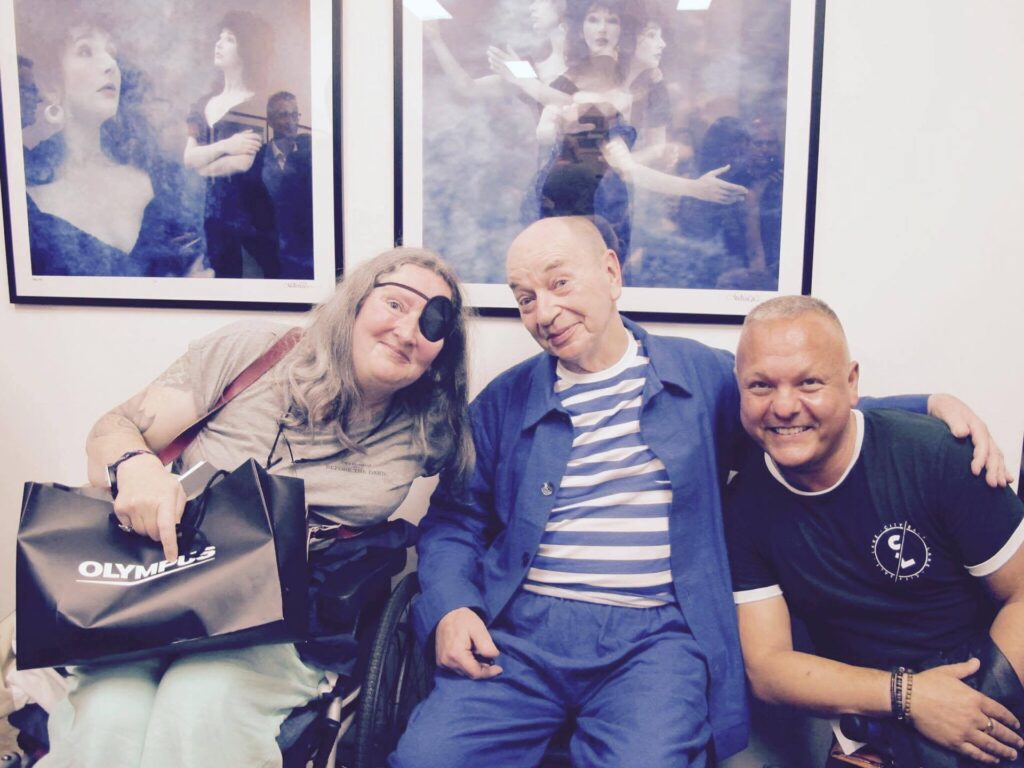 Paul Thomas: Mementos of Pleasure – a tribute to Lise Gerrard
There are advantages to being a hoarder. I would much rather hear "good job you kept that" instead of "what a shame you threw that out". Our dear friend Lise has left behind a mountain of mementos for me. Old concert and train tickets, bundles of postcards and letters, all in her beautiful, distinctive handwriting, and hundreds and hundreds of photographs. Then there are all the gifts she bought me- vinyls, CDs, books, T shirts and Christmas tree decorations. These now serve as mementos of a special friendship that spanned 5 decades. I am so pleased I kept them all and when I look through them next I know memories will flood through my mind like a film projection.
Recounting all those wonderful times. The many nights out, parties, concerts, the photo-booths, getting the milk train after keeping each other awake at a London train station. Then there are all the memories connected to Kate Bush, who essentially was responsible for us knowing each other in the first place. Holding hands with each other whilst Kate performed "Breathing" live at a Comic Relief benefit gig in 1986, the visits to the farm and sharing tea with Kate and other members of the Bush family during the 80s (especially with Kate's dear mother). And more recently, Guido Harari's book launch where Lise was thrilled to meet Guido as well as one of her idols, Lindsay Kemp. There are many special people in my life that I may not have met if it wasn't for Lise. She seemed to be a linchpin for many friendships. Lise was very well known and loved not just within the Kate Bush fan community but many other communities too, where she left her mark with her wit and kindness.
We met when we were teenagers, the age when we start discovering things about the world around us, thinking how grown up we are when in fact we were babies and so green about everything. Our friendship was built upon the love of the same music, primarily Kate but also Leonard Cohen, David Bowie, Joni Mitchell and more recently Father John Misty. We also had many other things in common, including a similar sense of humour and a love of animals. She was easy to talk to, compassionate, funny and so very kind, traits that have been inherited by her beloved son, Noah. I know she was loved by so many and leaves a huge hole in our lives but we should be grateful that we knew Lise, our crazy, beautiful friend. I am sure she feels this outpouring of love from wherever she is now.
Just one more thing, "Love you more" – I win.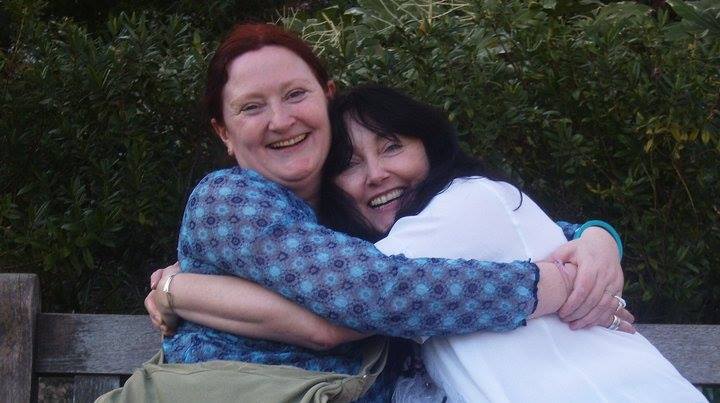 Sky Boswell: Lise was the most selfless person I ever knew. Despite her many challenges in recent years she never moaned about her lot, and endured with patience, grace and an extraordinarily resilient sense of humour. She was one of a core group of close friends who met and bonded over our shared love of Kate's music in the early 1980s when, like the almost-children we still were, we all thought we would live forever. In her healthy times we shared so much fun and laughter and, thankfully, I have wonderful memories and lots of photos of her and of us together. She was an utterly unique and amazing person, incredibly witty and funny, strong, sincere, kind, generous and selfless. I can't get my head around the fact that she has gone from this world. Goodnight, darling Lise. I will miss you so much but I'll see you again some day.
[Note: Below is Lise's contribution to the Record Collector Presents Kate Bush magazine published in November 2020 – you can download a larger PDF of this article here]