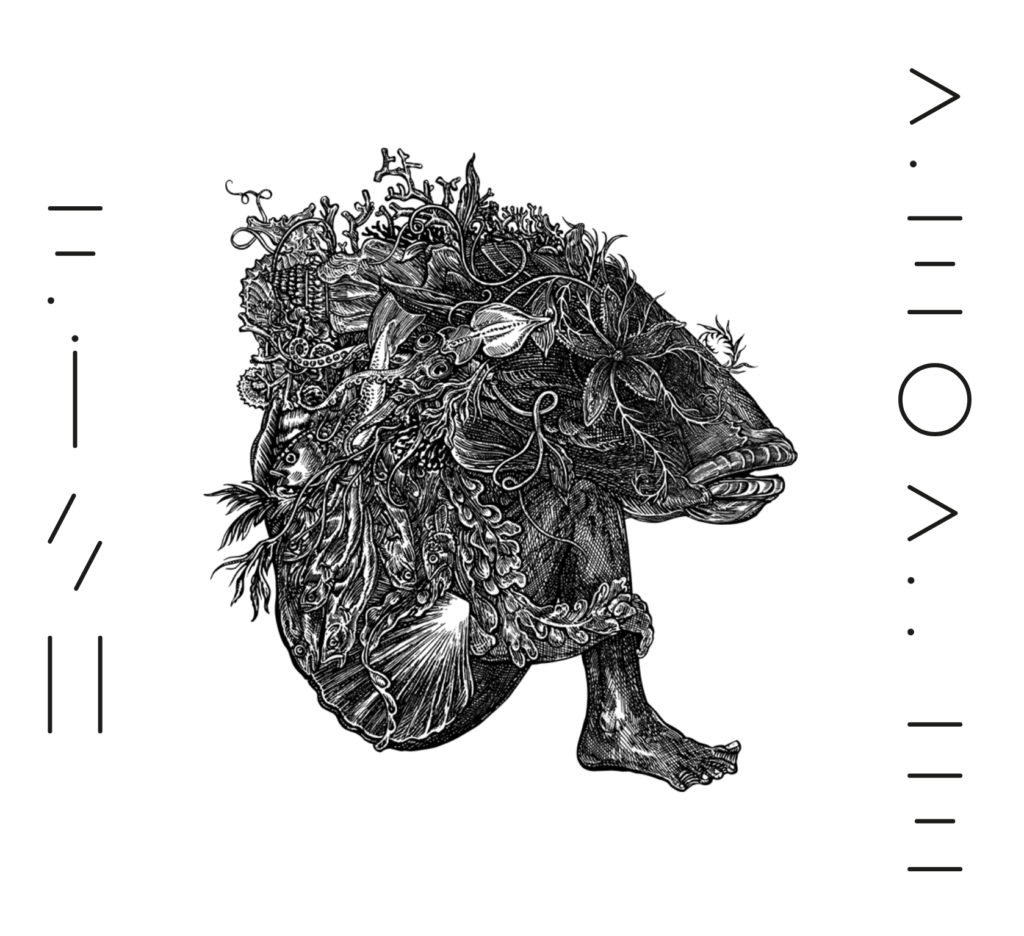 Interesting news this lunchtime, Kate's official Fish People site and social media channels have been updated with a brand new logo design. The logo has been designed by Timorous Beasties who previously designed the Between Two Worlds sea/sky artwork for the Before The Dawn concert programme which later also featured on the Remastered CD box sets. (UPDATE: her site now also features some wonderfully hidden fishy secrets – see bottom of this post!) The updates come as she announces via her official site that from March 1st 2023 she is moving her album catalogue from Warner Music Group over to The state51 Conspiracy with the following albums:
The Dreaming
Hounds of Love
The Sensual World
The Red Shoes
Aerial
Directors Cut
50 Words For Snow
The Kick Inside (USA only)
Lionheart (USA only)
Never For Ever (USA only)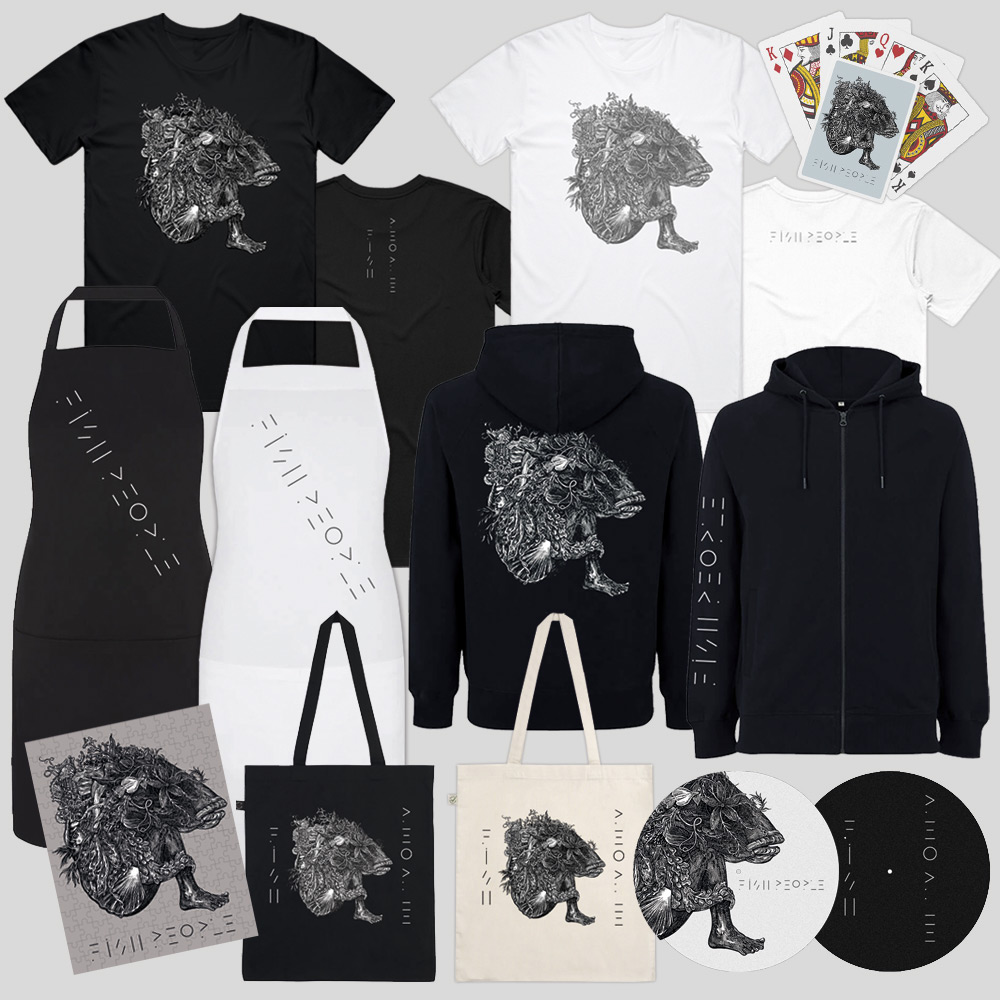 Kate will be re-releasing the Hounds of Love album in special presentations of vinyl and CD later in the year. A brand new range of Fish People merchandise featuring the new logo design has also been launched, including a soon to be released jigsaw, vinyl slipmats and aprons! The news item finishes with this note: "Fish People continue to have an ongoing positive relationship with WMG." You can read more about The state51 Conspiracy here.
UPDATE: Kate is clearly having a lot of fun with this business refresh! Be sure to click on the "O" of the word PEOPLE on the new logo on the landing page of www.katebush.com – it will reveal some wonderful, cryptic Fish People secrets! FISHY SPOILERS BELOW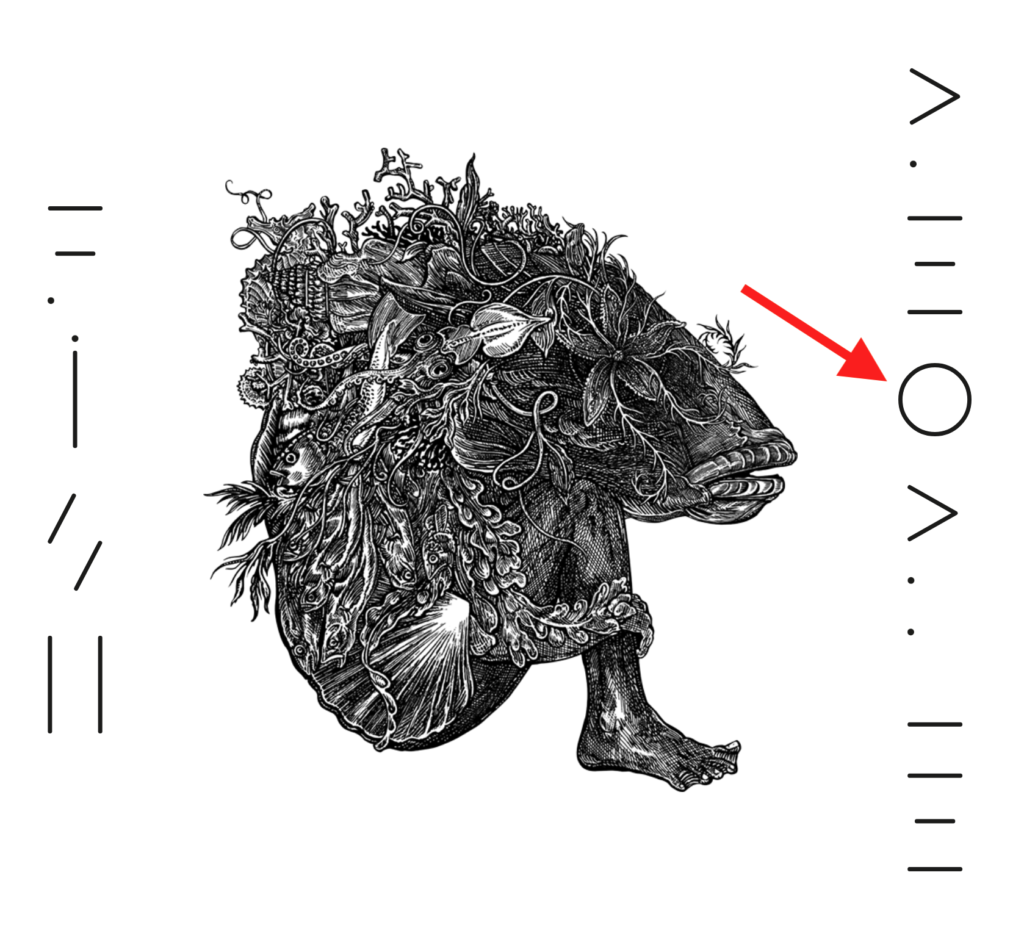 From the hidden section behind Kate's new logo :
Fish People were a civilisation which became lost around 900 BC. Little is known about them other than they walked out from the seas onto the land one day when no-one was looking. It is believed that they were centuries ahead of their time. Their culture was not defined by wealth or social status and they abolished all violence as they believed in the harmony of nature and the equality of all oceans.
Their mystical language was thought to originate from The Tethys Trench. They could speak simultaneously to all aquatic creatures and to most of the humans in the Western Hemisphere. There were certain frequencies in their language that could only be understood by small crustaceans and very young children.
The full meaning of where their distinctive letterforms came from, has been lost. Many believe that these originated from the complex migrational paths of birds and a cellular-level understanding of the underwater mammals that had moved around them.
Fish People were said to have walked back into the seas one night when everyone was having dinner and it was foretold that they would again return to land when their teachings would be needed to heal a wounded world.