Once again this event aims to celebrate the work of Kate Bush and James Joyce with an afternoon meet-up at the summit of Howth Head for some music, peaches and seed-cake, followed by a leisurely cliff-walk down into the village of Howth for refreshments. The evening part of the event will be held in Odessa in Dublin City Centre, where the music and craic will continue till late.
This event is an excuse for fans of Kate Bush, James Joyce or otherwise to celebrate Bloomsday with a stroll in one of Dublin's most spectacular landscapes. It will be the fourth time it has taken place and it is inspired by the song 'The Sensual World' by Kate Bush in which the character of Molly Bloom from Joyce's Ulysses is brought to life by Kate. In 2011, remarkably, Kate releases a new version of her 1989 recording, now re-named 'Flower of the Mountain', in which she will use the actual words from Joyce's Ulysses for the first time – the Joyce estate have finally granted her permission. It adds a nice extra layer of significance to our day. In previous events we have featured many incredible Irish and international musicians, along with unique Joyce recitations from Kate's brother John.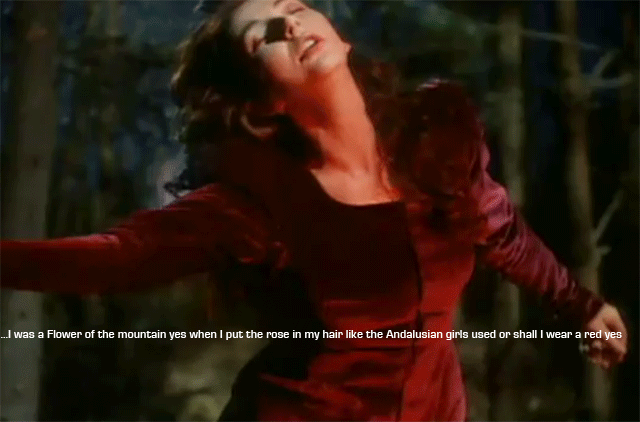 THE WALK – please join us, at the summit car-park on Howth Head at 2pm, Saturday, June 18th 2011. THE EVENING – after the cliff walk, and refreshments down in Howth village we're heading into the centre of Dublin City to the Odessa private members club for 7.30pm, 13 Dame Court, D2 (right beside the Stags Head Pub) A night of music and Kate / Joyce / Dublin type things are promised. And beer. ALL ARE WELCOME – FEEL FREE TO PASS ON THIS INFO! Note: Entry to the event in Odessa is free of charge. Any questions please email me sean@katebushnews.com  Hope to see you there!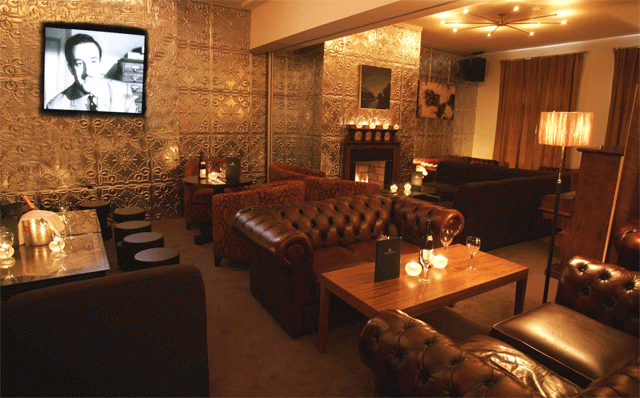 Featured artists performing on Howth Hill and in Odessa (more to be confirmed)
Captain A
[youtube width="640″ height="510″]http://www.youtube.com/watch?v=zQOLO_TdvbA[/youtube]
Mike Stevens (of Groom and the Lie-ins)
[youtube width="640″ height="510″]http://www.youtube.com/watch?v=kZRPJklVT14[/youtube]
Richer than Astronauts
[youtube width="640″ height="510″]http://www.youtube.com/watch?v=MOsBKbgB5K8[/youtube]
Jeroen Saegeman (of Walpurgis Family)
[youtube width="640″ height="510″]http://www.youtube.com/watch?v=UJwRbQaeyQI[/youtube]
Carol Keogh
[youtube width="640″ height="510″]http://www.youtube.com/watch?v=U65bkyAglLc[/youtube]
Prairie Dawgs
[youtube width="640″ height="510″]http://www.youtube.com/watch?v=qBISuPhF87c[/youtube]
Maps & Directions
View Map indicating Howth Summit Car Park – the start of the walk at 2pm, Saturday June 18th
View information about Odessa – our evening venue from 7.30pm in Dublin City Centre
Is the walk hard then?
The walk is downhill for the most part, and won't take any more than 40 minutes, much quicker if you're in brisk mode! Sensible footwear is advised, and be prepared for any weather (i.e. bring a light rain jacket just in case and a wooly hat for the wind). The walks are very popular with Dubliners and tourists alike, but they are by dangerous cliffs – so take your time and stick squarely to the path.
How To Get to Howth Head?
By Car:
R105 from City Centre to Howth.
From M1 take the Swords / Malahide exit on to R132, at the Malahide roundabout follow Route R106 through Malahide Village and Portmarnock all along the coast. At Sutton junction turn left onto Howth Road (route R105) Look out for signposts for the right turn up to summit & car park.
By Bus:
Numbers 31, 31B, and 31C from Eden Quay in the City Centre terminates at Howth Summit. (Click on the bus number for timetable) The DART train & 31C option might be the best one from the city.
By Train (DART):
Car parks are provided at most DART stations from Bray to Howth. Take the northbound DART to Howth: Timetables NOTE: There's an uphill walk of 30-40 mins from the station to the summit car park – so take the bus (31/31B/31C) to the summit from Howth Station. Buses stop right near the summit so save on exertion! It's just a couple of minutes walk from the summit bus stop to the summit car park where we'll be gathering.