A personal dream come true for me, the wonderful comedian Noel Fielding (The Mighty Boosh) has danced to Wuthering Heights in the BBC charity programme "Let's Dance for Comic Relief." The studio panel has rightly voted Noel's performance as Kate through to the final on March 12th! We will be providing voting links for the final when they happen. There's not much more to say except: enjoy the clip and please consider donating to Comic Relief, one of Kate's favourite charities, here.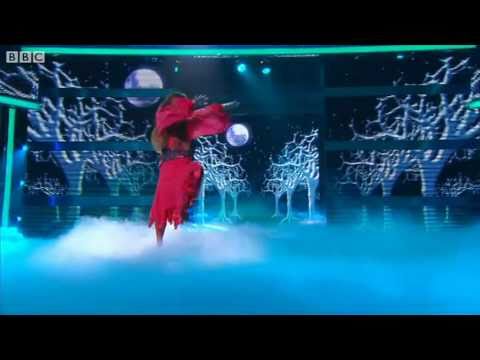 And here is Kate's message to Noel:
Here's a longer clip with intro and judges comments:
Press already: Metro, UnrealityTV, Chortle.
As an apparent consequence of this, Wuthering Heights is now at no.2 in the iTunes Rock Songs Chart for 28th February 2011.