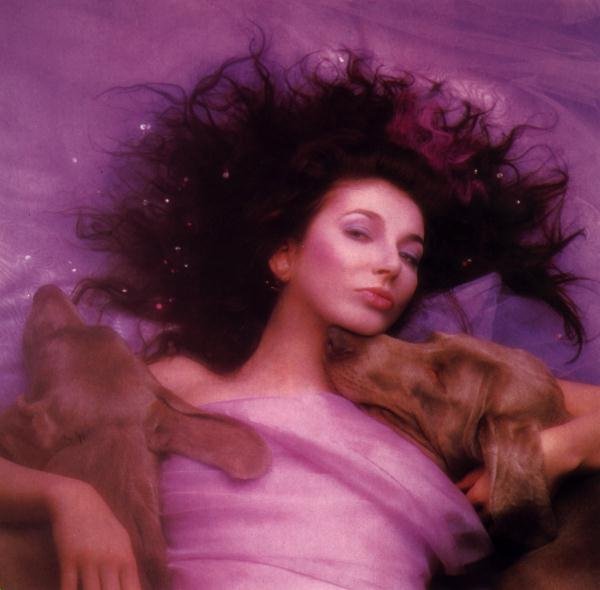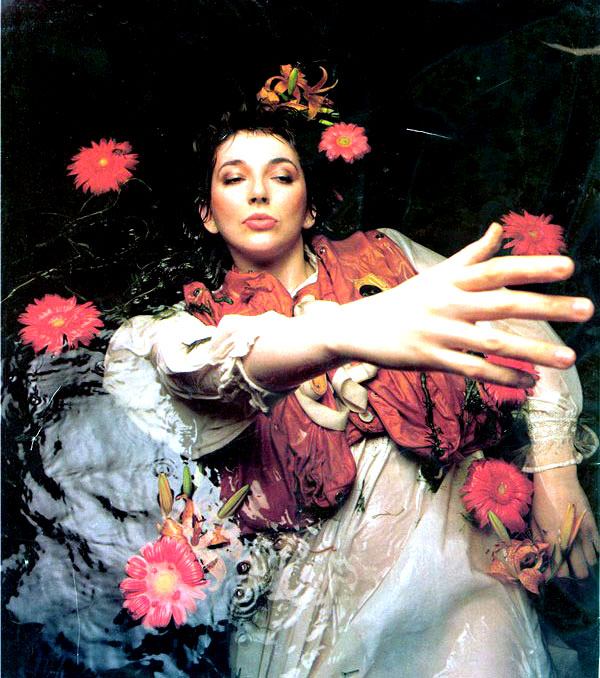 Another anniversary, but c'mon, this is big! Twenty five years ago today Kate released Hounds of Love, her fifth studio album. We could talk about the album on this site for the rest of 2010, so instead lets just listen to the magnificent Hounds of Love today, it's as thrillingly fresh and exciting as it was on the day of release.
And remember, if you want to order the new heavyweight vinyl audiophile edition of the album from the
Audio Fidelity site
, you can use the discount code
hounds9th
at the site's check-out, to avail of the katebushnews.com 20% discount. Offer ends September 30th.
[nggallery id=2]