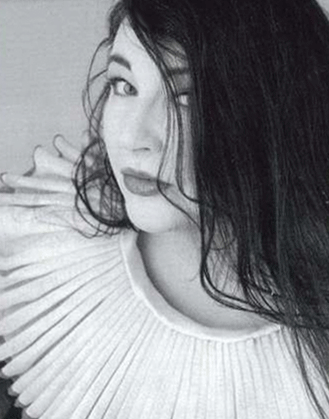 Some excellent news for the week of release of Directors Cut. BBC Radio 2 have added the album to their B List, which starts this coming Saturday, following it being album of the week this week (hence all these track premiers we've been enjoying!) BBC 6 Music will have Director's Cut as the album of the day on 20th May, with a track played on every show. National commercial station Smooth FM have it as album of the week next week, at least two tracks played each day, lunchtime and evening shows.
Vinyl version of Director's Cut delayed by one week – out Monday 23rd May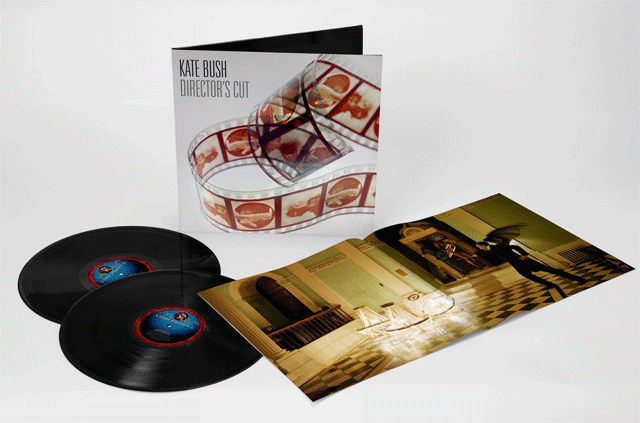 The double vinyl version of Director's Cut will not be released on the same day as the two different CD versions, we have officially been told. It will now be released one week later on Monday 23rd May. This applies to in-store copies and those ordered on-line. We suspect that this will apply to all territories. So, please don't panic when it doesn't arrive on Monday. We know the sumptuous large-format artwork will make this extra wait well worth it.