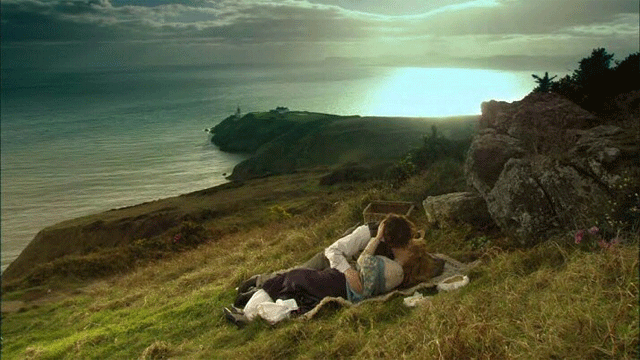 Once again this event aims to celebrate the work of Kate Bush and James Joyce with an afternoon meet-up at the summit of Howth Head for some music, peaches and seed-cake, followed by a leisurely cliff-walk down into the village of Howth for refreshments. The evening part of the event will be held in Odessa in Dublin City Centre, where the music and craic will continue till late.
This event is an excuse for fans of Kate Bush, James Joyce or otherwise to celebrate Bloomsday with a stroll in one of Dublin's most spectacular landscapes. It will be the fourth time it has taken place and it is inspired by the song 'The Sensual World' by Kate Bush in which the character of Molly Bloom from Joyce's Ulysses is brought to life by Kate. In 2011, remarkably, Kate releases a new version of her 1989 recording, now re-named 'Flower of the Mountain', in which she will use the actual words from Joyce's Ulysses for the first time – the Joyce estate have finally granted her permission. It adds a nice extra layer of significance to our day. In previous events we have featured many incredible Irish and international musicians, along with unique Joyce recitations from Kate's brother John.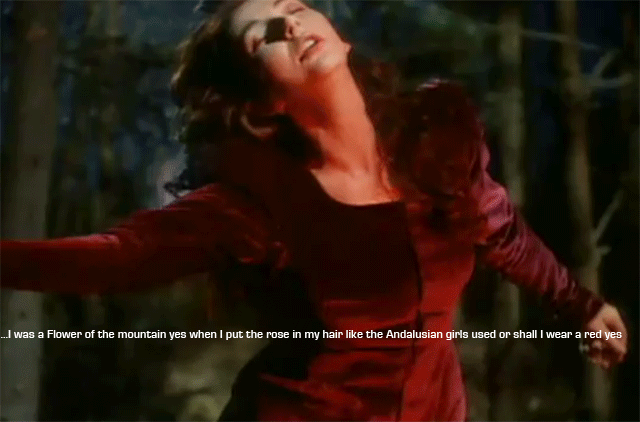 THE WALK – please join us, at the summit car-park on Howth Head at 2pm, Saturday, June 18th 2011. THE EVENING – after the cliff walk, and refreshments down in Howth village we're heading into the centre of Dublin City to the Odessa private members club for 7.30pm, 13 Dame Court, D2 (right beside the Stags Head Pub) A night of music and Kate / Joyce / Dublin type things are promised. And beer. ALL ARE WELCOME – FEEL FREE TO PASS ON THIS INFO! Any questions please email me sean@katebushnews.com  Hope to see you there!