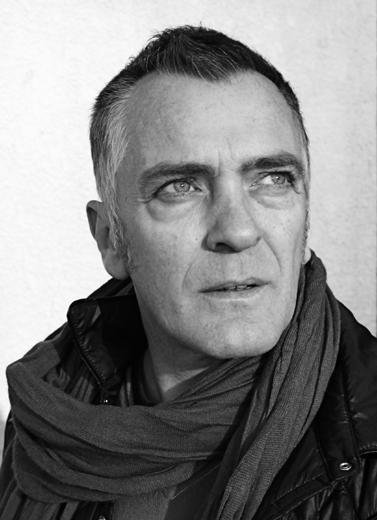 Sad news this evening. The striking-looking actor and dancer featured in Kate's 1986 video for her Hounds of Love single, Gow Hunter, has passed away yesterday at the age of just 51. A choreographer and dancer,  Gow had been living in Tokyo since 2007 and recently published several photography books.
UPDATE 2012: Kate posted on her official site about Gow and details of a charity sponsored walk in his memory:
Sponsored Walk – In Gow Hunter's Memory – Earlier this month Karen Stripp took part in a sponsored walk to raise money for the Hampstead Marie Curie Hospice in memory of Gow Hunter. Although Karen has now completed the walk she is still accepting donations on her Just Giving Page available here. All proceeds will be donated to the Marie Curie Cancer Charity. In light of such a worthy cause and in memory of such a wonderful person Kate also wanted to add…
I'm so very sad to hear the news about Gow. He was a lovely man and such fun to work with as the male star in the video for "Hounds Of Love". He really had the face of a great film star. He was just brilliant. Congratulations to Karen on the success of her walk and wishing her every success in raising funds. It's such a lovely thing to do. Best wishes, Kate

Kate Bush 2012
From his official biography: "Trained in classical ballet Gow danced with various ballet companies and continued with diverse and challenging work in Television, Video, Film, Theatre and Opera. He has been very fortunate to live and work in many different countries….Paris, Rome, Geneva, Seoul, London to name a few and work with very talented performers/directors such as Kate Bush, Placido Domingo, David Bailey and Robert Lepage. After a successful career as a professional dancer Gow was accepted into Central Saint Martins School of Art and Design where he completed a B.A (Hons) degree in Textile Design. His designs have been seen on the catwalks of London Fashion week, solo exhibitions and his own label of knitted textile accessories. Gow has always had a passion for anything creative and photography has always been one of his most inspiring pastimes. Gow lives in Tokyo since 2007 and spends much of his time taking pictures of Japan and is beginning to fulfill his lifetime passion of photography."
Sending our sincere thoughts and condolences to his loved ones.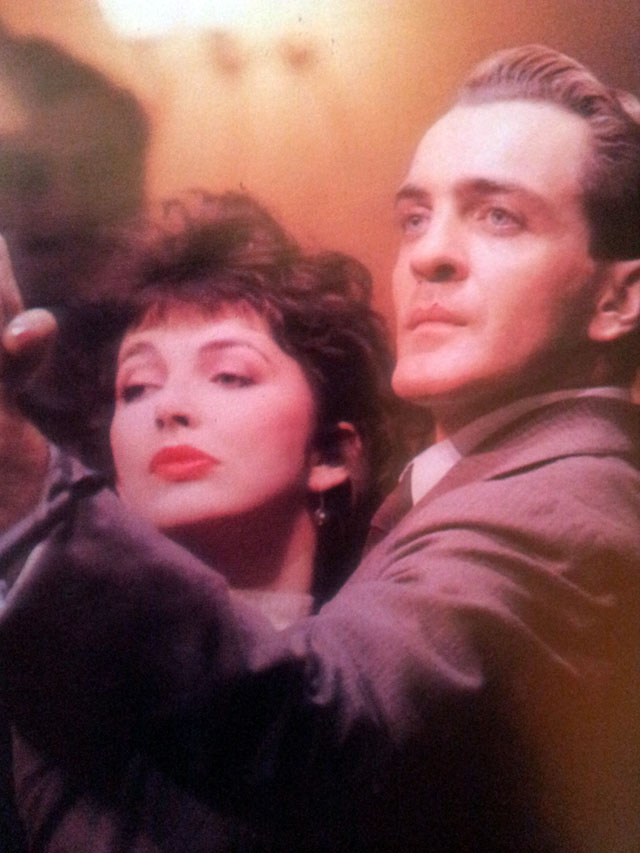 In the video below, you can enjoy again Gow's beautiful performance as the wrongly accused man in Kate's Hitchcock-inspired promotional film for Hounds of Love. It is hard to imagine anyone more perfect in this role. Stunning.