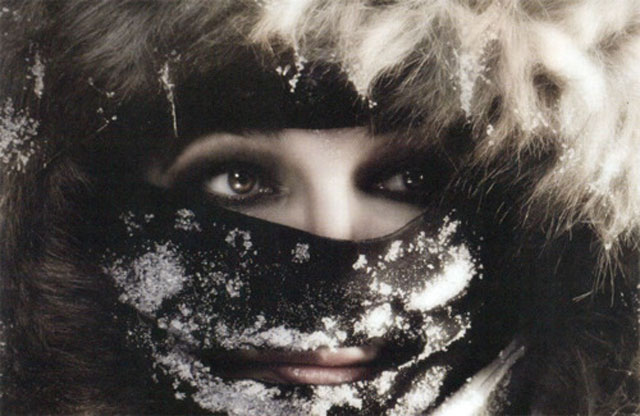 Wishing you all a very happy Christmas and here's looking forward to a wonderful 2012! This has been without question one of the most extraordinary and exciting years ever to be a Kate Bush fan, we're so proud of her and thrilled for the success she's enjoyed in 2011. Thank you Kate for these sublime new recordings.
As a special way to celebrate, below you'll find a link to Dave's story from Issue 79 of Homeground, which is out now (a few copies *are* left, click HERE to order)… and we thought it would be a nice Christmas treat for everyone who hasn't seen the actual magazine.
Merry Christmas to everyone from
Seán, Peter, Krys and Dave. xxxx
A Christmas Story for you all….
The Homeground Christmas story has been a tradition over the past 30 years – at least in our minds –  and I have wanted to do a Doctor Who/Kate crossover tale for a while… So this story doesn't actually mention either Homeground or Christmas but it is something fun for the festive period. It was inspired by the recent series of Doctor Who and The Sarah Jane Adventures and of course an important moment in Kate's own time and space continuum. Special thanks to Collin Kelly, who did some lovely tweaking for me and I'd like to dedicate it to the memory of the wonderful and much missed actress Elisabeth Sladen.
Dave