This year – 2012 – is the 30th anniversary of HomeGround magazine, the world's longest published Kate Bush magazine and it will also see the long awaited publication of the Homeground Anthology book. To celebrate these two events we are going to organise a party as both a birthday and a book launch.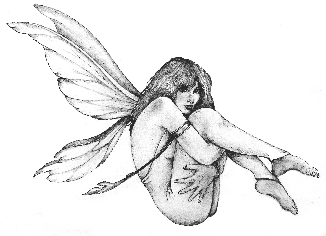 It will almost certainly be on a Sunday late afternoon/evening in early June and at a Central London location. Please note that this will not be an official Kate event or convention, it's a fan gathering to celebrate that we are still alive! We can promise lots of like minded people and lots of Kate music, there may even be cake! We will sell tickets through the website and will try to keep the cost as low as possible and will confirm details ASAP.
We are currently looking at venues and it would really help us to know a rough idea of how many people are interested, so please just leave a comment or send us a message. We would love to see as many of you as possible!
Dave, Krys and Peter