After a very successful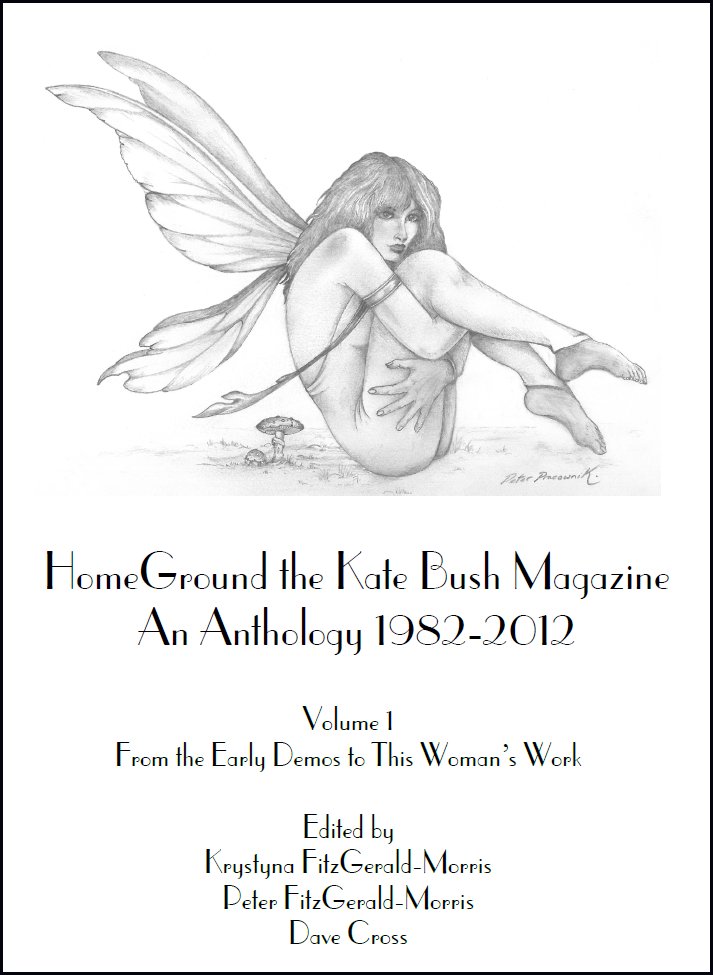 meeting with our publisher today we can now say that HomeGround the Kate Bush Magazine – An Anthology 1982-2012 will consist of two hard cover volumes (in a format which is slightly smaller than A4) with approx 600 pages in each volume.
Although HomeGround commenced publishing in 1982, the magazine has contained articles about all periods of Kate's career, and the book is arranged around a Kate chronology.
Volume One will contain the introductions, Part I (the period from Kate's early demo recordings to Sat in Your Lap) and Part II (The Dreaming to The Sensual World). Volume Two will contain Part III (The Red Shoes to 50 Words for Snow). The anthology will be illustrated with artwork and photographs from all periods of HomeGround's history.
The cost will be about £30 per volume and the books will be available at Amazon and various other outlets. It will certainly be available in the US. We are now working very hard toward having these books ready for realease in time for Christmas.