How wonderful it is to be able to run that headline!
Kate has announced a series of live dates in August and September at London's Eventim Apollo, Hammersmith. This venue is the Hammersmith Odeon as was, where the Tour of Life ended 35 years ago. All details below, and we are gathering ALL the news and press reports in this post below also.
We'd like to wish Kate all the very best on this incredible new adventure – a big hug from us! Peter, Krys, Dave and Seán x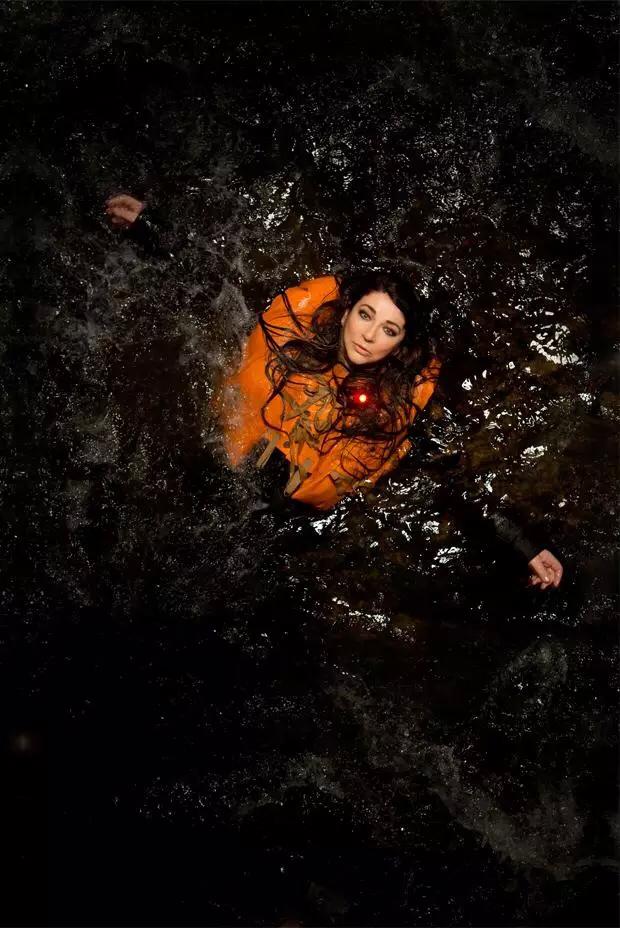 The performances will be called "Before the Dawn" and Kate says on the official site:
"I am delighted to announce that we will be performing some live shows this coming August and September.
       I hope you will be able to join us and I look forward to seeing you there.
          We'll keep you updated with further news on the web site.
                  Meanwhile, all details of concert dates and tickets are in the note below.
                    Very best wishes,
                             Kate"
The dates are:
AUGUST: 26th, 27th, 29th, 30th.
SEPTEMBER: 2nd, 3rd, 5th, 6th, 9th, 10th, 12th, 13th, 16th, 17th, 19th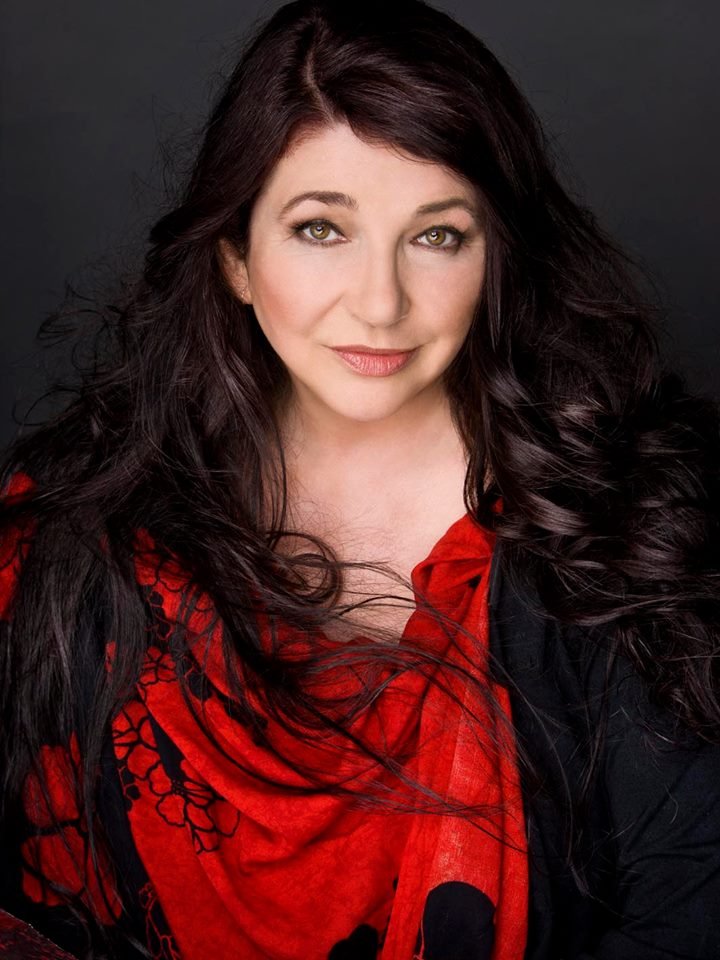 Tickets will go on sale at 9.30 am (GMT) on the 28th March 2014 and will be available exclusively from the following agents: www.eventim.co.uk  www.gigsandtours.com
www.ticketmaster.co.uk
Please note that tickets are NOT available  from the venue Box Office.
Additional order enquiries should be directed to the Eventim customer service department at: customerservice@eventim.co.uk or 08443760021
Ticket purchases are limited to a maximum of 4 per order.  For example, you can try to purchase up to 4 tickets for just one of the 15 concerts, or 4 tickets for 4 separate shows.
Please particularly note the ticket security and resale measures: the name of the lead booker will be printed on the first ticket.  As the number of tickets is limited they will be allocated on a first-come first-served basis. Tickets cannot be resold or transferred under any circumstances.
The promoter says: The lead booker will be asked to present ID to gain entry into the venue. Failure to adhere the terms and conditions may result in the customer's order being void. There are no exceptions to this rule.
Demand for tickets is likely to be enormous. Gigwise estimates that the demand will be greater than for recent gigs by Beyonce and Lady Gaga.
Here's Seán Twomey from this very site being interviewed today on the Mark Radcliffe show on BBC6 Music!
Here's a discussion about today's news on the "PM" show on BBC Radio 4 today:
Here's how the 6pm Evening News on Radio 4 reported the news:
Kate being discussed on BBC News Channel this morning: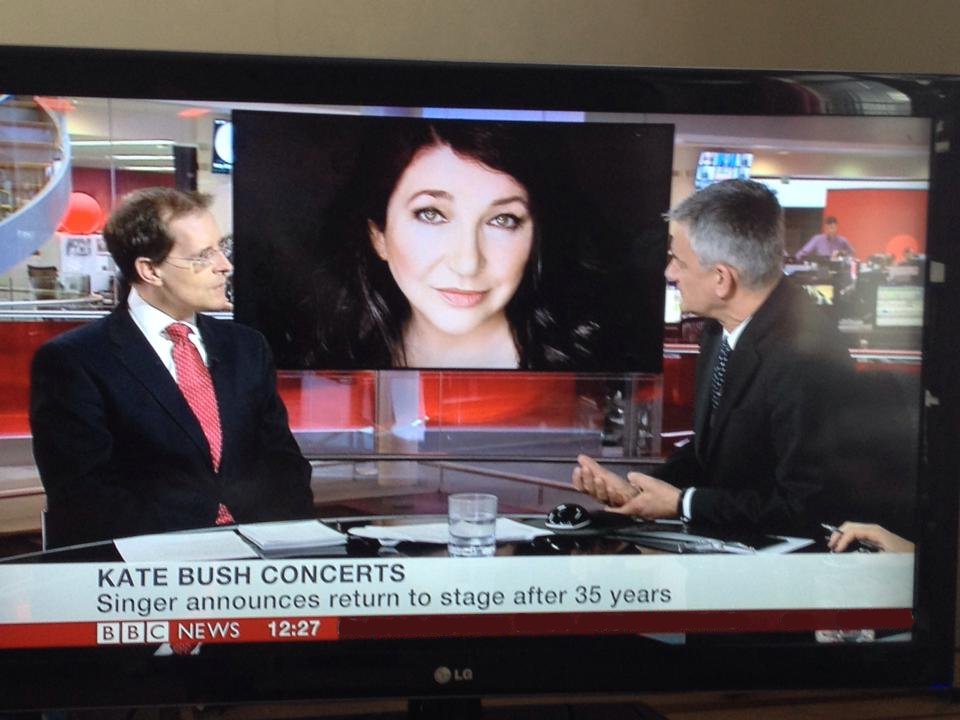 The BBC are reporting that the internet has gone into "meltdown" at the news, and that news is everywhere from the Bexley News Shopper to Thanhnien in Vietnam:
|Eventim||BBC|BBC – Backgrounder|BBC – Backgrounder 2|BBC America|ITV News|The Times|The Guardian|Guardian – Backgrounder|Guardian – Backgrounder 2|Guardian – Backgrounder 3|Daily Telegraph|Daily Telegraph – 2|Independent|Independent – Backgrounder|Irish Independent|Irish Times|Channel 4 News|Scotsman|Scotsman 2|The Daily Mirror|Glasgow Herald|Glasgow Evening Times|Sheffield Star|Sunderland Echo|Metro|The Week|Daily Express|Daily Express -Backgrounder|Daily Mail|London Evening Standard|Time|CBS News|Daily Star|The Huffington Post|Huffington Post – Backgrounder|MSN|Dallas Sun|The Nation|Tampa Star|Irish Examiner|Yorkshire Post|CNN|New York Times|Los Angeles Times|Irish Mirror|Irish Mirror 2|West Australian|
|Le Monde|De Telegraaf|Publico|La Repubblica|Die Welt|Aftonbladet|Le Parisien|Bild|RTL|Diario de Noticias|DamskaJazda|Actualne|Thanhnien|
|India Today|Times of India|PhillipineNewsCentral|Straits Times|RisingPakistan|Malaysia Star|Gulf News|Nagaland Post|Pretoria Times|
|NME|NME – 2|Uncut|Classic Rock|Mojo|Hot Press|The Skinny|Billboard|Rolling Stone|Mojo|
|Noise 11|Fortitude|Gigwise|Gigwise – Fans react|Gigwise – Bizarre 2014|Gigwise – Ticket Rush|The Quietus|Digitalspy|The Digital Fix|For Folk's Sake|ClashMusic|The Daily Edge|Magic FM|Super Deluxe Edition|Fact|Drowned in Sound|Drowned in Sound 2|Attitude|Crack|Contact Music|SupaJam|Gay Times|The Girls Are|The Line of BestFit|SoSoGay|PopSirens|Indiewire|DangerousMinds|
MetroWeekly|NewsHopper|CelebrityCafe|HolyMoly|SoFeminine|Grazia|Pitchfork|Hello|
BroadWayWorld|Under the Gun|TinyMixTapes|Noisey|Death and Taxes|Ultimate Classic Rock|DIY|GetWestLondon|AllVoices|An Spailpin Fanach|Positive/Negative|
|Venture Capital Post|The Farming Show|Imagine Independence|