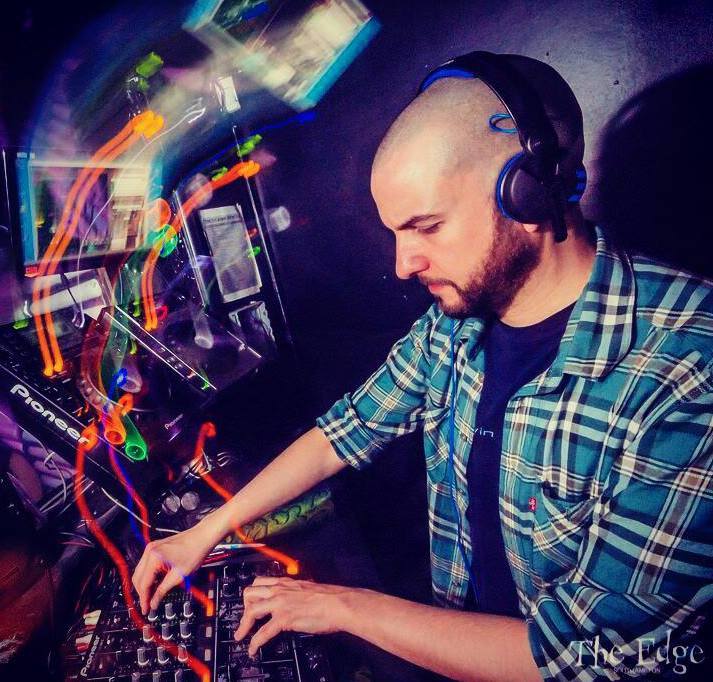 DJ Phil Marriot will be playing at the HomeGround and KateBushNews.com 2014 party at The Royal Vauxhall Tavern on Friday 20th June, running from 9pm-3am. We asked him to pick his top five tracks for the party.
Sat In Your Lap
I love the frantic and unconventional structure of this song. It's one of my favourite Kate singles from the early 80's, and with 1981 being my favourite year for music, this is one of the reasons why. I vividly remember hearing this as a kid and being blown away by its power and suspense.
Constellation Of The Heart
I'm trying to resist the urge of playing the same songs that I played at last year's fantastic Kate event, but still opting for the upbeat tracks with a sense of warmth. The Red Shoes is my second favourite album, and this feel-good track really sums up the sound of a passionate artist really enjoying making music. A great party track.
Waking The Witch
This is the ultimate Kate Bush masterpiece in my opinion. Within the short space of 4 minutes, it manages to sway from melancholic soundtrack splendour to demonic, schizophrenic frenzy. Erratic percussion, chiming church bells, aggressive demon voices and gunfire all feature in a showcase of dramatic perfection. Hounds Of Love is regarded as a classic album. And this is the proof.
50 Words For Snow
With Kate's forthcoming London shows surfacing not that long after the release of 50 Words For Snow, it would be foolish to ignore this track, as this is not only the most uptempo track on the album, but also the title track. Not only is it completely hypnotic, it's also an exercise for Stephen Fry to mutter words like 'Zhivagodamarbletash', 'Whippoccino' and 'Creme-bouffant'. Which, of course, is a very good – if completely bonkers – thing.
You're The One
The joy of playing the final DJ set at Before The Night is that I can round my set off with something touching and poignant. This Red Shoes cut, featuring Jeff Beck on guitar, highlights Kate at her truly heartbreaking best.
You can get advance tickets for the party for £8 from this LINK HERE or there will be limited number for £10 on the door. Also DJing on the night will be Paul Burston, Dave Cross and Paul Thomas plus a special live set by Cloudbusting!