No, you're not experiencing déjà vu. As mentioned in the previous post, both photographers from the Snap Galleries exhibition in London are launching books of their photography of Kate to coincide with the exhibition – which runs for the duration of Kate's Before the Dawn shows in the Eventim Apollo in Hammersmith.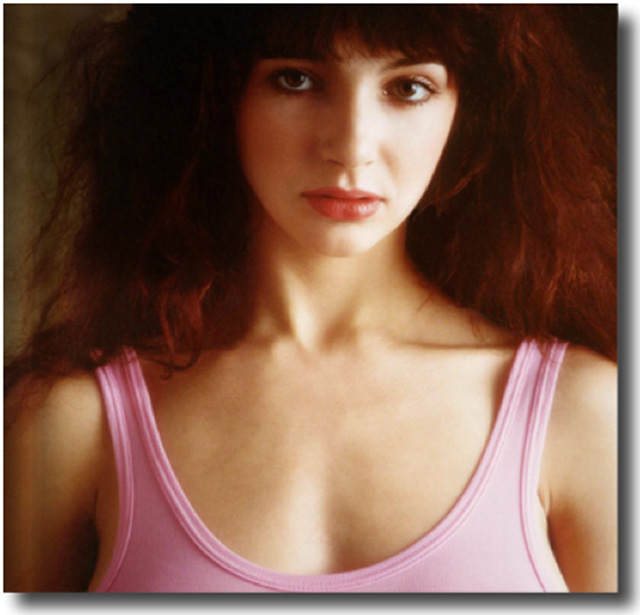 This book, Kate Bush: Portraits by Gered Mankowitz contains 48 pages with an introduction by the photographer, and measures 7×7 inches. It is a hardcover with dustjacket and each copy is signed by Mankowitz and he has deliberately left the front cover (above) free of text so that "owners of this beautiful book can enjoy his classic Wuthering Heights colour portrait without distraction."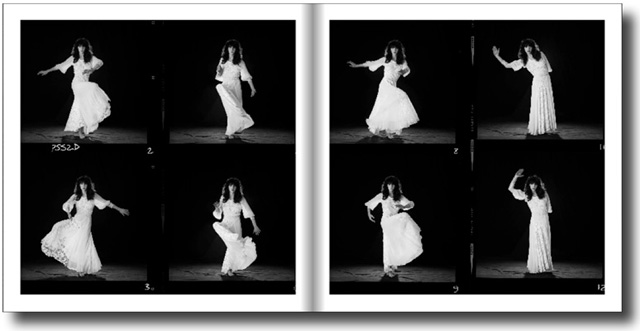 Gered Mankowitz worked with Kate in 1978 and 1979 and his photographs appeared on LP and single sleeves including Lionheart and the US cover of The Kick Inside.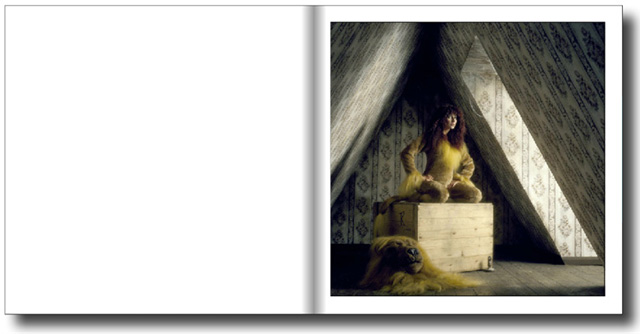 From the gallery website: "In this new book Gered brings together some of his favourite photographs from his many sessions with Kate Bush. He recalls these sessions fondly: "Kate was a wonderful subject and I worked with her over several sessions throughout 1978 and into 79."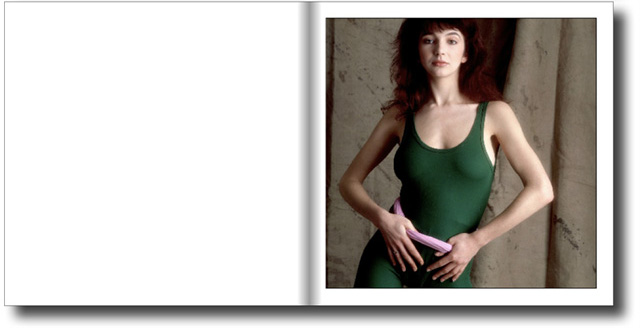 He continues, "She was always a delight and an inspiration to work with. I am immensely proud of the work I have done with her and will always be grateful to have been associated with such a gifted artist from the very beginning of her long and important career."
You can order a copy here.