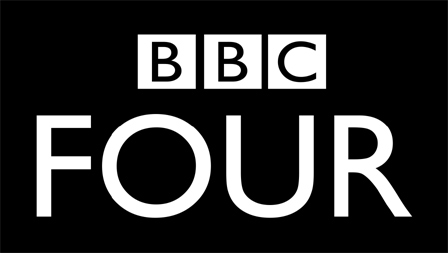 A new documentary about Kate's career, called "The Kate Bush Story: Running Up That Hill" will air on the BBC 4 TV channel on Friday 22nd August at 9.10pm – days before her return to the live stage on August 26th.
The documentary will explore Kate's career and music from January 1978's Wuthering Heights to her 2011 album 50 Words for Snow through the testimony of some of her key collaborators and those she has inspired. Contributors include those who have worked closely with Kate; Del Palmer, David Gilmour, Lindsay Kemp, Peter Gabriel, Elton John, Stephen Fry and Nigel Kennedy.
Also exploring their abiding fascination with Kate are some of the musicians who have been influenced by her (St Vincent's Annie Clark, Natasha Khan of Bat for Lashes, Tori Amos, Outkast's Big Boi, Guy Garvey and Tricky) and some writers and comedians who admire her (Jo Brand, Steve Coogan and Neil Gaiman).
It will be immediately followed at 10.10pm by a compilation of "Kate Bush at the BBC". Both programmes will be repeated later that same night from 12.40am to 2.40am.
From the press release: "BBC Four continues its rich tradition of in-depth, original music documentaries featuring world class talent with single documentaries about Kate Bush, Northern Soul, and The Joy of the Guitar Riff…Kate Bush has always danced to her own tune and we love her for it…(the documentary) explores what makes this singer-songwriter unique through the recollections of her colleagues and friends as well as those she has influenced down the years."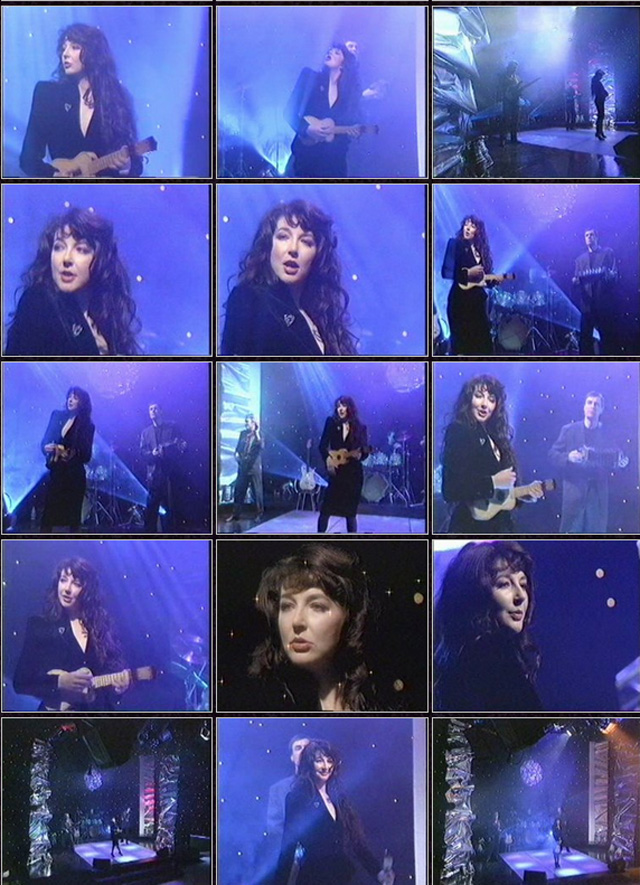 [Kate performs Rocket Man at the BBC – screenshots by www.katebush.pl]