Today's edition of the Sunday UK newspaper The Observer has a 4-page feature in the Magazine supplement featuring photos from 'Kate: Inside the Rainbow' by John Carder Bush. Read more here. Note: As of Thursday Oct 22nd only 30 signature boxed editions remain – you can order them here.



John writes:
"For 20 years I was involved with my sister's creative career as she rode the waves of fame. I started photographing her "professionally" in an almost accidental way. For her first album, The Kick Inside, her record company began to arrange for sessions with full-time photographers. The thought was daunting. So we thought we would have a session of our own at home – a chance to try out poses and looks. I borrowed some old tungsten lights on skinny, fragile stands that would throw you across the room if you were too ambitious with their circuitry.
The wash house which served as our studio was cold as there was no heating; a velvet curtain for the background was supplied by our mother. It didn't feel particularly different from photographing Kate as I had when we were young. We could still hear our mother singing as she swept the yard outside the building and our father playing Schubert on the piano in the front room, and every so often my dog came in to see what was going on. Kate had a natural ability to make a connection with the camera, knowing what was needed to achieve a particular result.
Maybe it is the brother-sister connection that makes the pictures I took of her distinctive. It may also have something to do with where the photos were taken: it was always where we were living. I would turn a room into a studio, piling my kids' bikes and toys into a corner to make way for the backcloth and the studio lights.
I never became a professional photographer. At the same time as taking photos, I was involved with her career on many other levels: driver, bookkeeper, bodyguard and executive producer, occasional backing vocalist. There was no time to pursue a career in photography with the kind of dedication it requires. The "product" was delivered and then we moved on to the next one; we didn't look back."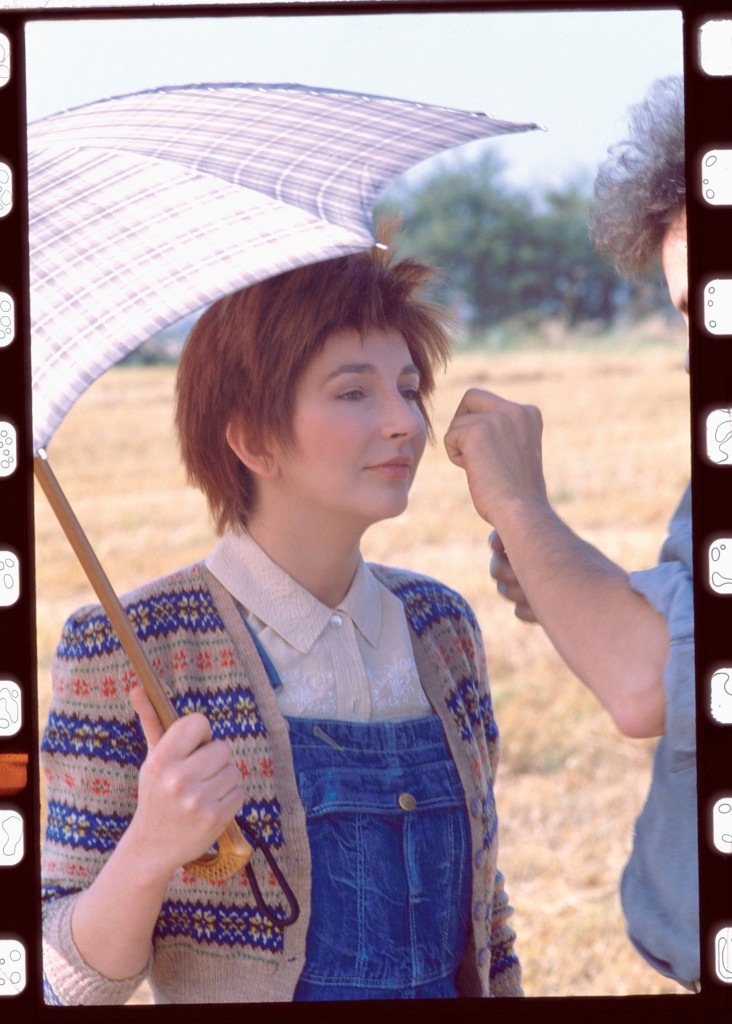 Click on this picture of Kate "on holiday on the Kent coast, 1972" for the HI-RES version: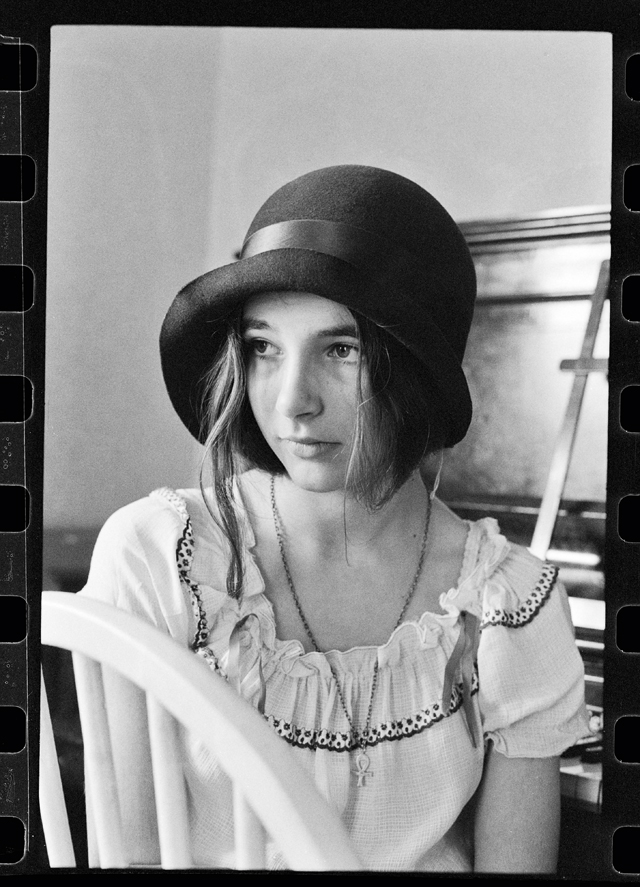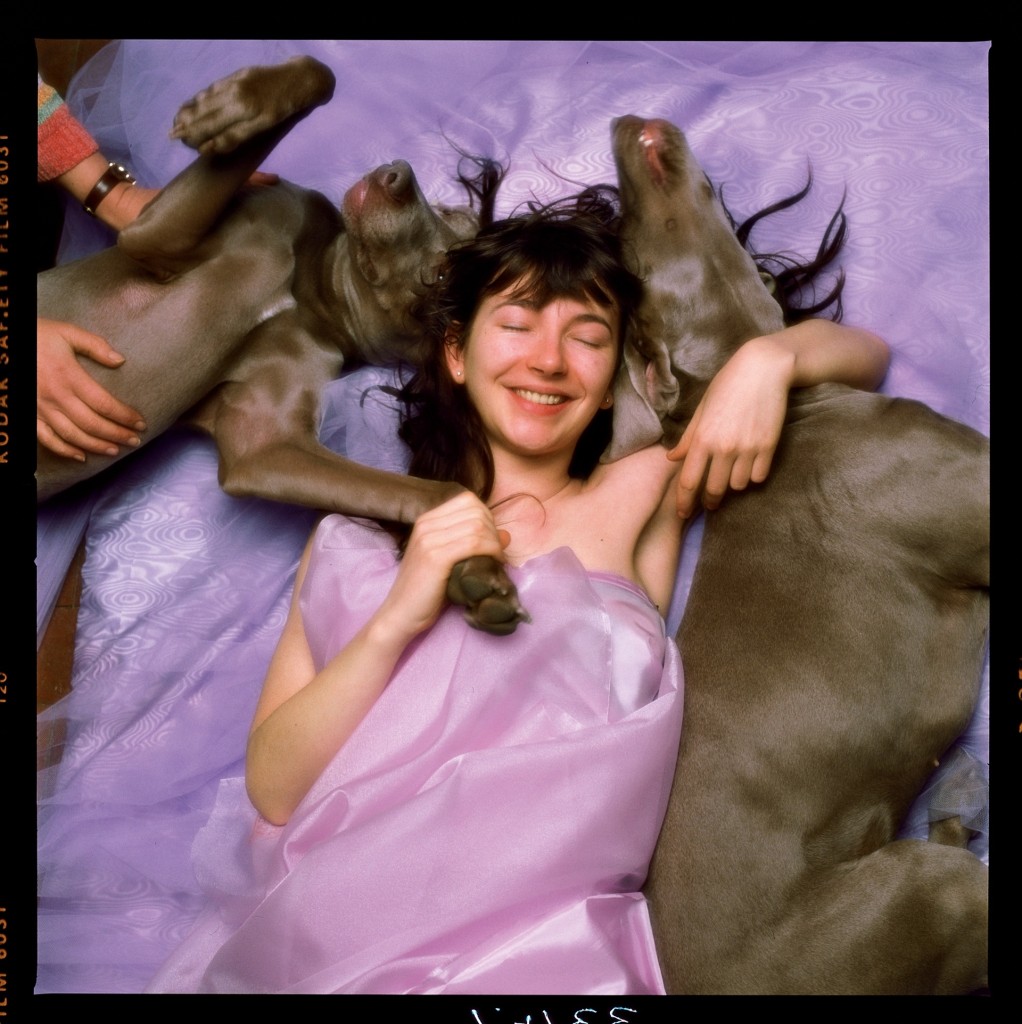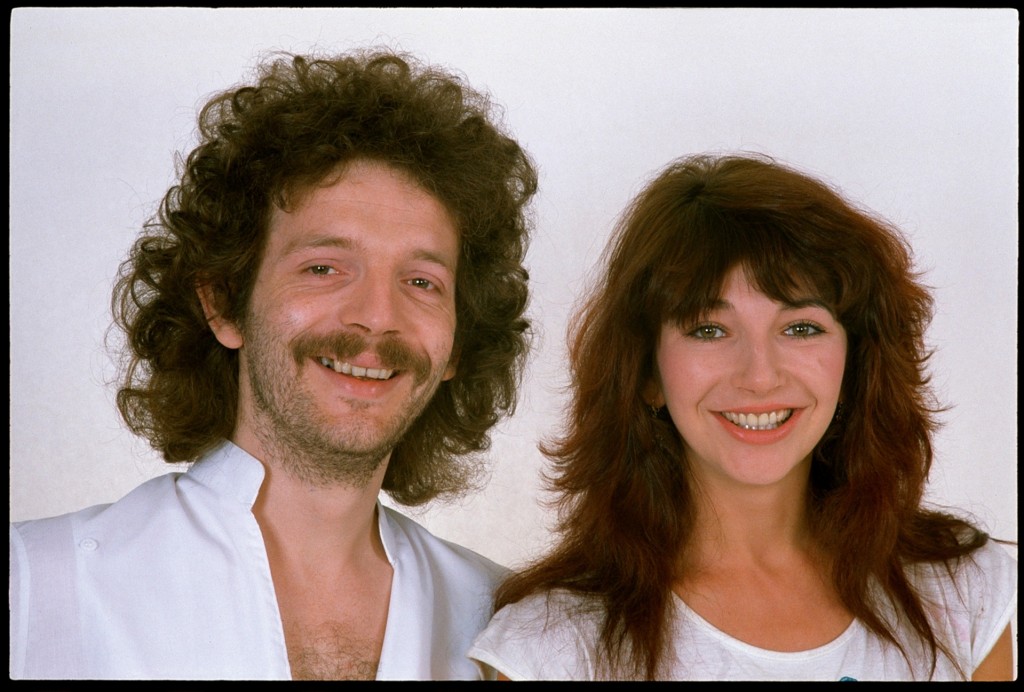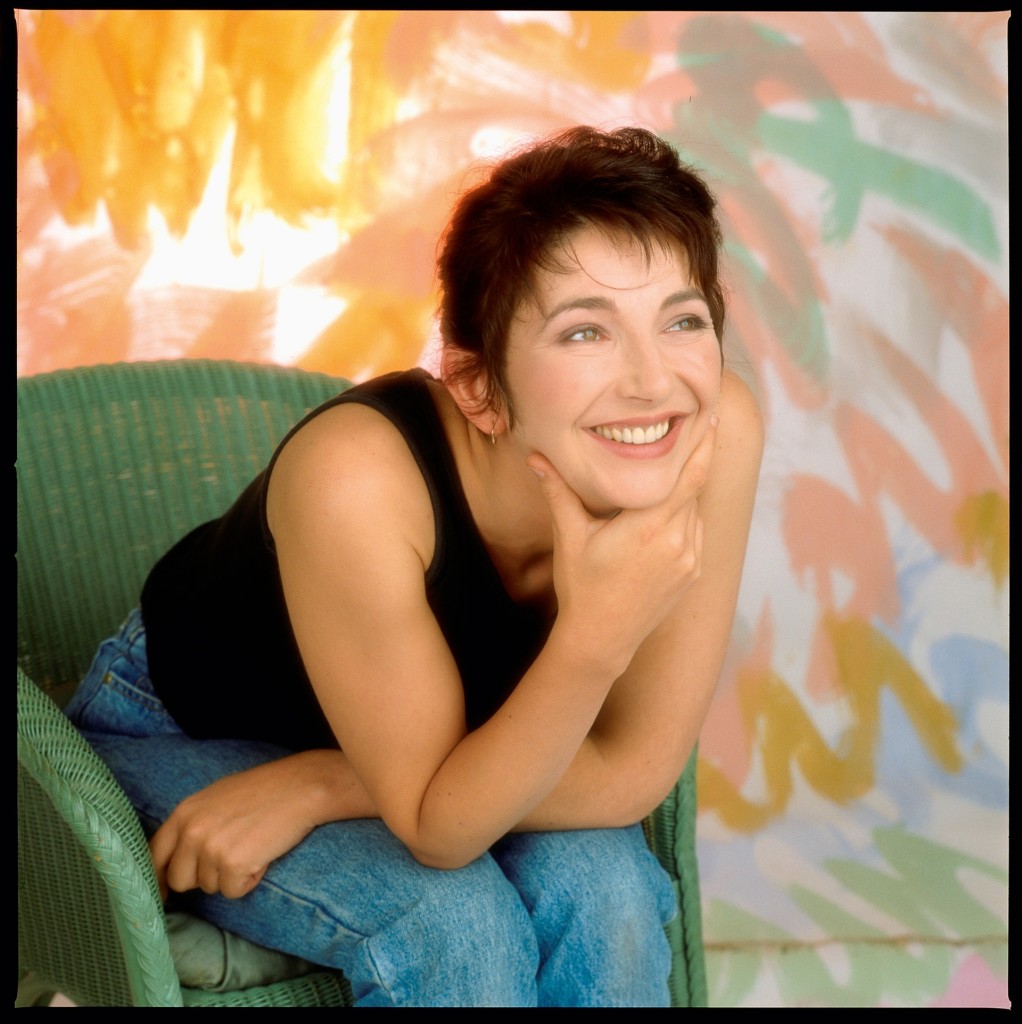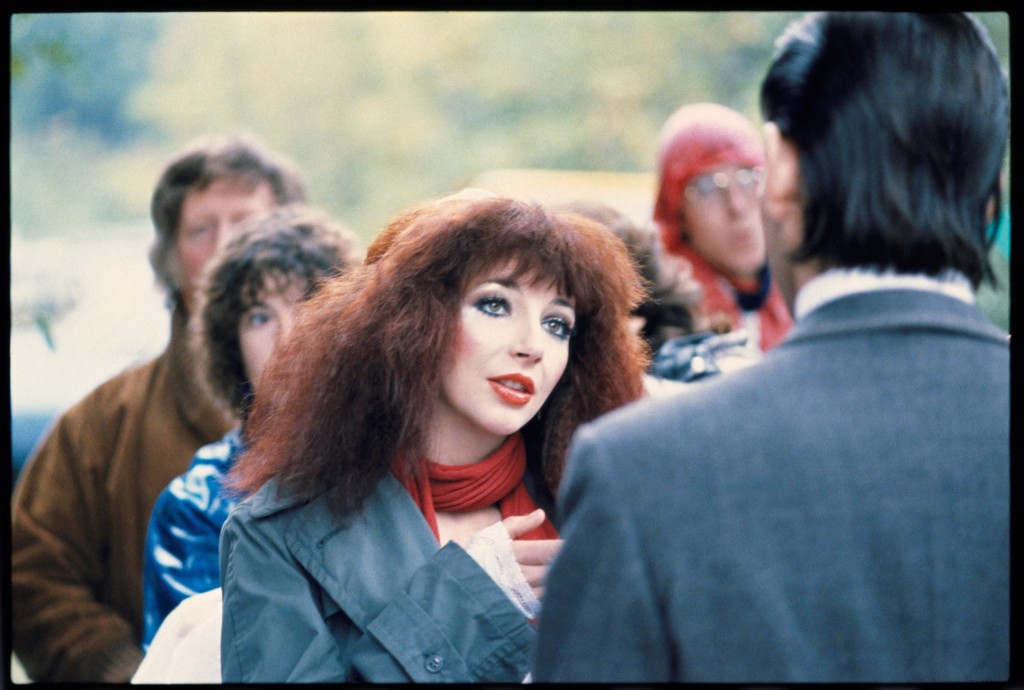 Kate: Inside the Rainbow can be ordered from Amazon here.
The limited Signature Boxed Edition can be ordered here.