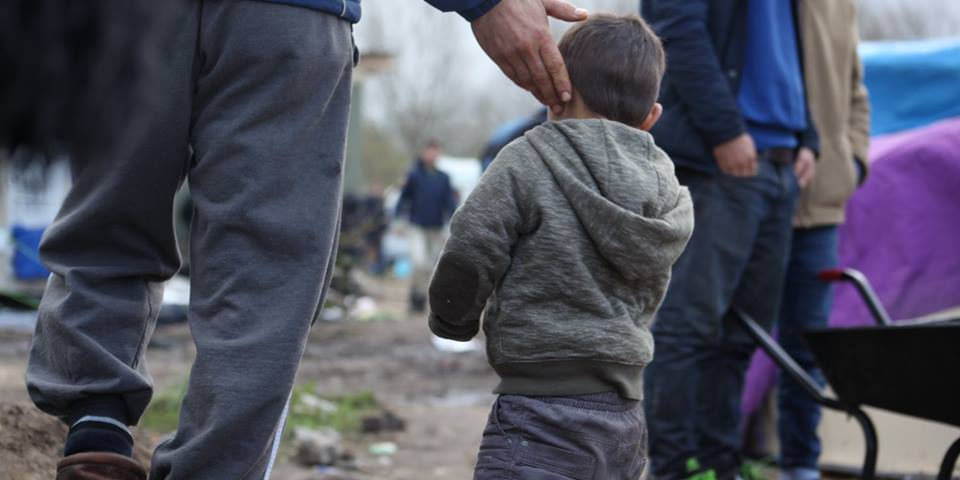 Kate, along with dozens of well-known people, has signed an open letter to UK Prime Minister David Cameron asking for a delay to the demolition of the Calais 'Jungle' to protect the children there. Those signing the petition include some of Kate's friends from the music and arts world; Peter Gabriel, Jude Law, Philip Pullman, Terry Gilliam and Stephen Fry.
The recent announcement by the Calais prefecture to raze the Southern part of the "Jungle" refugee camp in Calais is an act that if allowed to happen, will destroy the temporary homes of over 3000 people including 443 children. Many of these people are amongst the most vulnerable in the camps as this is where the majority of families and unaccompanied minors currently live.
You can find out more and lend your support at the site here. Essential donations of equipment can be given here.