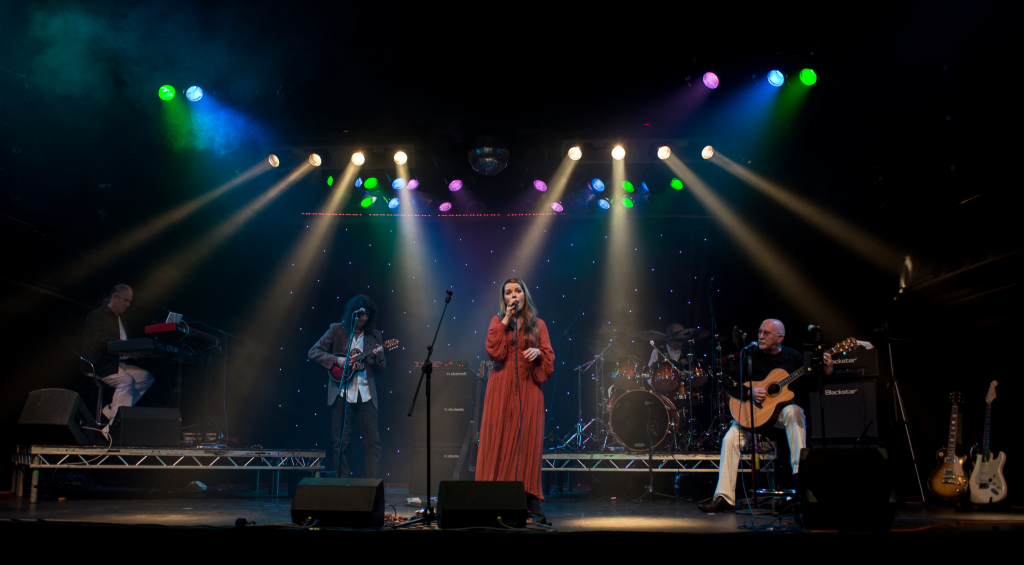 This news has left us with a warm, nostalgic feeling! Two of the original members of the KT Bush Band are returning to the stage with a new band re-creating Kate's very earliest performances in pubs and clubs in 1977, and featuring original material performed in her early career. The other member of the KT Bush Band, apart from Kate, was Del Palmer (with a special mention for Paddy Bush, who helped out with lights and dropped in guitar and mandolin parts too!)
Drummer Vic King and guitarist Brian Bath who created the KT Bush Band in 1976 have been secretly preparing for a return to the stage since early 2014, and performance dates are now being scheduled for release.
Full details of the new band are on the website where visitors can also link to the band's new Social Media pages! Wishing the lads every success with the shows.