Update 22/4/16: Kate has posted a lovely message on her official site about Prince.
A message for Prince

from Kate…

I am so sad and shocked to hear the tragic news about Prince. He was the most incredibly talented artist. A man in complete control of his work from writer and musician to producer and director. He was such an inspiration. Playful and mind-blowingly gifted. He was the most inventive and extraordinary live act I've seen. The world has lost someone truly magical. Goodnight dear Prince.
We were all so saddened and shocked to hear of the passing of Prince today. Another superstar and supremely brilliant musician is gone, much to the world's shock and disbelief. As Kate herself once described him, he was an "extraordinary talent". We send our sincere condolences to his family, friends and loved ones.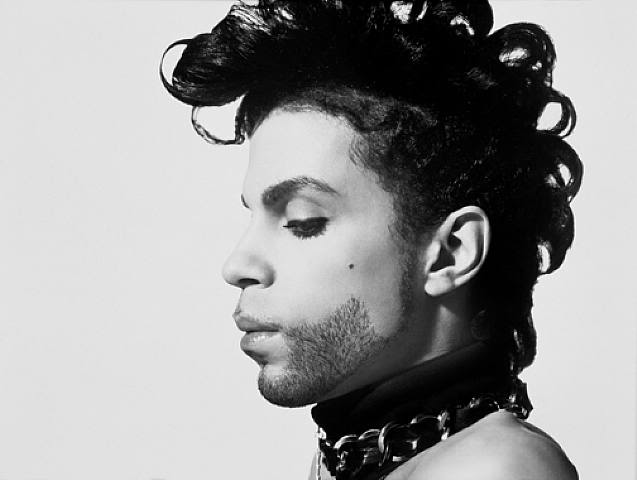 Prince worked with Kate on two songs, "Why Should I Love You" from The Red Shoes, and the track "My Computer" from his own triple album Emancipation (1996). While Kate's vocal contribution is tricky to discern in the latter, their collaboration on her own album track created a lot of intrigue and interest in the music press back in 1993. At an early stage of work on the album that would become The Red Shoes, Kate and Del attended a Prince concert in Wembley Arena (in fact she was checking out the venue with a view to possibly playing live there herself). She was handed a note by Prince which said he loved her work and this initial contact eventually led to reels of tape being sent back and forth between his Paisley Park studios in the US and Kate's own home studio in Kent, with Kate ultimately adding vocal contributions from her friend, the comedian Lenny Henry, shimmering harmonies by the Trio Bulgarka and even a full brass section.
In the Kate Bush Club magazine, Del Palmer described the arrival of the first tapes from Prince:
"Inside the box were two complete 24 track tapes marked with Paisley Park labels. We were taken completely off guard by this and could not wait to put them up and see what was there. Not in our wildest dreams could we have prepared ourselves for what the tapes contained. Prince had taken a small section of the original track, made it into a loop so that it went around and around and then filled the tapes with guitars, keyboards and other goodies. I was completely stunned but Kate was quick to see the possibilities of the thing. It was not the track she had written but with a large measure of rewriting and sampling she would turn it back into a Kate Bush song."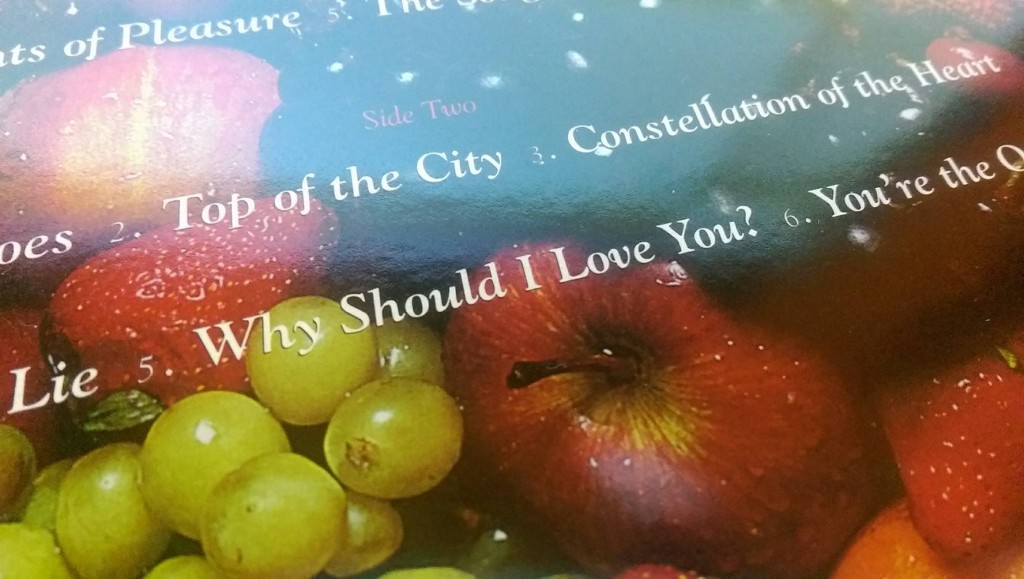 Kate remembered working on the track in the same club magazine:
"Why Should I Love You evolved from an R&B type song. I thought how wonderful it would be to have Prince play guitar…little did I know. I was so excited that he was interested in working on the track, we sent the tapes to him and he sent them back. It appealed so much to my sense of humour when we put up the tapes and there was bass, keyboards, guitar and backing vocals, all working to a funk groove. Some elements of the song were left but we put a lot of work into retrieving the structure I wanted and working with Prince's performances, yet keeping my original conception of it. It was extremely interesting for me and I think the result is quite unusual. Prince is an extraordinary talent…and a bit clever…In the time it took me to make one album he had released three albums, completed two world tours, a TV special, various videos and is still a better guitarist than me…"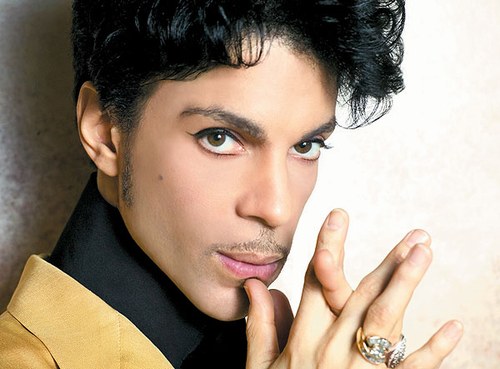 Prince Rogers Nelson (June 7, 1958 – April 21, 2016)