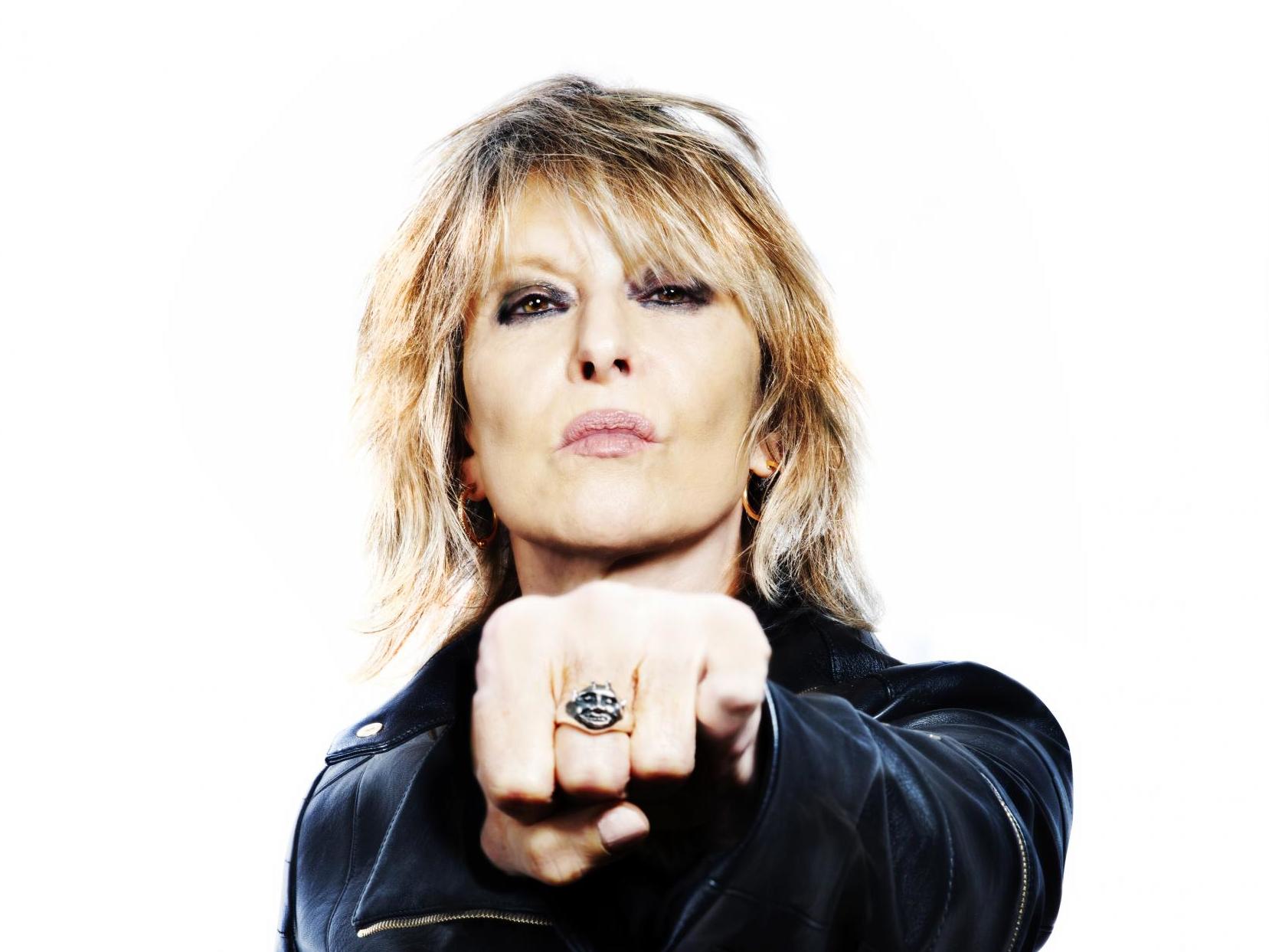 The May 2016 edition of Interview Magazine features a nice exchange between singer Chrissie Hynde and actress Dakota Johnson – read the full piece at the Interview Magazine site here. With thanks to Tim Bertram for sharing.
HYNDE:  I saw Kate Bush do a show in 2014, and she hadn't done anything in public for 35 years.
JOHNSON: Was it incredible?
HYNDE: Fantastic, amazing. I saw two of the shows. Absolutely breathtaking. She has the perfect voice – her voice made people cry. And her presence, it was all there. She could have been doing it for the last 30 years every night. You wouldn't have known the difference. But, in fact, she hadn't been on stage, because she doesn't like it.
JOHNSON: That is just magic to be able to captivate people that way. She did 22 shows? And they were sold out.
HYNDE: Yeah. She played at Eventim Apollo, Hammersmith. It's a big theatre, but it's not an arena or anything. She didn't want to do that because that's not intimate enough. I think that's where rock music especially really lost it, when it started getting too big. The audience wants to see you. Once you're looking at screens, you just feel like a c*nt.