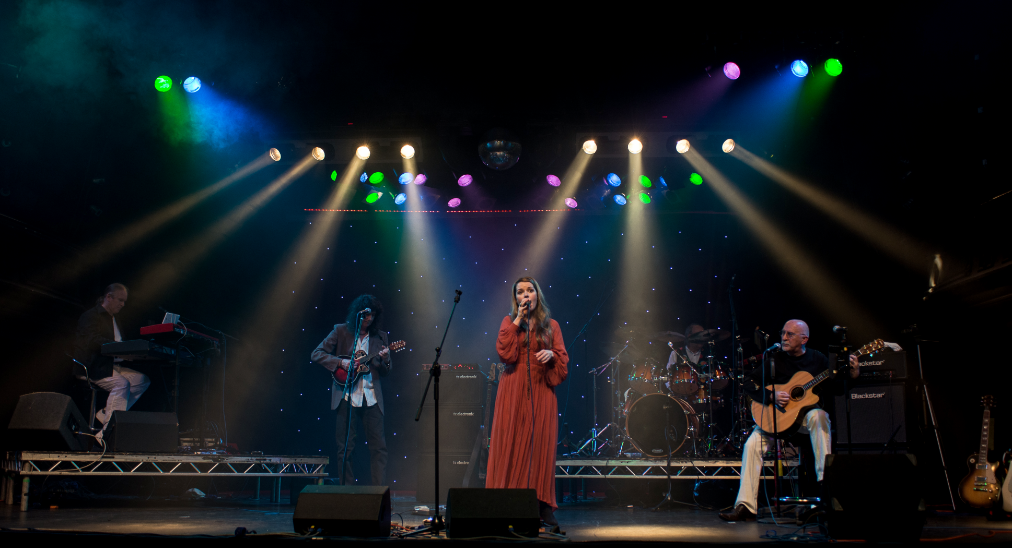 The re-launched KT Bush Band with original members Brian Bath and Vic King continue to make waves with more dates announced for 2016! Joined by Jodie May on vocal duty, and Steve Bevan on Bass the band will bring their unique take on Kate's early work to the following venues:
Brian says: "Well, it's all about the music and putting on a great show, these unique songs – album tracks and hit singles – are all in the mix, plus a few stories here and there to bring you closer to the maestro. Come along and grow with us, we need your magical presence to ensure this is the memorable and moving experience you can imagine."
You can follow the band on their their official site. Brian Bath maintains his own official site here.