| Pre-Order Vinyl Box Set on Amazon | Pre-Order CD Set on Amazon|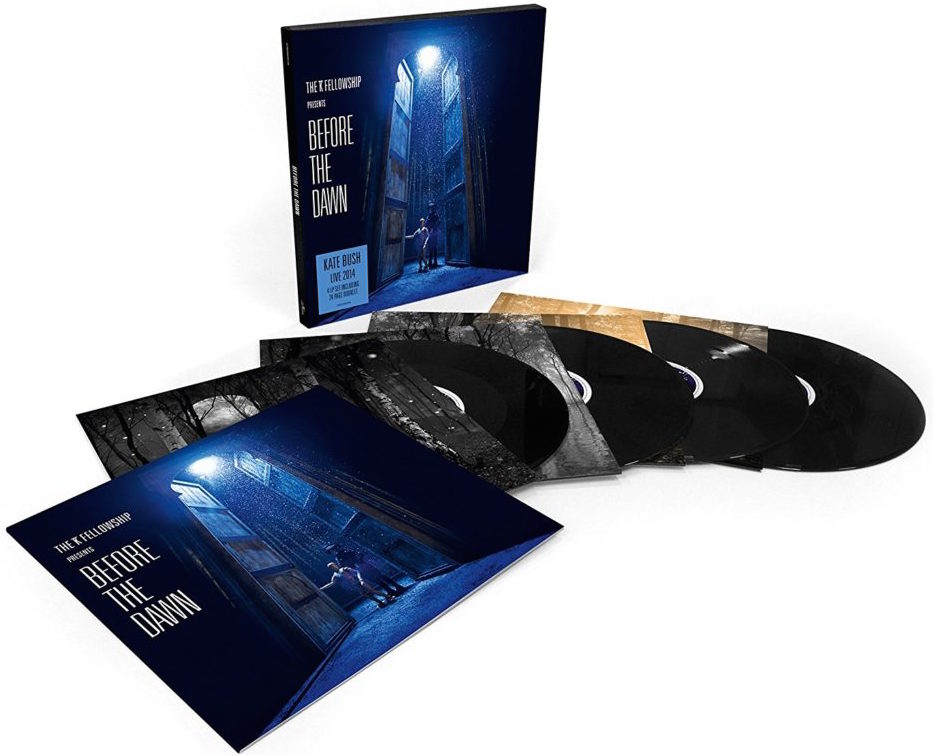 Are you ready for a fresh Kate Bush release in your record collection?! We are so delighted to let you know that two years after she completed her extraordinary 2014 run of Before the Dawn shows at the Eventim Apollo in Hammersmith, Kate will release a live album set of these already legendary concerts on November 25th on her Fish People label (with a 5th December US release through Concord Records). This 4 disc vinyl LP OR 3 disc CD set is available to pre-order from today. The album artwork, as expected, looks stunning, and in grand Kate tradition there is a hidden KT symbol on the album cover…happy searching. Before the Dawn will also be released on the usual digital platforms also such as iTunes, Amazon etc. The album title is billed as "The KT Fellowship Presents…" underscoring again Kate's determination to emphasise the collaborative nature of this huge production team's work. We cannot wait to play these glorious recordings LOUD! The power and beauty of Kate's voice combined with the sheer brilliance of her musicians and cast is going to be heart-stopping.
| Pre-Order Vinyl Box Set on Amazon | Pre-Order CD Set on Amazon|
Listen below to "Prologue" from the Before the Dawn live album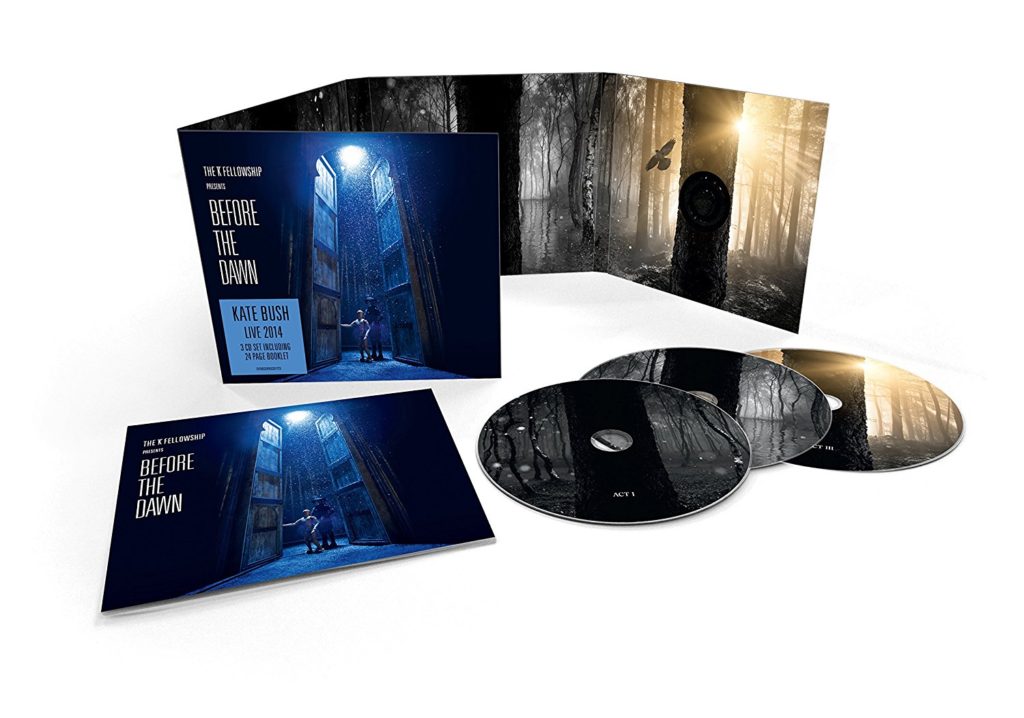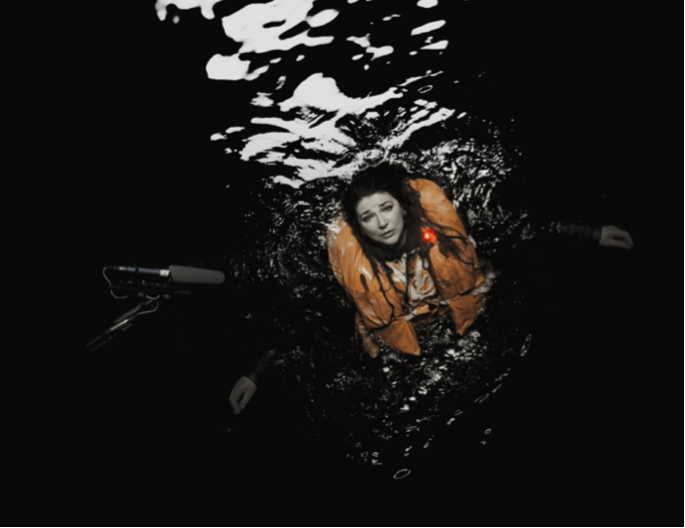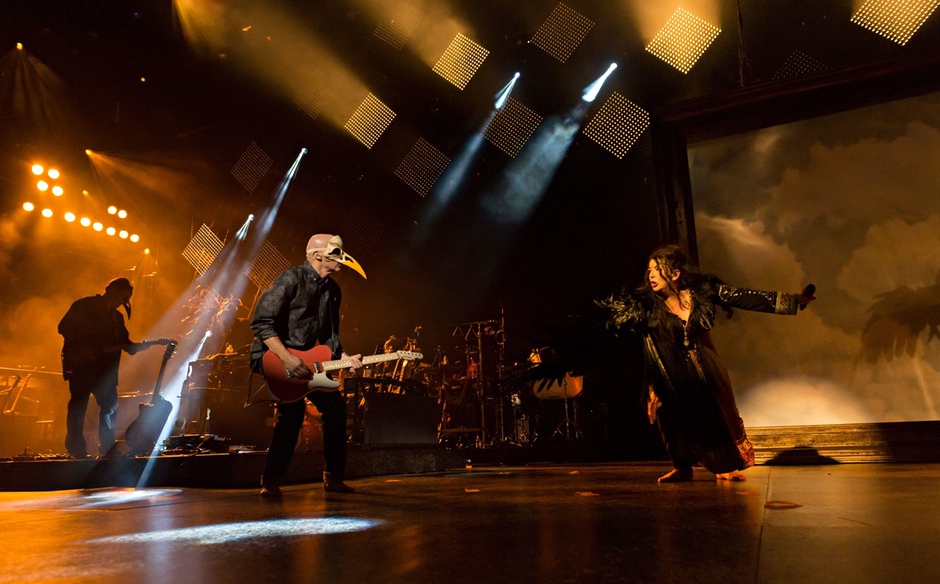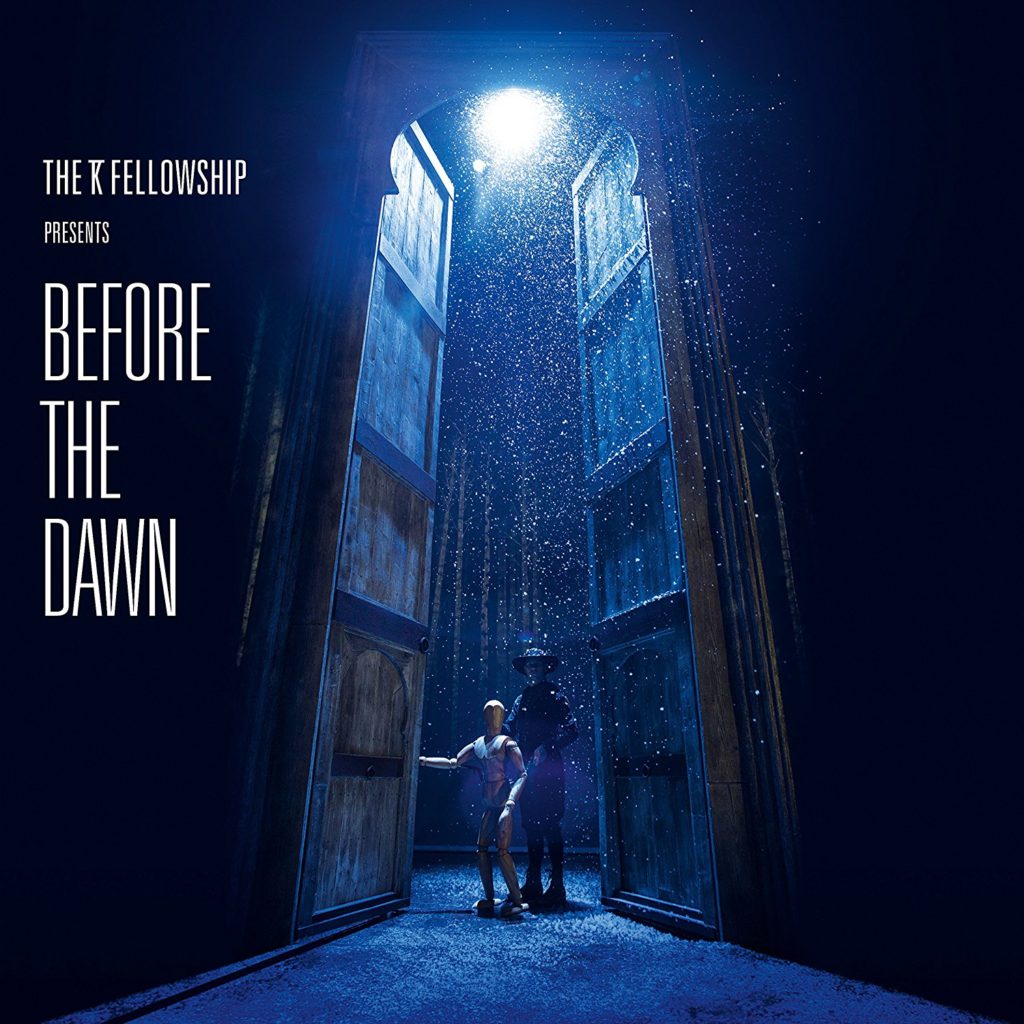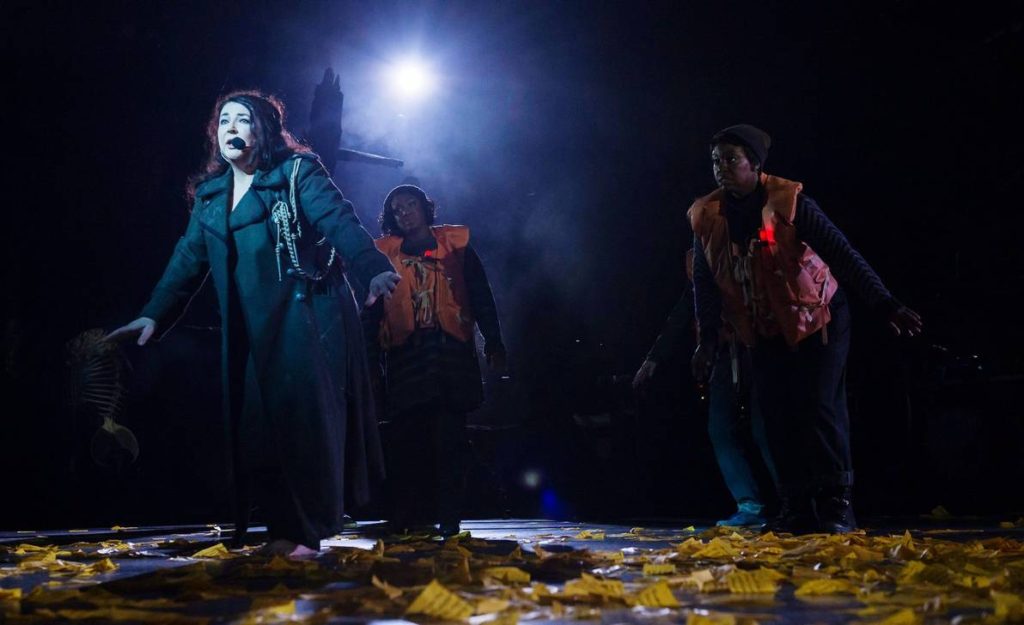 What's included in the Before the Dawn sets? The 3 CDs encompass one act of Before the Dawn each while the tracks on the vinyl set are spread across the 8 sides of the 4 vinyl discs.
Not only does each set include every song performed each night, it also includes a surprise live version of "Never Be Mine" which was presumably cut from the actual shows for running time, marking the first appearance of a song from The Sensual World album in a Before the Dawn setting. The track was clearly originally intended to be part of the "band performance" opening act of the shows. We also now have titles for two of the dramatised elements of the live show. Attendees will remember that actor Kevin Doyle (of Downton Abbey fame!) played the part of the concerned astronomer in the film segment that opens The Ninth Wave, "Astronomer's Call".  A comedic scene between Kate's son Albert McIntosh and actor Bob Harms is now titled "Watching Them Without Her". "Little Light" provides the serene choral lead-in to the powerful live version of "Jig of Life", and Albert McIntosh takes on lead vocal duties as The Painter on the new song "Tawny Moon", giving the lunar spectacle a prominent place in this wonderfully expanded production of A Sky of Honey in Act Three. | Pre-Order Vinyl Box Set on Amazon | Pre-Order CD Set on Amazon|
Act One
Lily
Hounds Of Love
Joanni
Top Of The City
Never Be Mine*
Running Up That Hill
King Of The Mountain
Act Two – The Ninth Wave
Astronomer's Call (feat Kevin Doyle spoken monologue)
And Dream Of Sheep
Under Ice
Waking The Witch (feat Jo Servi)
Watching Them Without Her (feat Albert McIntosh and Bob Harms)
Watching You Without Me
Little Light
Jig Of Life (feat John Carder Bush)
Hello Earth
The Morning Fog
Act Three – A Sky of Honey
Prelude
Prologue
An Architect's Dream
The Painter's Link (feat Albert McIntosh)
Sunset
Aerial Tal
Somewhere In Between
Tawny Moon (feat Albert McIntosh)
Nocturn
Aerial
Encore
Among Angels
Cloudbusting
*Previously unheard live performance