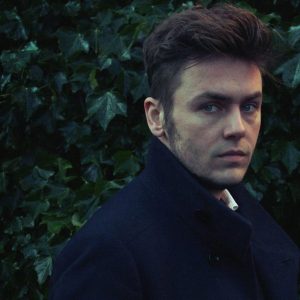 In between bouts of enjoying Before the Dawn here it's nice to also keep you posted on what those who have been influenced by Kate are up to. One such artist is filmmaker and musician Heidrik á Heygum who hails from The Faroe Islands and currently lives in Iceland. Recently he has released his album "Funeral", to growing acclaim and his intention is to create music videos for all the songs on the album – (you can watch one below).
Sweetly affecting songs like Change of Frame, Red Hair or Monster have a melodic playfulness shot through with a particular Nordic darkness that Heidrik admits has always been reflected in his work, whether in painting, film or song. Heidrik is a big admirer of Kate's work, something that he feels most keenly through her marriage of music and filmic imagery, in particular his short film "My Room" which is a loose re-telling of the story in Kate's song Deeper Understanding – you can watch it below. His touching documentary about his 85 year old grandmother Maria's relationship with the sea, "Waves", also owes a debt to Kate's music. Maria has swam in the sea year-round for almost 50 years, nature acting as a "healer and mentor" for her as Heidrik calls it. He says that listening to Kate's A Coral Room was instrumental in making this piece and the song was his soundtrack while creating the film before later commissioning new music for the finished work.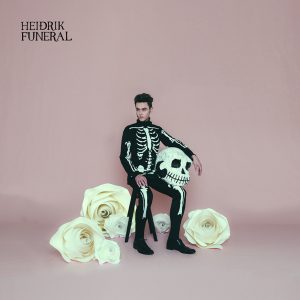 He tells katebushnews: "I think we have our love of movies in common, myself and Kate, and I can see that in her lyrics and hear that in her melodies. She is very visual. That is a reason why I think she is a great inspiration for many artists. She has this great way to write lyrics, for example Experiment IV and Deeper Understanding, Heads We're Dancing and so on, like little short films…it's very beautiful. And she is a great lyricist, I think she doesn't get enough credit for that." You can watch Heidrik and his friend Lea Kampmann sing Hounds of Love below also.
We highly recommend Heidrik's new album Funeral which is available on iTunes and Spotify. You can explore more of his work on his Facebook, Tumblr, Twitter, Soundcloud and his artist website.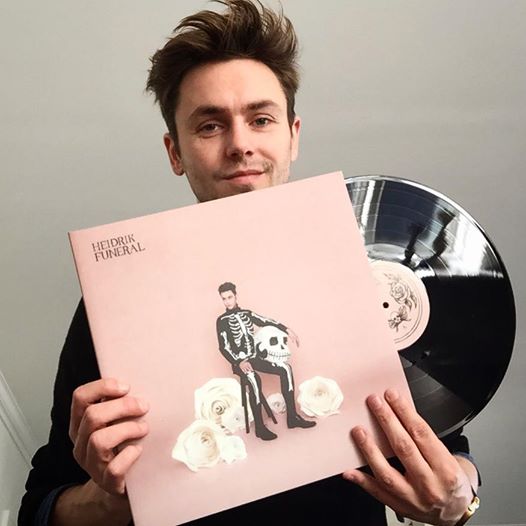 Update: You can order the rather lovely vinyl version of the album (above) by contacting Lucky Records in Iceland here: http://luckyrecords.is/