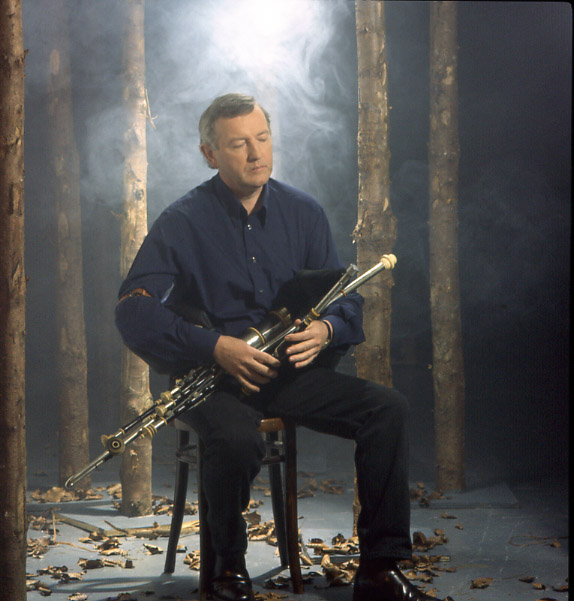 We were very sad to hear that the legendary Irish uilleann piper, and founding member of Planxty, Liam O'Flynn, has died at the age of 72. He was regarded as a master piper and a global ambassador for traditional Irish music. His impact in the Irish traditional music world was immense and his performances on Kate's songs Night Of The Swallow, Jig Of Life, and Hello Earth are simply unforgettable. Liam had been ill for some time. Our sincere condolences to his family and friends.
From the Kate Bush Encyclopedia site: "Liam O'Flynn was born as Liam Ó Floinn on 15 April 1945 in Kill, County Kildare. His father was a teacher and fiddle player. His mother, who came from a family of musicians from Clare, played and taught piano. From an early age, O'Flynn showed musical talent, and was encouraged to pursue his interest in the uilleann pipes by the piper Tom Armstrong. At the age of 11, he began taking classes with Leo Rowsome. He was also influenced by Willie Clancy and Séamus Ennis. In the 1960s, he began to receive recognition of his talent, winning prizes at the Oireachtas Festival and the Fleadh Cheoil.
In 1972, O'Flynn co-founded the Irish traditional music group Planxty with Donal Lunny, Andy Irvine and Christy Moore, and remained a member throughout the band's various incarnations. While Seán Ó Riada and The Chieftains had reinvigorated Irish traditional instrumental music in an ensemble format during the 1960s, Planxty built on that foundation and took it one step further. They brought a punch and vitality to acoustic music that drew heavily on O'Flynn's piping virtuosity.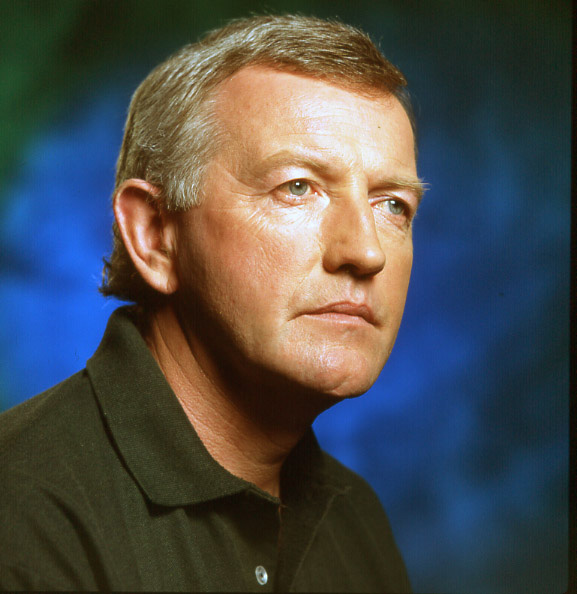 Following the break-up of Planxty in 1983, O'Flynn found work as a session musician with such prominent artists as the Everly Brothers, Enya, Kate Bush, Nigel Kennedy, Rita Connolly, and Mark Knopfler. He played the uilleann pipes on Kate's songs Night Of The Swallow (on which he also played penny whistle), Jig Of Life, and Hello Earth. He also worked on film scores, including Kidnapped (1979) and A River Runs Through It (1992). He was adventurous enough to work with avant-garde composer John Cage, but his most natural alliance was with neo-romantic composer Shaun Davey on the classic albums "Granuaile" and "The Brendan Voyage".
The Bothy Band were natural successors to the original Planxty, and one of its members, Matt Molloy, who subsequently joined The Chieftains, played with The Chieftains' fiddler Seán Keane on O'Flynn's album, 'The Piper's Call', which was performed in the 1999 Proms season at the Royal Albert Hall. He also worked on projects with Seamus Heaney, mixing poetry with music."
Chair of the Irish Arts Council Sheila Pratschke said today: "Liam O'Flynn has left behind him an incredible legacy of music through his recordings, his careful support of other musicians and artists and his dedication to transmission of the great heritage of Irish music to future generations."
Here's Night of the Swallow to listen to, hands down one of the most unforgettable musical appearances ever on a Kate Bush track, and also a thrilling piece of playing from Liam on the delightful track, The Queen of the Rushes, by Planxty.