In the January 2019 edition of Classic Pop (out now – see their site here for details), Scottish singer Midge Ure was asked about the time Kate recorded backing vocals on his 1988 track, Sister and Brother. In 1982, Midge had appeared on stage with Kate Bush – along with Pete Townsend, Mick Karn and Phil Collins – while she performed The Wedding List live on stage during the Prince's Trust Rock Gala.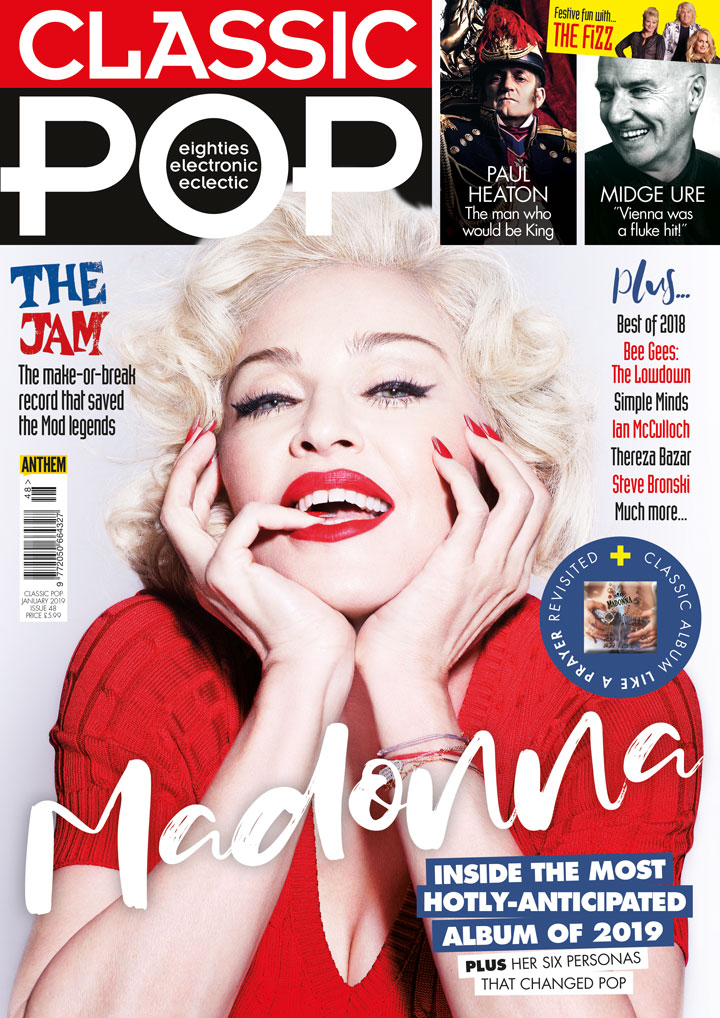 "Midge's first solo album after leaving Ultravox, Answers To Nothing, features a major coup – a rare guest vocal by Kate Bush, who sings as the sister in Sister and Brother. After Midge's approach, Bush said she'd send a vocal contribution back if she had time. At that point, she was in the middle of recording her album The Sensual World. "I wasn't expecting Kate to do anything at all, or that she'd take months if she could help," Midge admits, "Then she phoned up a week later and said: 'I've done something, do you want to come to my studio to hear it?"
Having turned her vocals around so quickly, Midge was ready for Bush's contribution to be two or three lines; probably her sister character answering the brother's questions. Instead, Bush had multi-tracked the vocals with effects Midge calls: "all these wonderful Kateisms", including a choral section at the end of the song.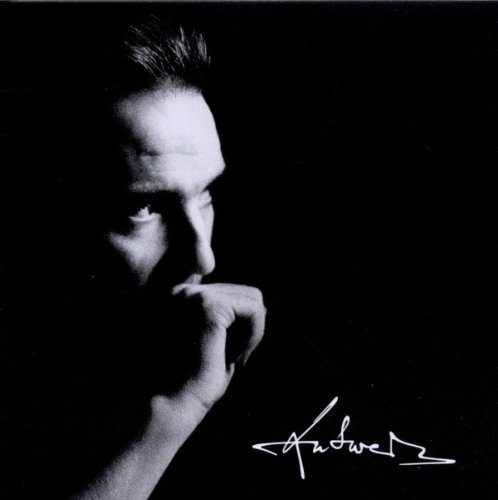 'It was glorious," enthuses Midge. "My only regret is that I didn't see Kate at work to see how she'd done it. Hearing someone like Kate Bush pour their heart and soul into one of my songs was an incredible affirmation. It was, 'Well done you, we're giving you a gold star for your essay.' I was shocked she'd taken so much time and effort."
Having that mutual respect from someone so highly regarded helped convince Midge he was following the right path. He says: "I realised I didn't have to be aiming for three-minute pop songs, that I could make pieces of music I love, even if nobody else gets it." [You can subscribe to Classic Pop here]