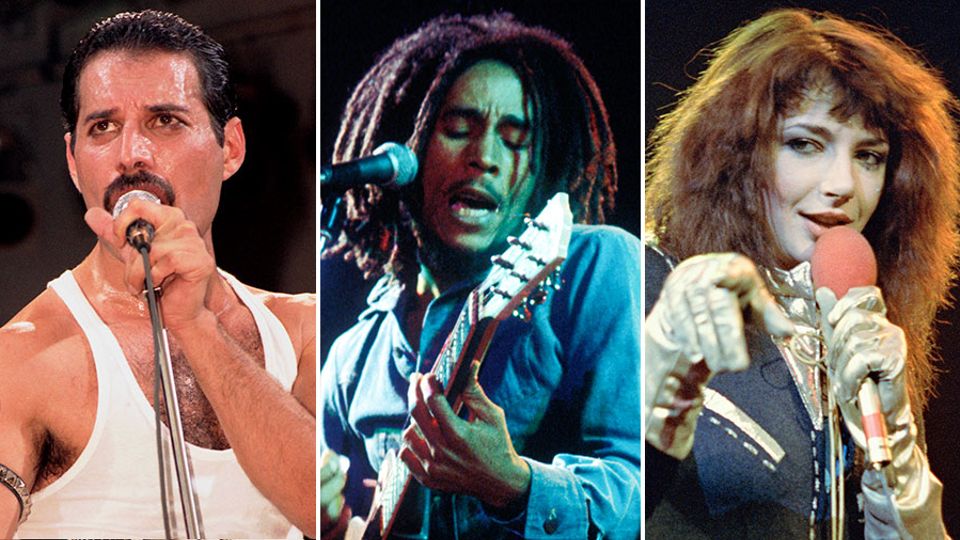 Absolute Radio in the UK is continuing a new season of documentaries called "I Was There", introduced by Sophie K, with an episode about Kate's 1979 tour featuring contributions from choreographer Anthony Van Laast, tour manager Richard Ames and writer Graeme Thomson. You can listen live at 8pm UK time on Sunday August 2nd here: https://planetradio.co.uk/absolute-radio/shows/i-was-there/
The series looks at the most iconic gigs in rock history, and also includes Woodstock, Live Aid, the Isle of Wight Festival 1970, Rolling Stones Altamont 1969, Pink Floyd, Bob Marley and more, all told by the people who were there; from the artists to the roadies, the producers to the fans.
From the episode description: "The first and (up until very recently) last tour of mercurial pop superstar Kate Bush. A show that aimed to combine music, dance, poetry, mime, burlesque, magic and theatre, was it too ambitious for its own good? Or did it change what could be achieved in pop?" Kate also features heavily in the series promo trailer below.