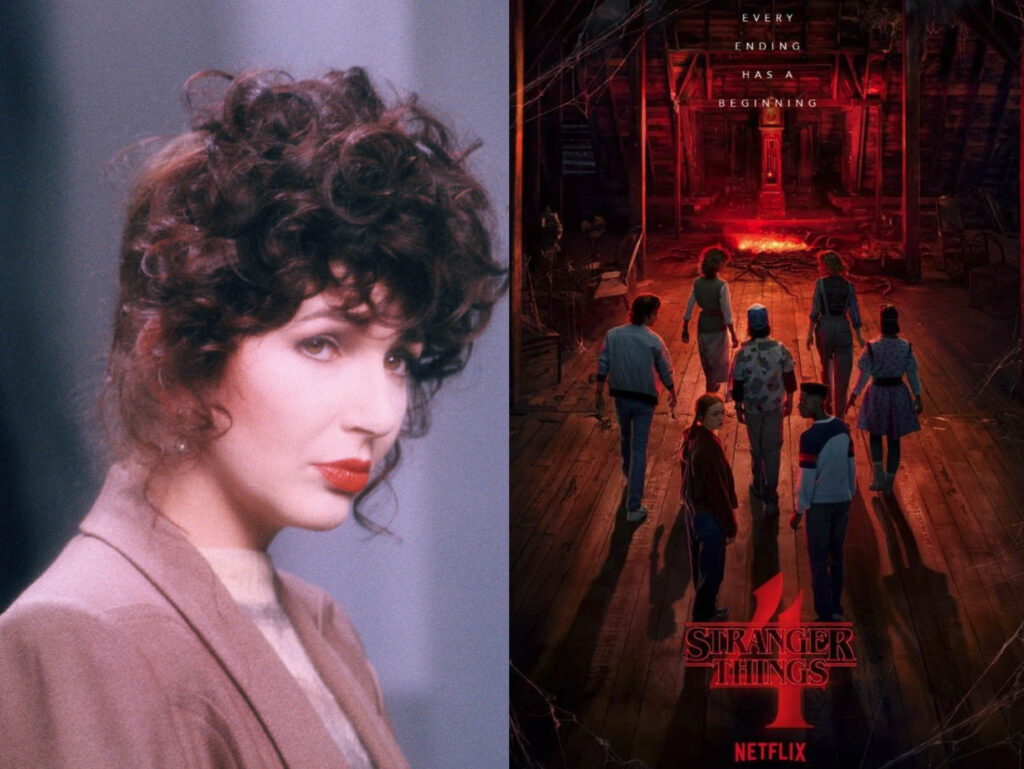 What started as a rumour has now been confirmed. Kate's music will serve as a "major plot trigger" in the upcoming fourth season of the massive hit Netflix show, Stranger Things according to a review in The Irish Times. Rumours were further fuelled recently when actress Winona Ryder (who plays the character of Joyce Byers) wore a badge with Kate's face on it to the series premiere event in Brooklyn. USA Today asked the actress why she wore that badge: "She has a song that factors into this season's plot, but are you just a fan?" Winona replied: "I've been obsessed with her since I was a little girl. I've also for the last seven years been dropping hints on set wearing my Kate Bush T-shirts. I don't know if you did this, but in my school you had to dress down for P.E., and sometimes I just wouldn't. I'd just sit there with my headphones listening to her. She's a hero of mine."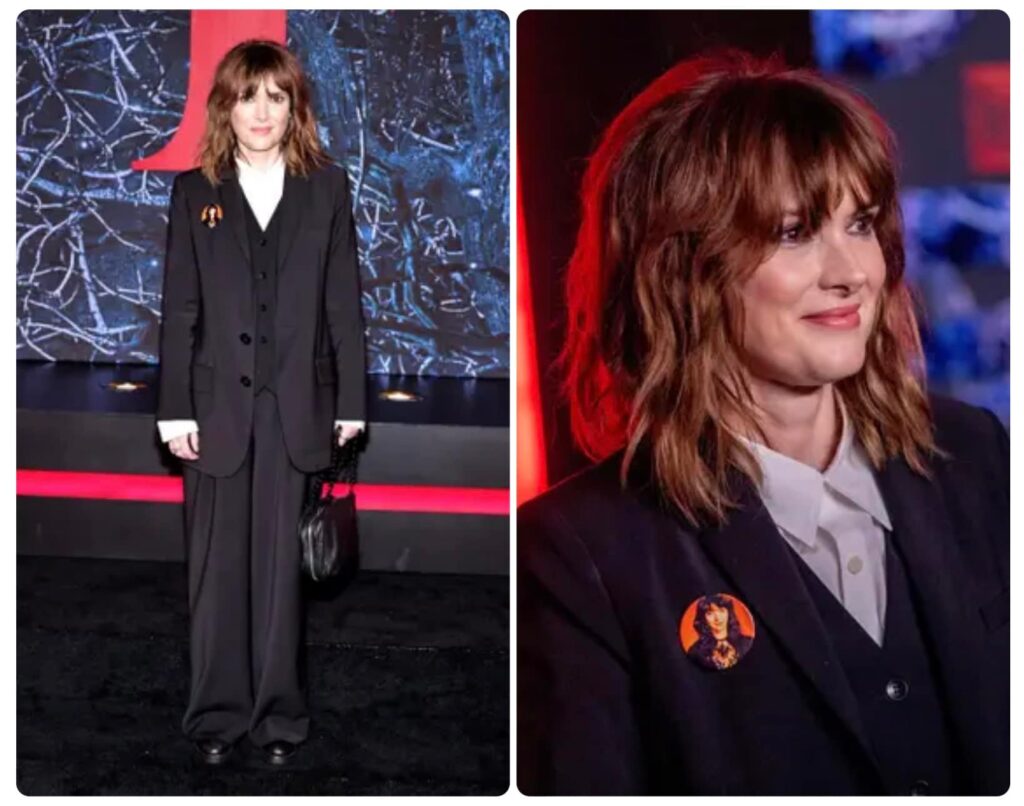 Stranger Things is an American science fiction horror drama television series created by the Duffer Brothers which streams on Netflix. The show has been massively successful worldwide with more than 40 million people watching the last season as soon as it premiered. As it is famously set it in the 1980's that aesthetic is a huge part of the show's appeal and of course the music soundtrack. It has been speculated that music from the Hounds of Love album will be featured, which makes perfect sense. Kate might just have a hit track on her hands, all over again – nice to think of tens of millions of people hearing (or possibly discovering) Kate's music in this way. Season 4 (Part 1) of Stranger Things streams on Netflix from Friday, May 27th. The rest of the season (Part 2) follows on July 1st.
Just like the Netflix show's fourth season, the soundtrack will get digitally released in two instalments: The first part is out on May 27, and the full soundtrack is out July 1. CD and cassette editions of the soundtrack are out September 9, and a 2xLP vinyl edition will arrive later in 2022.