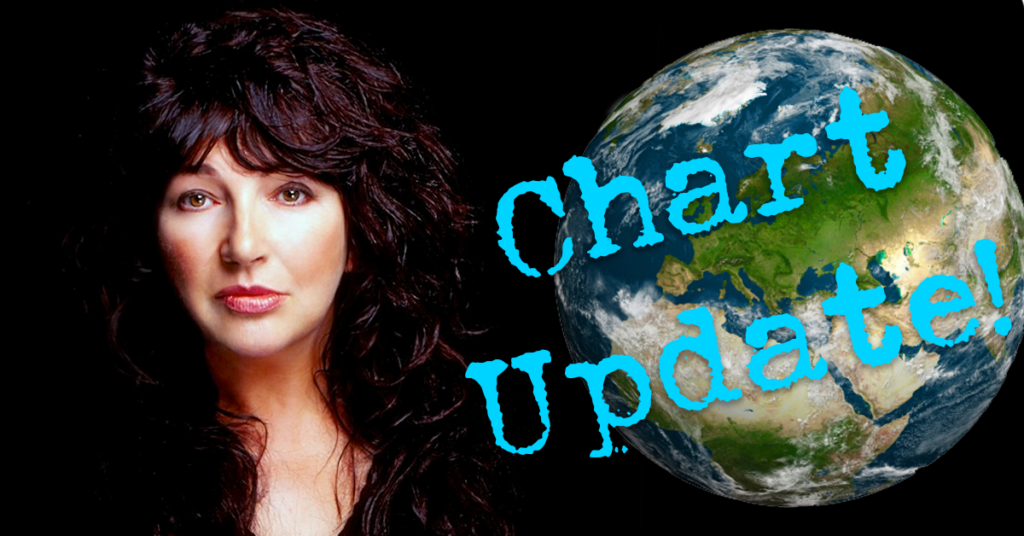 Well, of course we've been calling this the "Summer of Kate" here at www.katebushnews.com (for obvious reasons) but Down Under it's nothing short of a glorious Winter of Kate as she today racks up an EIGHTH non-consecutive week at No.1 on the Australian ARIA singles chart! Running Up That Hill (A Deal With God) has also been a huge success in neighbouring New Zealand where she hasn't left the Top 4 for the last 9 weeks and even enjoyed a fortnight at No.1 in June! Let's take a quick look at how the single is doing everywhere now, over two months since Stranger Things sent Kate's masterpiece song into the stratosphere…
[Note: Don't miss news of a HomeGround/KateBushNews.com fan event in London in September – all details below!]
OFFICIAL CHARTS: USA: The chart situation in the world's largest music market remains fascinating – this week Kate retains her highest ever singles chart position in America for the second week running on the Billboard Hot 100 at No.3! Kate's song has now become not just a streaming/download phenomenon but also one of US radio's biggest hits of the summer of 2022. As Billboard explains: "The 'Stranger Things' viral bump is finally starting to recede for Kate Bush's resurrected hit, but radio is picking up the slack. Radio programmers continue to successfully test "Hill" in callout research, in which they play snippets of the song to listeners along with other potential playlist staples. Also, it's unusually strong on several top radio formats, rising from No.5 to No.3 this week on the Alternative Airplay chart and from No.10 to No.8 on the Pop Airplay chart." As one industry spokesperson told Billboard: "…the audience isn't tired of this thing." Kate is currently at No.4 on the Billboard Global 200 having topped that weekly chart of charts on three previous occasions. Billboard have all kinds of charts including Hot Songwriter and Producer charts, you can download the latest set of these here. Kate has enjoyed 4 weeks at No.1 on the Hot 100 Songwriters chart, and an astounding 9 weeks at No.1 on the Rock Songwriters chart and 8 weeks at No.1 on the Alternative Songwriters chart. Kate is also No.2 on several Billboard Producer charts also, having spent up to 5 weeks at No.1 on those.
Get your FREE download copy of the epic, new 134-page issue of HomeGround Magazine here!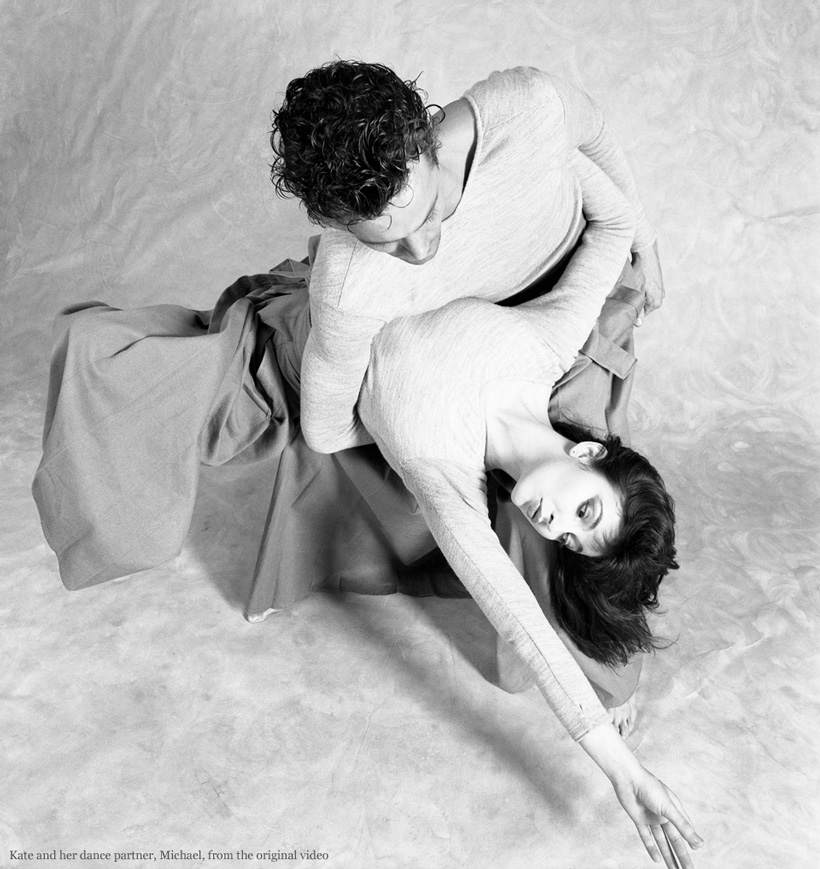 OFFICIAL CHARTS: Ireland: Kate has today moved down to No.2 after an astounding SEVEN weeks at No.1 in her maternal homeland! Simply staggering Irish chart success. UK: Kate stays in the UK Top 10 for a TENTH week, remaining at No.9 in today's new countdown – we remind ourselves that Wuthering Heights had a shorter stint, 7 weeks, in the Top 10 in Kate's home country. Kate has enjoyed three weeks at No.1 in June with her second ever UK singles chart topper and anyone paying attention to her official site knows how she feels about that! Also, very significantly, Kate received an early birthday present on July 29th from the UK record industry when the BPI certified Running Up That Hill (A Deal With God) DOUBLE Platinum, with sales of the single in excess of 1.2 million copies! Wow.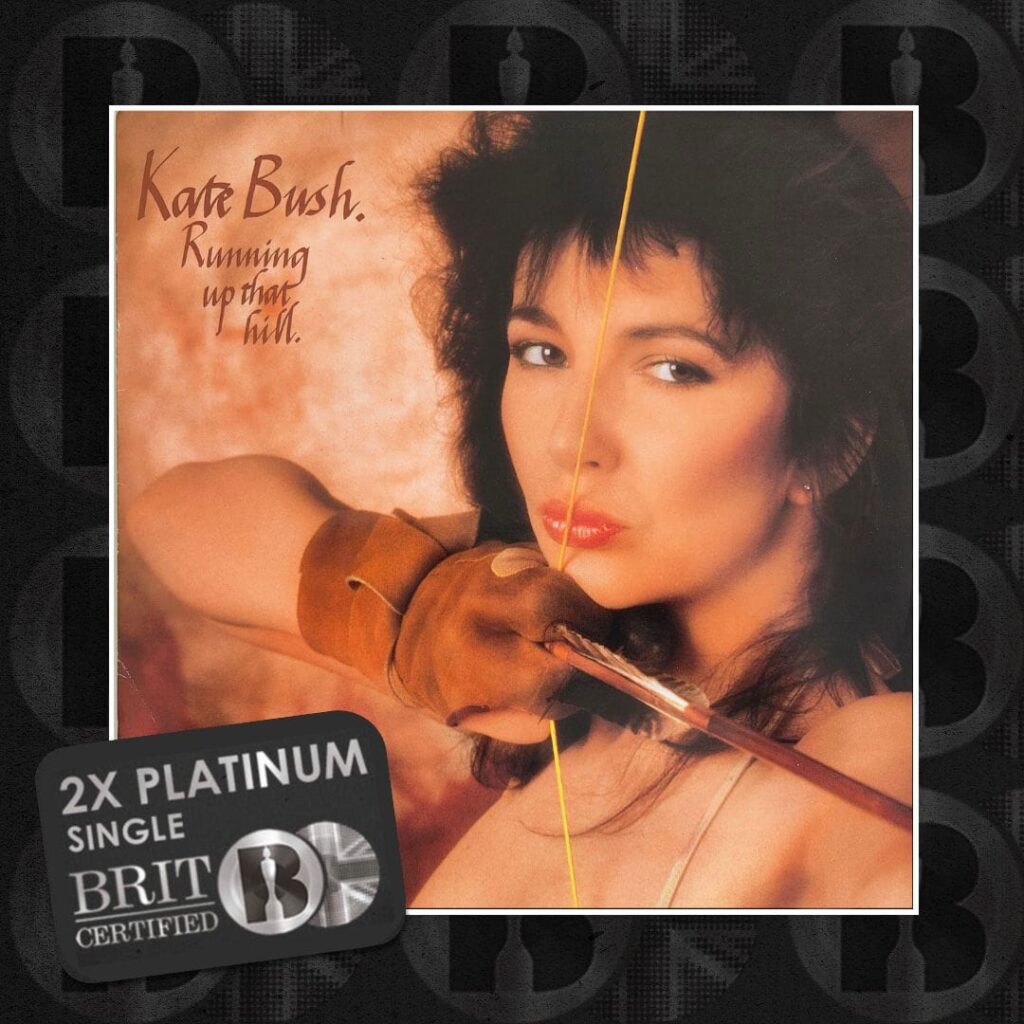 Canada: Kate is at No.5 this week in the Canadian chart, down from No.3. She previously peaked at a Canadian chart career high of No.2 a few weeks ago. Germany: Kate remains at No.11 on the German singles chart this week. Kate reached a peak on the German chart at No.4 for three weeks in June. France: Kate is at No.15 in France, having peaked at No.3 for two weeks in June. Italy: Kate has spent 8 weeks inside the official Italian Top 40 peaking at No.18 in June. The Netherlands: Kate is at No.20 in the Dutch charts this week, having peaked at No.3 in June. Kate spent 6 weeks in the Dutch Top 10. Sweden: Kate has had a very impressive run in the official Swedish singles charts where she is currently at No.6. Kate peaked at No.1 in the chart in June and has remained in the Top 7 ever since! Norway: Kate is at No.20 on the official Norwegian chart this week and hasn't left the Top 20 since she entered the chart at No.4 in June. Finland: Kate has now stayed 8 weeks in the official Finnish Singles Top 20, peaking at number 6 in early June. Denmark: Kate is at No.13 on the Danish singles chart and has spent 4 weeks in the Top 10 there, peaking at No.6. Austria: Kate is currently at No.8 in the Austrian chart and hasn't left the Top 10 since June, peaking at No.3.
iTunes: Kate is today at an incredible No.2 on the Worldwide iTunes chart, having topped this chart three times previously. She is No.2 in Australia, No.2 in Canada, No. 5 in the USA, No.7 in Chile, No.7 in New Zealand, No.9 in France, No.12 in Norway and No.12 in the UK.
Spotify: Kate is at No.4 worldwide on Spotify right now having topped the weekly global chart three times. She is No.1 in Australia and the UK (Kate has been No.1 in the UK on Spotify for the last 8 weeks!), No.2 in Ireland, No.3 in Canada and also the USA, and No.4 in Iceland, Latvia, Lithuania, Saudi Arabia, United Arab Emirates and No.5 in Switzerland. Running Up That Hill (A Deal With God) has been streamed almost 400 million times since the song featured on Stranger Things at the end of May, bringing the total on the platform to an incredible 540 million+ streams in total. And finally…
BIG NEWS – Fan event!!! From our own Dave Cross: "Hey kids, I'm thrilled to announce this special event at The Royal Vauxhall Tavern in London, England. HomeGround and KateBushNews.com present; A Deal with God – a celebration of Kate Bush, to raise money for Cabaret vs Cancer on Wednesday 7th September, doors at 7pm.
A gorgeous line up of amazing performers including Jonathan Paul Hellyer, Ginny Lemon, Sadie Sinner, The Songbird Sooz Kempner, Rose Garden with Phil Lawrence, A Fat Child and hosted by Michael Twaits with Pippa Dee Jorge, Veronica Maldonado and Simon Le Vans. Tickets are on sale now."