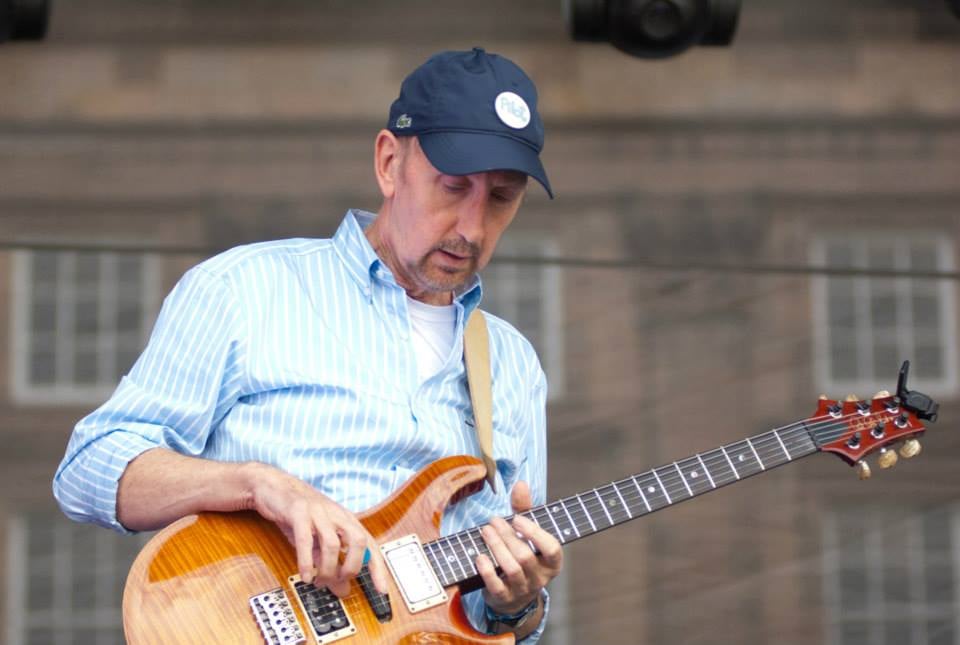 It was very sad to hear today that the wonderful Scottish guitarist, Ian Bairnson, has passed away after a long battle with dementia. The news was confirmed by a post on his wife Leila's Facebook page. Ian played guitar on many tracks on Kate's first two albums and also backing vocals on Oh To Be In Love and beer bottles on Room For The Life. Later he recorded bass voices on the song Delius and went on to play guitar on Leave it Open from The Dreaming album. He is probably best known to fans for his iconic guitar solo on Wuthering Heights which closes out Kate's hit single. His stunning work on these songs will forever have a place in our hearts.
Update 21st April: Kate has added her thoughts on Ian's passing on her official site: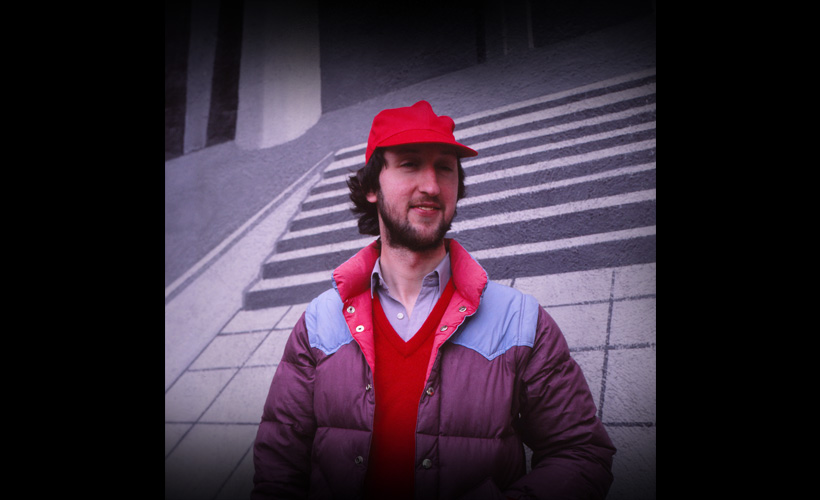 Ian
I was very sad to hear the news about the death of Ian Bairnson. He was a very sweet man.
  He was a huge talent and had a fabulous voice with an extraordinary vocal range but he was mainly known for his guitar work.
     We lost touch after we worked together on my early albums but I remember he had a lovely, warm smile and he played the inspired solo on Wuthering Heights with a broken arm. He was still wearing the cast! He was in a lot of pain but soldiered on and like all great artists, he truly suffered for his art.
    Making my first album was pretty daunting and I was working with people I'd never met before. Ian was kind and supportive and that meant such a lot. Thank you, Ian.
              Kate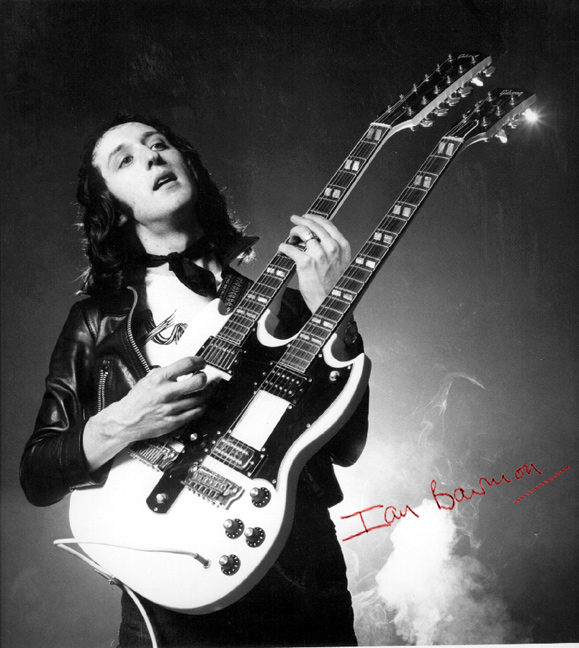 He was a session guitarist before joining up in 1973 with former Bay City Rollers musicians David Paton and Billy Lyall in the band Pilot, and contributed the harmony guitar parts to their hit single, 'Magic'. Ian was best known for being one of the core members of The Alan Parsons Project. A glittering career included work on over one hundred albums and a huge amount of live work with artists such as Al Stewart, Joe Cocker, Jon Anderson, Chris DeBurgh, Mick Fleetwood, Neil Diamond, Sting, Eric Clapton, Beverley Craven and many more.
Sending our sincere thoughts and condolences to his wife, family, friends and loved ones today.