Work on the HomeGround anthology is still ongoing, though we are near the end of the first working draft (I'm currently working on the final part of the "Five Years Ago"/News/etc chronology for 2005-2008).
Here is a glimpse of ideas for the front and back covers using the beautiful artwork done for us by Steven Brown. Still to settle exact design/typeface and lay out, but it will be something like this: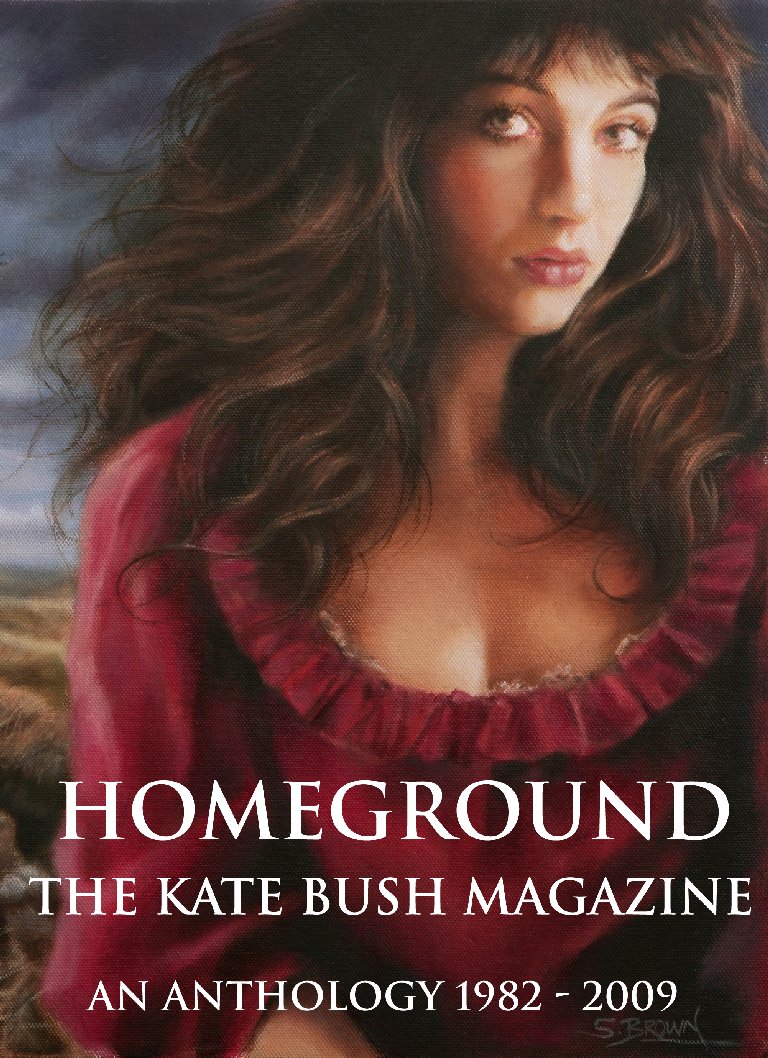 The idea is that the anthology is "bookended" between Wuthering Heights and Aerial: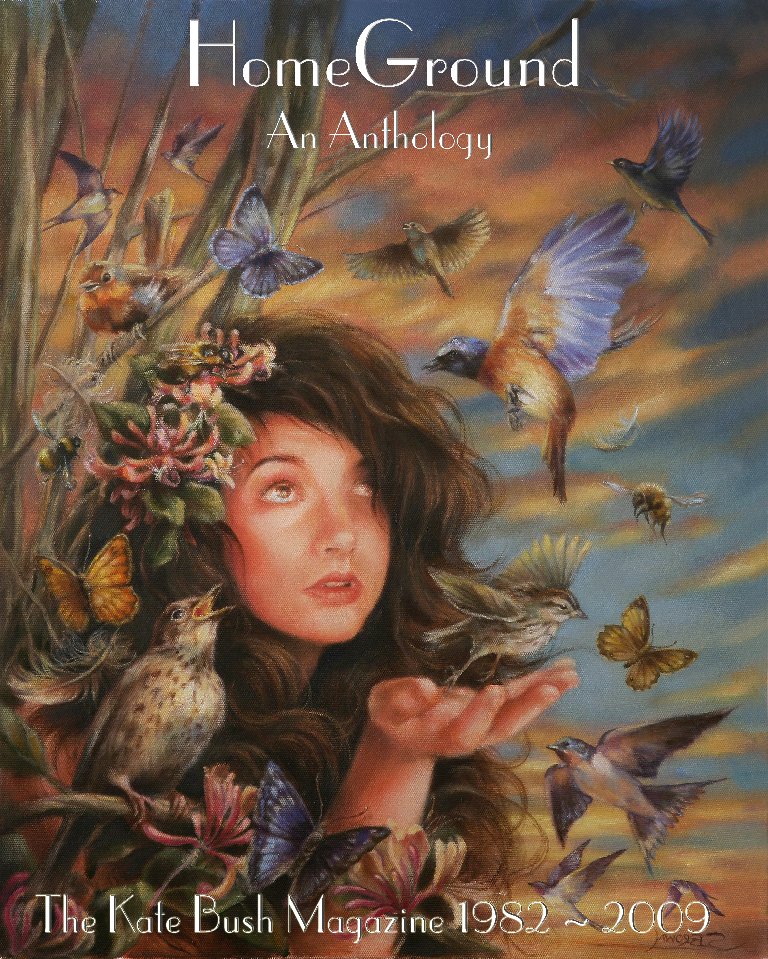 We are enourmously grateful to Steven, who took time out of his busy schedule to create these beautiful images for us.