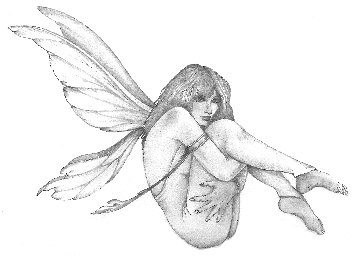 The completed sections of the HomeGround Anthology have now been sent to the publisher. These take the story to 2006 and at present comprise 1132 pages. We will now be in discussion as to how this material is presented and whether there will be two volumes.
We are now working on the two final sections of the book. The first bridges the gap between Aerial and Directors Cut, and the final section which will cover Directors Cut and anything else which happens this year. These will use material which appeared in HomeGround issue 78, and material which will be in issue 79.
We are now beginning to put together issue 79 and welcome any letters or contributions, especially regarding Directors Cut, and any ads or personal messages. As ever it's already looking like our problem will be what to leave out!