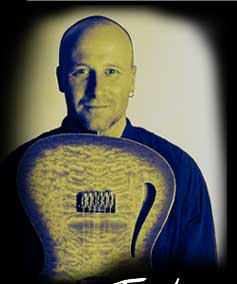 The current edition of the NME has a piece which speculates on what Kate's 'Before the Dawn' live shows might consist of. Not much in the way of earth-shattering stuff here, we all know already that Kate intends to feature the tracks from The Ninth Wave in some way (she said so herself on her own site). There is a nice quote from David Rhodes who has been rehearsing his guitar parts with Kate:
"[Kate]'s charming, funny and sings beautifully. Sadly, that's probably the extent of what I can divulge at the moment."
Building on speculation that the shows are going to be more than just a regular band gig, an "insider" is quoted as saying: "It's her statement that she wants to come back to the stage…it'll be a Kate Bush show, but it'll be theatrical and tell a story." We have a feeling they could very well be right! Read the full article here.