"SWEET JESUS, THAT'S AMAZING!" was the immediate on-air reaction from DJ Shaun Keaveny on BBC6Music this morning after he played the full 8-minute live version of King of the Mountain (Live) at 7.40am. Joined in studio by Matt Everitt, the giddy praise from the duo continued – "incredible", "beautiful", "remarkable".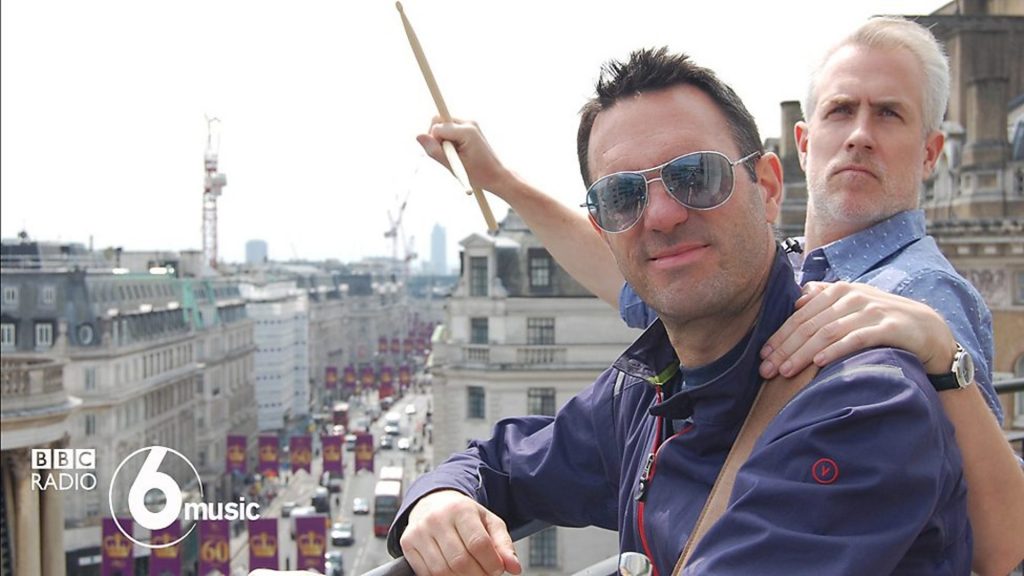 Such was the ecstatic reaction from both listeners and presenter, the show played the track in its entirety again an hour later! You can hear the radio premiere at the 45:50 mark here: http://www.bbc.co.uk/programmes/b07ypdpv#play
As a result, the track is now available as a single track download on iTunes here which makes it eligible for the charts. Fan reaction focused on Kate's extraordinary vocal (one of her finest ever?) as it builds to an unforgettable powerhouse climax, and also the simply sensational drumming of Omar Hakim. An exciting morning for fans.
Flippin eck! Breakfast goose bumps listening to Kate Bush live on @shaunwkeaveny @BBC6Music

— Paul Sheers (@muddysundays) October 21, 2016
@shaunwkeaveny holy Jesus that Kate Bush track was genius. Album ordered!

— Garry Bradley (@Gazbrad) October 21, 2016
Holy crap that @KateBushMusic live track on @BBC6Music was incredible. Weeping like I did at the live show now.

— Thorners (@ThornersSE23) October 21, 2016
Still floored by that KateBush track . Just sublime. ❤️ @BBC6Breakfast

— Dawn (@dawnlestaffs) October 21, 2016
Whole family totally wigging out to @KateBushMusic track on @BBC6Music @shaunwkeaveny 3 yr old destroying the air drums #onefortheneighbours

— claire simmons (@culture_claire) October 21, 2016

Before the Dawn Live 2014 is out as a 3 CD set and a 4 LP box set on November 25th. | Pre-Order Vinyl Box Set on Amazon | Pre-Order CD Set on Amazon|