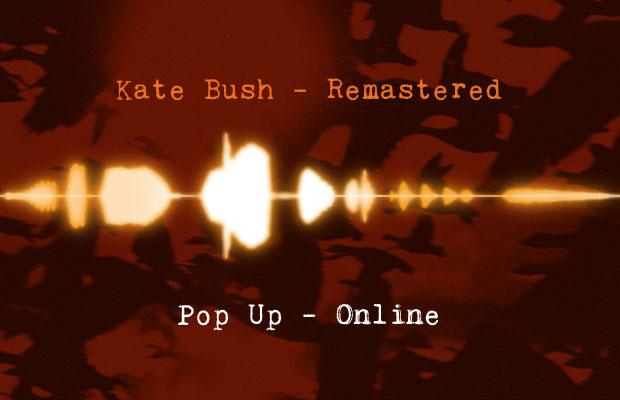 Kate writes on her official site:
"We have had an overwhelming response to the pop-up shop. Thank you so much for all your incredible support. It's been an exciting experience!  We've had a great number of people asking for the opportunity to buy the items from an on-line shop, so we have been working on this and we are delighted to announce that the on-line shop will be open here on Monday, 10th December at 12.30pm (GMT).
All profits from this on-line shop will be going to the charity Crisis until 1st January 2019.
In early January, we will be announcing the amount you have kindly donated to Crisis by taking part in this pop-up event. You have been so extremely generous and have helped to make it a happier time for homeless people this Christmas.
I would especially like to thank the following people who have made a huge contribution to the project:
David Bell and FIREBRAND
Dan Chalmers at WMG
Lee Brackstone at Faber and Faber
Murray Chalmers and MCPR
David Munns
Geoff Jukes
Stuart Crouch
Neil and Selina
Craig White
David Crofts
Pat Savage
Simon Moran
Lucie Balcombe
Tom Gallacher
Lee Gregory
Tanya Davies
Eve Gee
Jordan Gaster
Hannah Gaster
Millie Davies
Ferdinand Van Heerdan
Alexandra Moisey
Raymond Bell
James Bowthorpe
Matt O'Neill
Adam Mallett
Nick Taylor
Aidan Gooding Donoghue
Megane Grimonster
Many, many thanks again and wishing you all a wonderful Christmas and a very Happy New Year ahead.
Kate"